Beauty is often defined by a rigid set of standards but these women are challenging the stereotypes in a wonderful way - by celebrating their differences.
They have individually inspired millions of women around the world, so without further ado - here are the girls!

In the past she was bullied and tormented for her appearance but her strength of character pushed her into the limelight which is when Tyra Banks discovered her and she appeared on the 21st season of America's Next Top Model.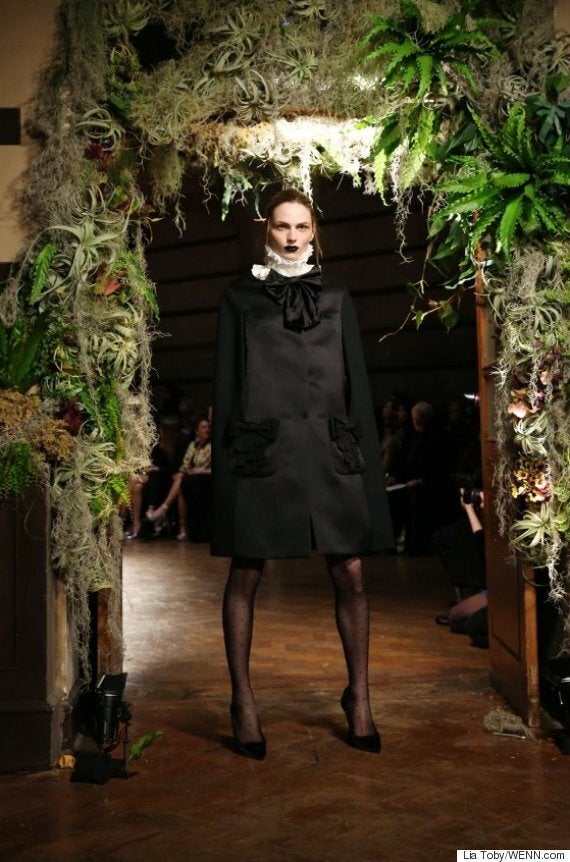 During the launch of the campaign she said: "To all trans youth out there, I would like to say respect yourself and be proud of who you are. All human beings deserve equal treatment no matter their gender identity or sexuality. To be perceived as what you say you are is a basic human right."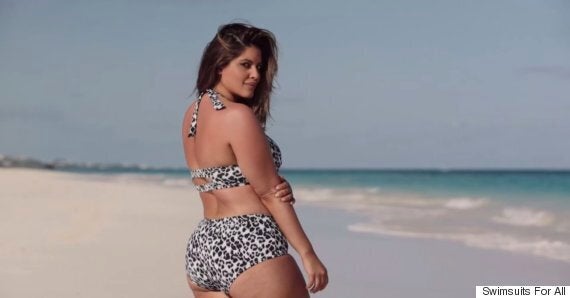 Denise Bidot is a plus size model (14) who is also a voice and advocate for curvy women and self-love.
She has appeared in fashion brands such as Forever 21, Levi's, Macy's and is the face of the brand Zizzi Clothing. Bidot is a leading figure for women of all sizes.
Recently the 29-year-old American model has fronted swimsuitsforall's ad entitled 'Beach Body. Not Sorry', which aims to inspire women to be more confident in their own physiques.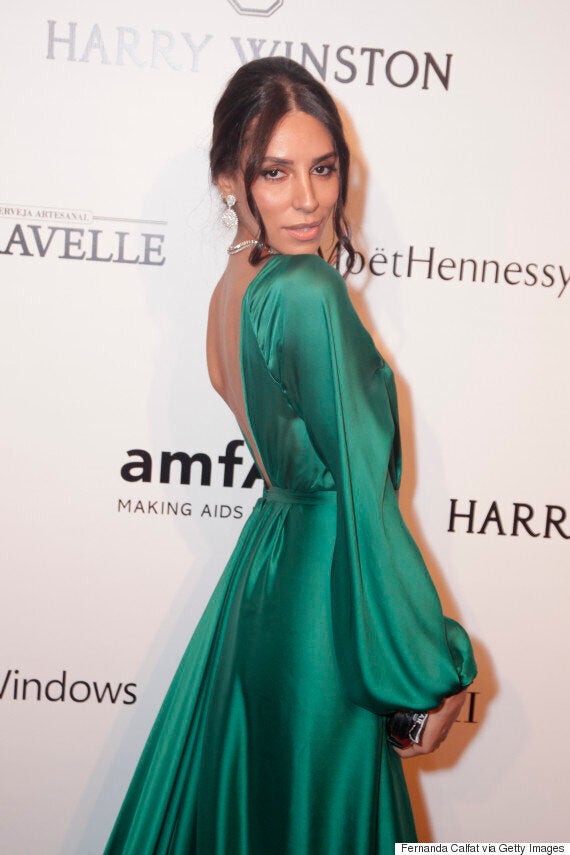 Lea T is a Brazilian born supermodel and is the face of American hair-care brand Redken.
In 2011 she shared a secret with the world and came out as transgender on 'The Oprah Winfrey Show'
"That's much bigger [than] to see what you have in the middle of your legs."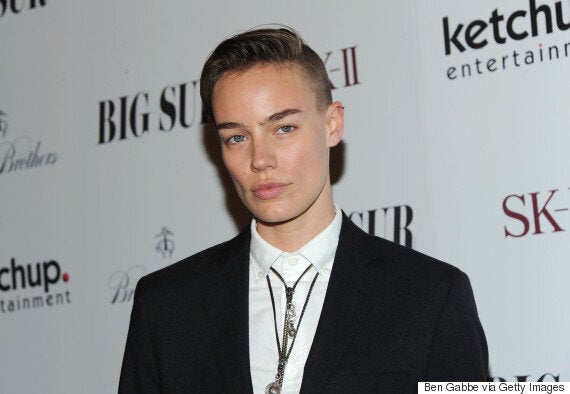 Elliott Sailors first gained popularity from women's wear modelling but in 2013 the star moved on to be a face for menswear.
When discussing with Vouge why she changed she said: "I'm just treated with much more respect. It's easier for me now on shoots, too, since I was always told, 'Your shoulders look too big', or 'Could you look more feminine, please' - but now I can just be myself."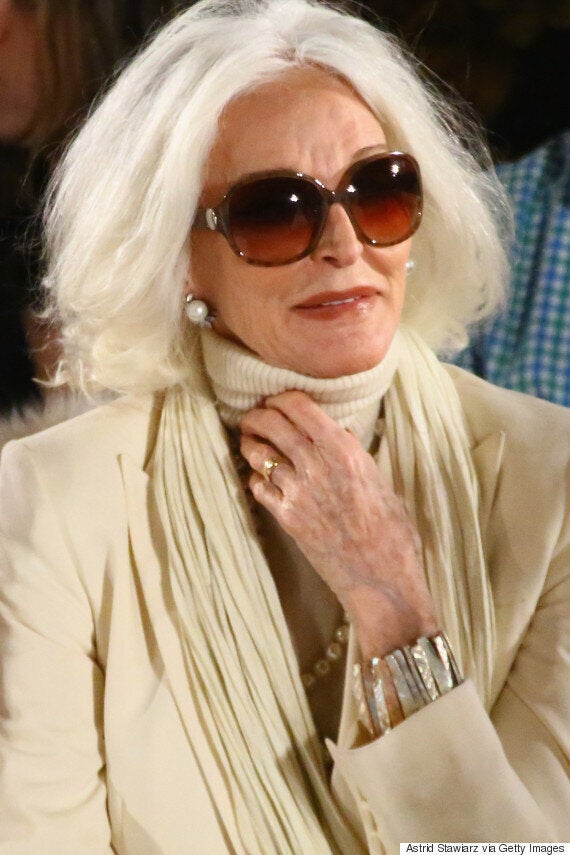 Supermodel Carmen Dell'Orefice has had an inspiring career in the spotlight which has spanned nearly 70 years.
She posed for Salvador Dali at age 13 and appeared on her first Vouge cover at age 15. The model told New You magazine that she's actually worked more in the past 25 years than ever before.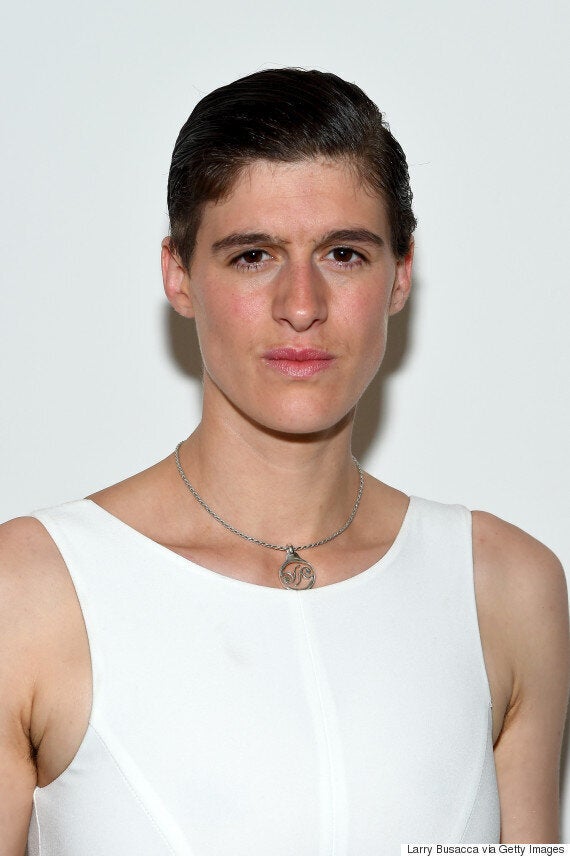 Rain Dove is a gender-queer model who has made a career out of androgynous shoots. She said to After Ellen that she used to see herself as "an ugly woman"
And went on to discuss her empowerment: "It wasn't until I was wilderness firefighter for a while and that's when I felt more empowered in my ambiguity and sexuality as far as gender presentation goes."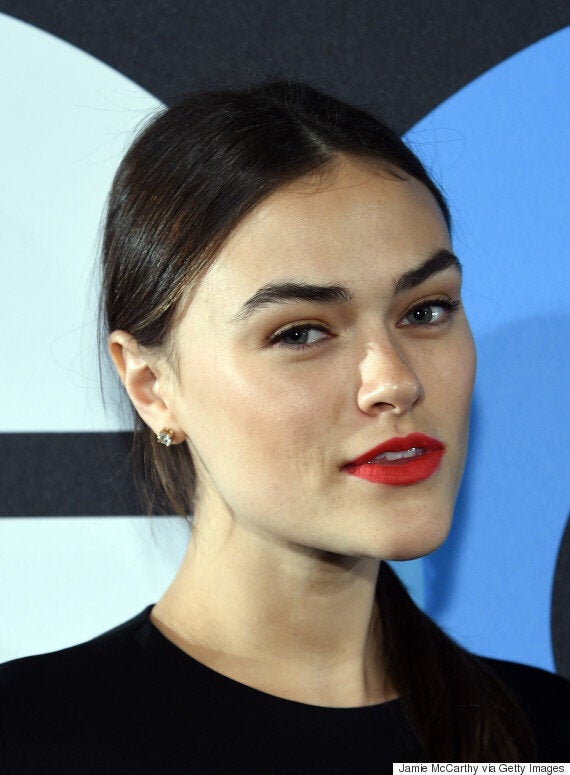 Myla Dalbesio is an 'inbetween-size-model' (size 10) who worked with Calvin Klein on an underwear campaign..
When discussing the shoot with Elle she said: "It's not like [Calvin Klein] released this campaign and were like 'Whoa, look, there's this plus size girl in our campaign.' They released me in this campaign with everyone else; there's no distinction. It's not a separate section for plus size girls".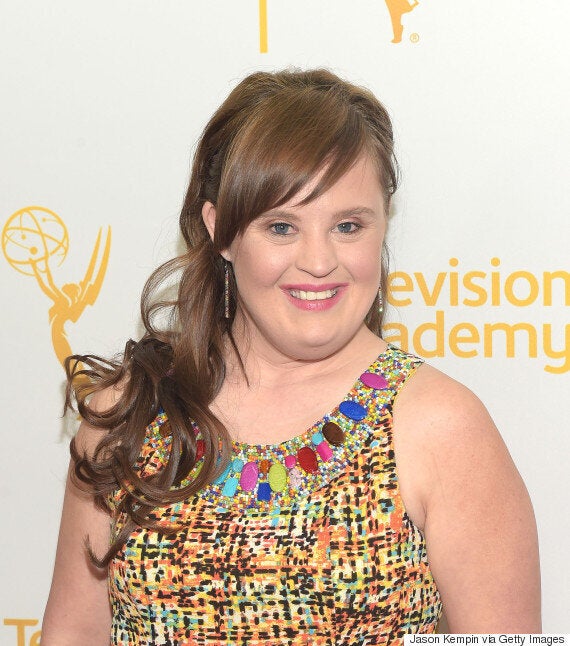 Jamie Brewer is a model and actress and was the first Down's Syndrome person to walk at New York Fashion Week.
Brewer is looked up to many as a role model, she spoke to the Independent and said: "Young girls and even young women… [see me] and say: 'Hey, if she can do it, so can I."
"It's a true inspiration being a role model for any young women to [encourage them] in being who they are and showing who they are."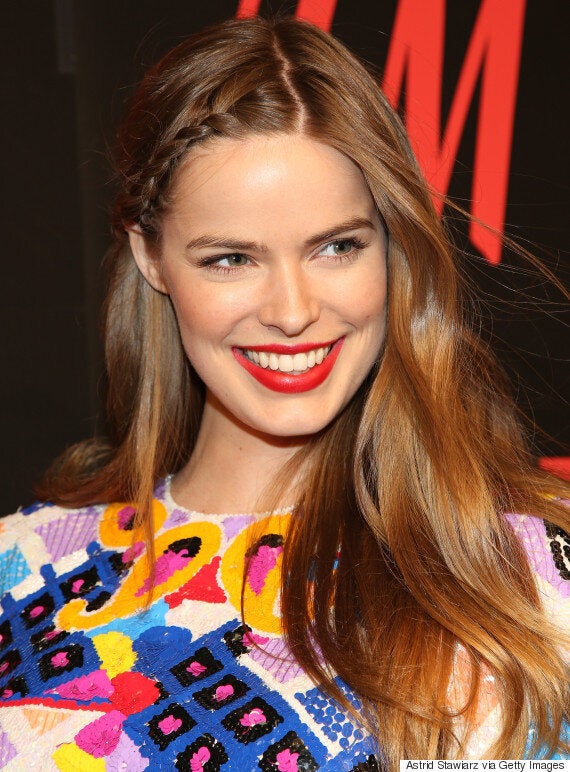 Best known for her cover of Vogue Italia's June 2011 issue Robyn Lawley was the first plus-size model to be shot for Australian Vogue.
She has also been in editorials for magazines around the world such as Cosmopolitan, Glamour, Look, Mode, Marie Claire and Elle.
She was voted the winner of the Australian Cosmopolitan Fun, Fearless Female, Rising Star Award in 2011.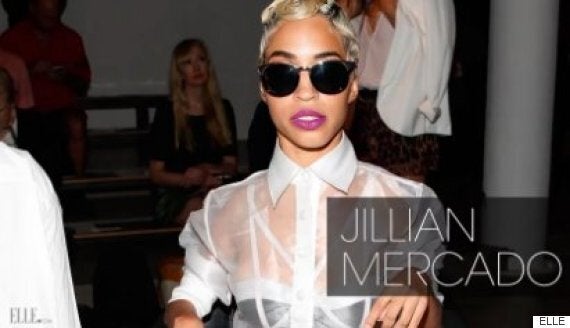 A wheelchair user who is also an American fashion model, Jillian Mercando hit the headlines when starring in a shoot for Diesel.
The model suffers from muscular dystrophy and took part in the label's 'We Are Connected' campaign.
Useful websites and helplines:

Beaumont Society is a national self help body run by and for the transgender community | 01582 412220
The Gender Trust supports anyone affected by gender identity | 01527 894 838
Mermaids offers information, support, friendship and shared experiences for young people with gender identity issues | 0208 1234819