'Star Wars' fans have only two months to wait until the highly anticipated 'Star Wars: The Force Awakens' is finally unveiled, after the premiere date was confirmed for 14 December.
Details about the event in Los Angeles are thin on the ground but the entire cast, including original cast members Harrison Ford, Carrie Fisher and Mark Hamill, are all expected on the red carpet.
It will also mark the first time that anyone not directly connected with the JJ Abrams' project will get to see the new movie.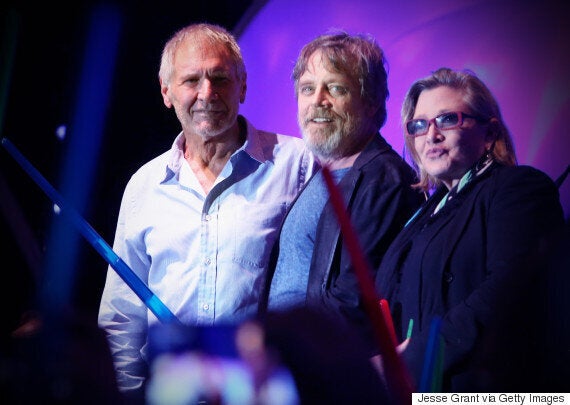 Harrison Ford, Mark Hamill and Carrie Fisher are all expected to attend the world premiere
British actors such as Gwendoline Christie, John Boyega and Daisy Ridley will also be on the red carpet to launch what is set to be the biggest film of the year.
Still no date on the London premiere, so watch this space.
French audiences will be the first to see 'Star Wars: The Force Awakens' on 16 December, followed by the UK on 17 December and the US on 18 December.
Last month a new Star Wars 360-degree, 'immersive' trailer was unveiled.
While the short video gives literally nothing away in terms of plot, what it does do is make you feel one step closer to being in amongst the action.
Watch the trailer below...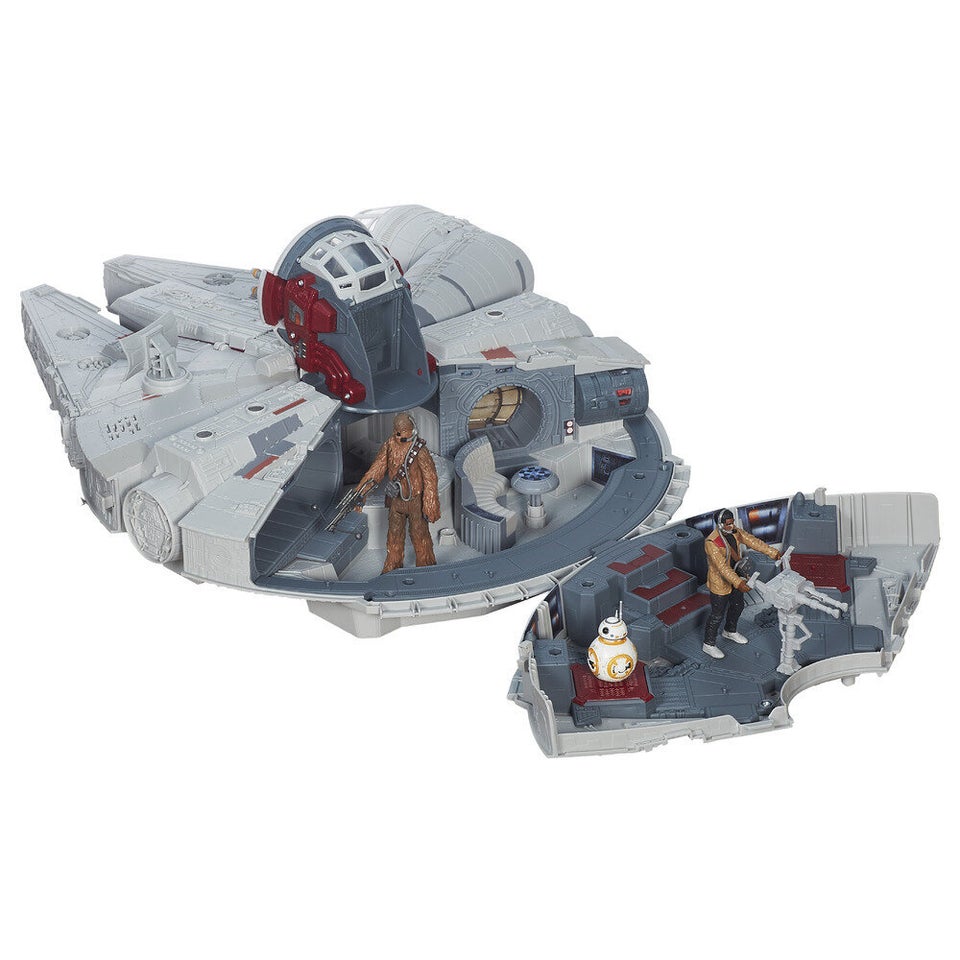 Star Wars: The Force Awakens Toys
Popular in the Community