One of the actors in the forthcoming 'Star Wars' series can barely speak about his role, and not just because the cast have been told in no uncertain terms to keep it zipped when it comes to plot spoilers.
Oscar winner Benicio Del Toro is set to appear in the sequel to the next film, but is also terrified he'll "jinx it" by talking about his character, rumoured to be the main villain in Episode VIII.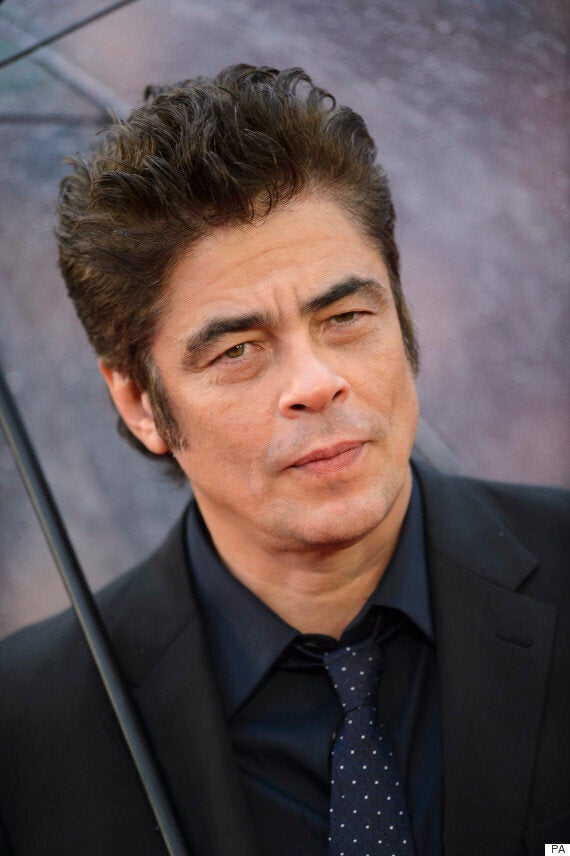 Benicio Del Toro is tipped for villainous duty in Star Wars Episode VIII
"I don't like to talk about things until they're done," he tells the BBC, during an interview about his latest film 'Sicario', also starring Emily Blunt, about an elite task force fighting a drug cartel on the US-Mexico border
He says, "I almost feel like you jinx it. Walk the walk and then talk the talk. But walk the walk first."
"I haven't started to put it together. I'll build it with the director," he added, before reassuring the waiting masses, "I know that Star Wars fans are hardcore and I'm very excited to be part of this great franchise... I read the script and I can tell you it's a very good script."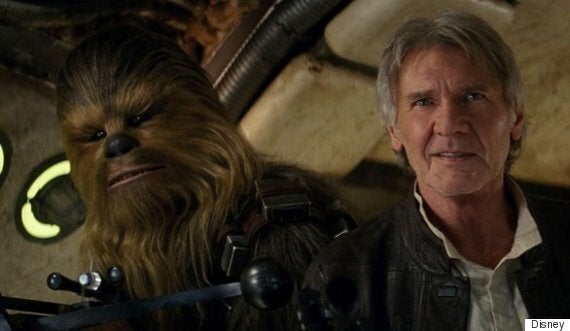 Han Solo (Harrison Ford) is back with his furry companion in tow
The director of this film is confirmed as Rian Johnson, who previously worked on and is due in cinemas in spring 2017.
Meanwhile, the hype continues to build around the first of the new series, helmed by JJ Abrams and due in cinemas on 17 December, with analysts predicting the film could smash box office receipts with ticket takings of up to $2billion, with more than $600m passing hands during the opening weekend alone.
Star Wars Episode VII: The Force Awakens is out in the UK on 17 December.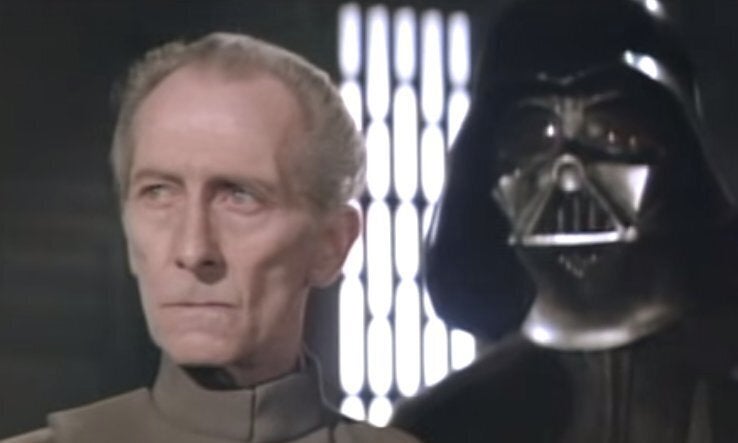 A Complete Ranking Of 'Star Wars' Characters