'Star Wars' fans are already besides themselves with excitement ahead of the franchise's latest installment, due to be released in December after a decade-long hiatus.
As anticipation grows, Disney are drip-feeding footage, clips and photos across social media. And on Thursday night, they dropped the latest teaser on Instagram.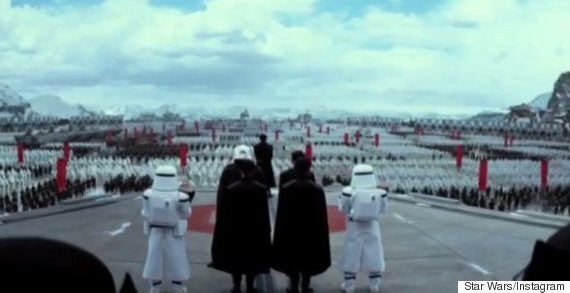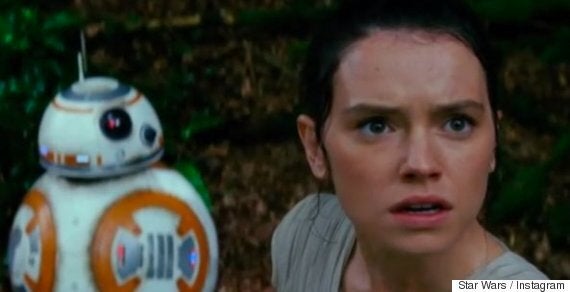 The plot comes three decades after 'Star Wars Episode VI: Return of the Jedi'.
At just 15 seconds, the clip doesn't give away any of the latest storyline.
Only 'Star Wars' fans could get this excited over a few seconds of footage, though: it's now been viewed over 200,000 times.