Angus Deaton has been awarded a Nobel Prize for economics.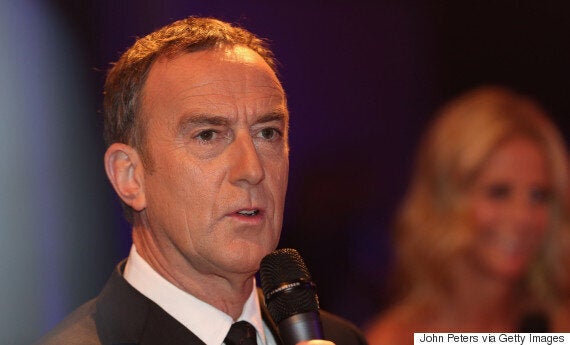 But that didn't let twitter get its collective knickers in an almighty twist (ok, there may have been a certain level of sarcasm floating around)...
In fact 'Have I Got News For You' soon started trending off the back of the news.
Popular in the Community