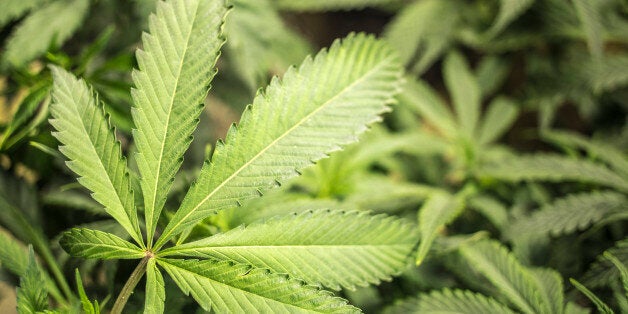 The British government's attitude towards cannabis is the same as the American refusal to introduce strict gun controls, a Labour MP has said ahead of a parliamentary debate on the drug.
Paul Flynn said the UK had been "left behind" by many other countries, including many US states, which had decriminalised medicinal cannabis.
"We are in a position rather like America is on gun laws. Most of the rest of the world is baffled by our refusal to reform," he told The Huffington Post UK.
Today parliament will debate the legalisation of cannabis after over 200,000 people signed an online petition calling for MPs to address the issue.
Flynn said because the drug was illegal people took it in a harmful way by mixing it with tobacco and smoking it. "If we had a legal market people would know what the drug is, the strength and purity of it. And they could take it in other ways."
To mark the debate, the Lib Dems have announced the creation of a independent panel of experts to establish how a legalised market for cannabis could work in the United Kingdom. The panel includes former government drug adviser professor David Nutt.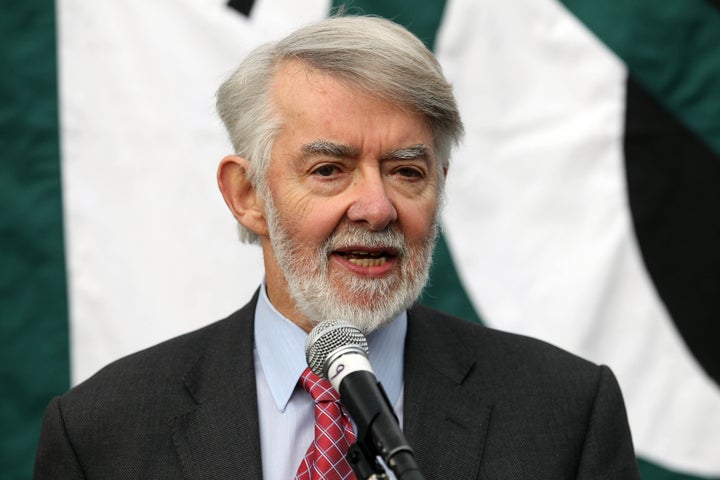 Ahead of the debate, Lib Dem Health spokesman Norman Lamb said: "I share people's concerns about the health impacts of any drug – legal or illegal.
"But we can better manage that harm by taking the money that's currently spent on policing the illegal cannabis market and spending it on public health education and restrictions at the point of sale. That's the approach we've taken with cigarettes and it's led to dramatic reductions in smoking in recent years.
"With successful legal cannabis markets emerging in different parts of the world, the onus is now on the supporters of prohibition to explain why we shouldn't do the same things here in the UK.
"We must end the hypocrisy of senior politicians admitting to using cannabis in younger years - and describing it as 'youthful indiscretions' - whilst condemning tens of thousands of their less fortunate fellow countrymen and women to criminal records for precisely the same thing, blighting their careers."
Flynn said he was "delighted" at the Lib Dem position. "They have had a very good record on this, they have been very courageous and it has possibly cost them votes," he said.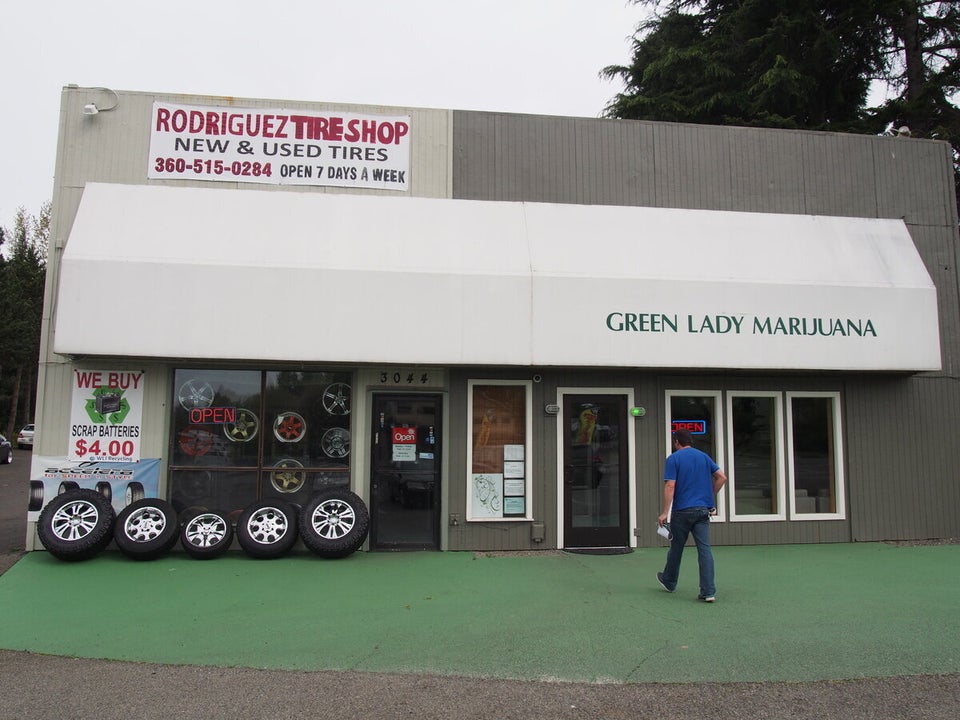 What It's Like Inside A Legal Weed Shop
Popular in the Community