Statistics from 35 Mental Health Trusts across England revealed that a total of 39,652 children who had been referred to their services did not receive help.
The charity's chief executive, Peter Wanlessy has warned of a "time bomb" of serious mental health conditions if vulnerable children and young people don't get early help.
"There is a vacuum that needs to be filled and it needs to be a national and local priority," he said.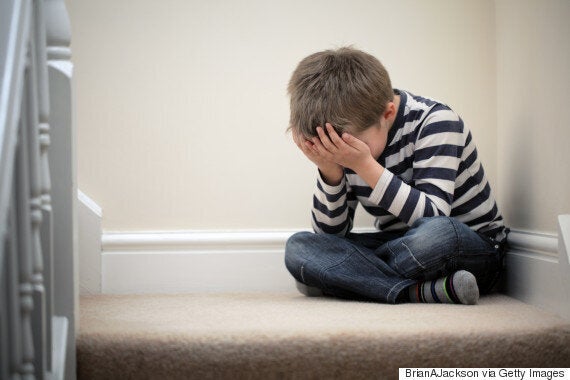 Commenting on the findings, Lucie Russell, director of media and campaigns at the children's mental health charity YoungMinds told HuffPost UK Parents:
"It is unacceptable that one in five young people are being rejected for treatment, but it is not surprising.
"This is because services are under so much pressure that they are having to prioritise the most urgent cases, and in some areas of the country young people are only being seen if they are in crisis.
"This situation needs to change because prevention and early intervention are vital in reducing the suffering young people experience.
"The Government have committed 1.25 billion over five years to improve mental health services and we hope that provision improves on the ground as a result of this as soon as possible."
In these Trusts one in six cases - 305 out of 1,843 referrals - were rejected.
The NSPCC is concerned that the criteria for allowing children access to treatment is too strict in some areas, as where reasons were given for not offering a service to children affected by abuse or neglect it was often because the child did not meet the high clinical threshold to qualify for treatment at a CAMHS.
Wanless added: "There's been a huge increase in awareness about all forms of abuse in recent years.
"If children don't receive the right kind of help and support following a disclosure, the damage can last a lifetime and include post-traumatic stress disorder, depression or suicidal thoughts in adulthood.
"Not addressing their needs early on is just creating a time bomb of mental health problems. Sadly, the availability of specialist services that meet the needs of abused children, when they need it, do not appear to have kept pace with this growth in understanding of the crime.
"Children and Adolescent Mental Health Services are just one part of the jigsaw and it's clear the current range of support available does not meet the needs of many abused and neglected children.
"Often children who are suffering with the consequences of what's been done to them won't necessarily meet a medical threshold but the emotional and psychological fallout of their abuse can snowball and get more severe in years to come.
"Desperate and frightened about their feelings, but unable to access services, some of these children call ChildLine.
"More and more victims of abuse are speaking out and we need to match their bravery with more specialist therapeutic support that is age-appropriate and there for children and young people, for as long as they need it."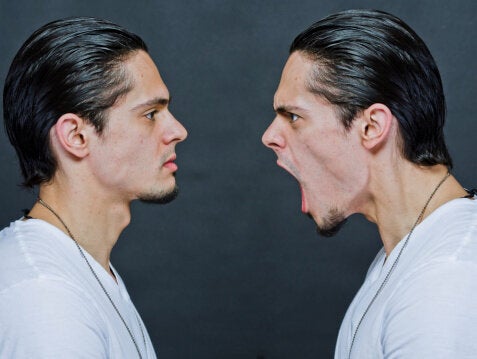 Common Mental Health Myths