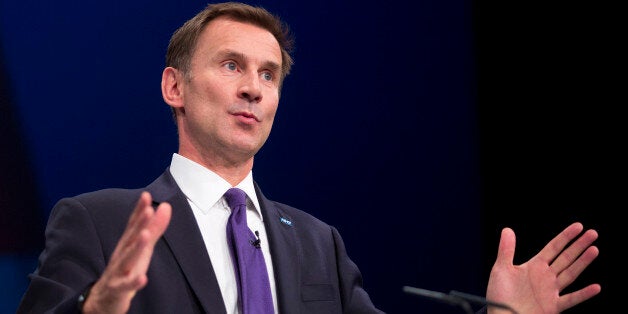 Health Secretary Jeremy Hunt is embroiled in a bitter row with a top Commons committee boss over suppressing evidence about the benefits of a "sugar tax".
Health select committee chair Sarah Wollaston has probed the minister on whether political pressure had been exerted to block the release of a review by Public Health England (PHE).
The agency examined the positives of a higher tax on sugary drinks and sweets, as well as other measures, such as reduced standard portion sizes or action on discounted deals.
A "sugar tax", as it has been dubbed, is backed by many health experts, but ministers are thought to be resistant to the idea, preferring other ways of changing behaviour.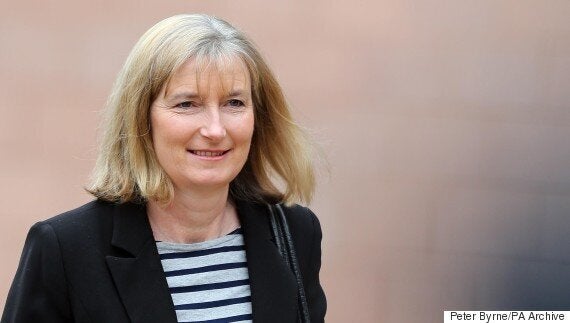 The contentious review was expected to be published in July, but Dr Wollaston wrote to Hunt last month, asking him to reveal the findings ahead of a planned inquiry by the committee into childhood obesity.
"In keeping with the Government's stated policy of increasing transparency within the NHS and medical research, I believe that the department should lead by example and allow the public as well as members of Parliament full and timely access to the report," the Conservative MP argued.
But the Health Secretary insisted that his review was "integral to ongoing policy development" and would be published later this year with a government strategy on childhood obesity.
In an apparent bid to sidestep Hunt, Dr Wollaston then wrote to Duncan Selbie, chief executive of Public Health England, last week, expressing "deep concern" and asking him to consider his own duties to the public.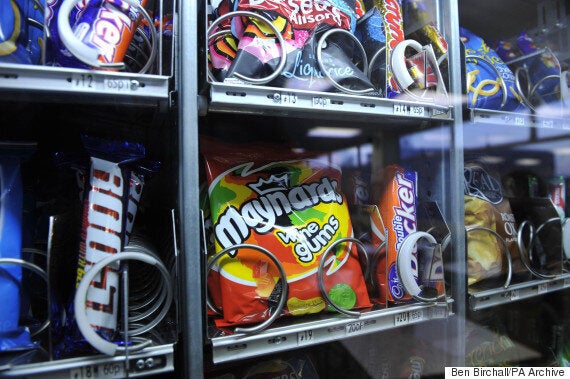 Sweets, chocolates and other sugary snacks could be hit by the levy
"Clearly it would have been best for all concerned if the evidence could have been made available with his support especially as this would have been in line with his expressed views on the importance of timely transparency of data and evidence," she wrote.
"It is my view, however, that the Secretary of State's disinclination either to publish the evidence, or to make it available to the committee, should not prevent Public Health England from responding positively to our request, which I make through this letter, for you to do so.
"I do not believe that the petitioners, or the wider public, will understand how the committee can complete its consideration of this issue if the review of the evidence, paid for with public money and for the benefit of the nation's children, is not made available."
She added: "Delayed publication is as harmful as non-publication if this means that the public and health professionals wishing to influence the content of the obesity strategy do not have access to the data before the ink is dry on the obesity strategy."
Popular in the Community