Judge Judy is about to have some serious competition on her hands in the shape of our very own TV legislator, Judge Rinder.
The 37-year-old, whose caustic put-downs and no-nonsense approach have proved to be a huge hit with UK viewers, is in talks for a US version of his show.
And the fighting talk has started already.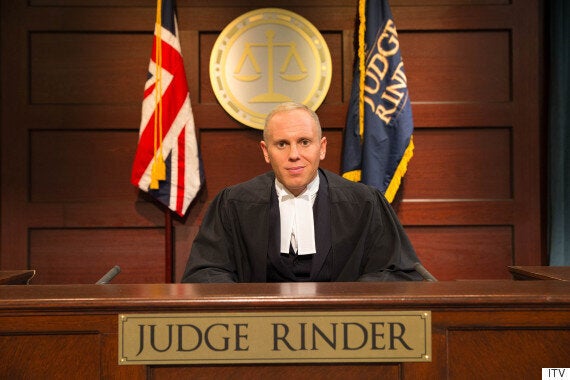 If the US version of the show proves to be a hit, it could mean a bumper payday for Robert Rinder.
'Judge Judy' is one of the highest rated shows on American telly and earns its star a reported $47million (£30.5m) a year, which should wind up Judge Rinder's trolls even more - not that he cares.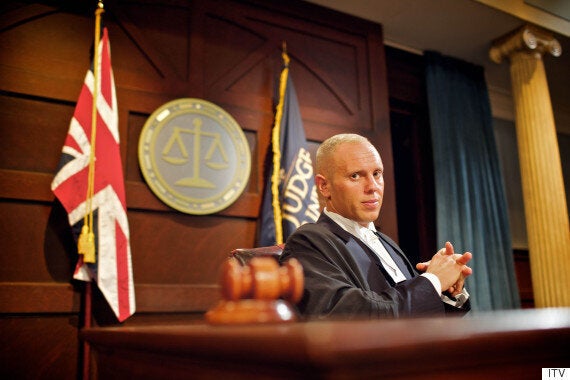 "I'm obsessed with my Twitter trolls," he says "The idea that I could be offended by some moron who's got the energy after a difficult day to go on an ill-spelt Twitter rampage is beyond absurd. Why on earth would I care?
"It would be crushing if a close friend or family member said I had been unkind or awful.
"But somebody I can only give my undivided indifference to, someone who is sitting up wearing a muumuu and chain-smoking Parliaments, I genuinely feel sorry for them.
"Cyber-bullying is a big issue. You're not likely to be a very happy or well-adjusted person if you're doing that."
The pair have been mates since their Manchester Uni days and Benedict was even ordained online so he could officiate at his friend's 2013 wedding to his boyfriend Seth Cumming.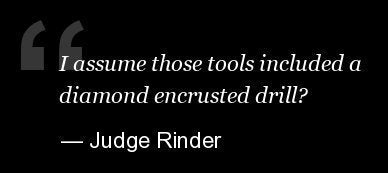 Judge Rinder's Greatest Quips And Put Downs
Popular in the Community