Peter Andre has admitted he fell into a "depression" when his career hit a low ebb in the early 2000s.
READ MORE:
The current 'Strictly Come Dancing' contestant scored a huge hit in 1995 when he released his signature song, 'Mysterious Girl', although the success was short-lived, and his songs quickly disappeared from the charts.
He's now revealed that the low-point in his professional career caused him to suffer from anxiety, which continues to spur him on to keep working, even today.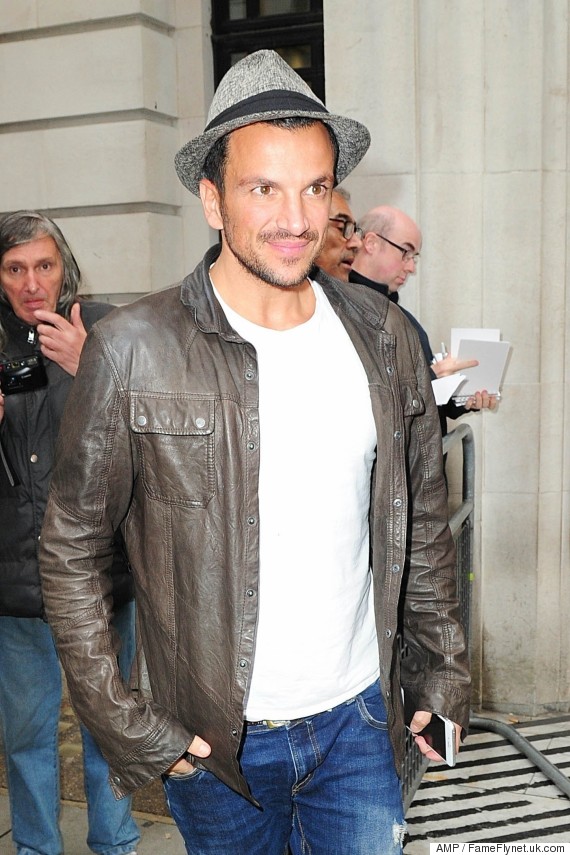 Peter Andre
Peter tells The Sun: "I fell into the anxiety hole or depression, even though I don't know if that's what it was.
"I've been so scared of falling back into there that I had to look at everything a different way or I'd have just spiralled back in."
Peter Andre and Emily MacDonagh
He now credits his relationship with wife, Emily MacDonagh, with helping him overcome his anxiety, admitting: "Emily is a very good influence on me kind, very smart, a logical thinker, she doesn't panic.
"My last panic attack was three years ago, when I lost my brother. I went six months after that worse than ever and again I fell into that.
"But Emily's the one who helped me overcome it. I want to make it to our 60th anniversary, like my parents, though I'd have to live to 104. I'm going to go for it."
Emily and Peter tied the knot over the summer, after three years of dating, in a ceremony which reportedly saw him performing a specially-written new song for his bride.
LIKE US ON FACEBOOK | FOLLOW US ON TWITTER