Twitter will cut 336 of its employees. Representing 8 per cent of its global workforce the move is part of a restructuring plan that will see the company "produce a streamlined roadmap for Twitter, Vine, and Periscope."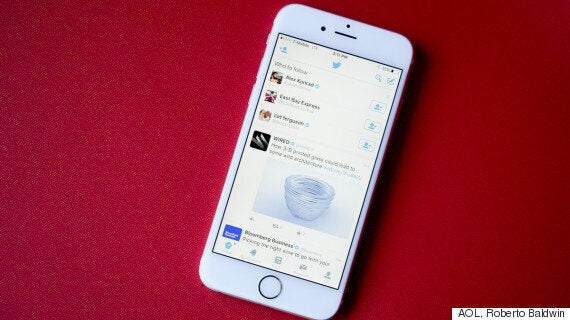 Twitter has 316 million monthly active users.
The news was announced both over email to the company, and publicly via Twitter by the company's co-founder and newly appointed CEO Jack Dorsey.
In the email Dorsey said: "We have made an extremely tough decision: we plan to part ways with up to 336 people from across the company."
"We are doing this with the utmost respect for each and every person. Twitter will go to great lengths to take care of each individual by providing generous exit packages and help finding a new job."
The planned restructuring will, according to the BBC, cost the company between $15-35m in both severance pay and restructuring costs.
Dorsey explained that the company's new roadmap would be tightly based on cutting loose the projects and products that simply don't perform well enough.
"The roadmap is focused on the experiences which will have the greatest impact. We launched the first of these experiences last week with Moments."
Twitter recently announced Moments, a feature starting in the US which aggregates tweets into news 'stories' essentially allowing a user to get an up-to-date view of what's going on in the world through tweets, original news writing and video content.
It's Twitter's first major push to become a source of news outside of the fact that many already use Twitter to get breaking news updates.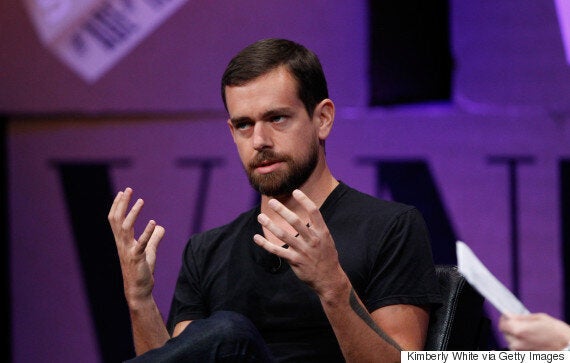 Twitter's co-founder Jack Dorsey will now be CEO of both Twitter and Square.
Dorsey had given some hint to the major restructuring that would take place in the company when he announced that he would be CEO in a statement which he tweeted out.
Popular in the Community