The actor - who is more than entitled to a few weeks off from the gym when he pleases - was looking softer than usual, but he's now hit back at critics with a super buff snap:
He captioned the photo: "The pic from yesterday... For those who wanted the show... For all the angels that love dad bod regardless... I will post an exclusive video on my Facebook when I am done with press today."
"Vin Diesel, how did you get fat and flabby?," wrote one Twitter user, while another added: "Our worst nightmare may have come true! Vin diesel has a belly!"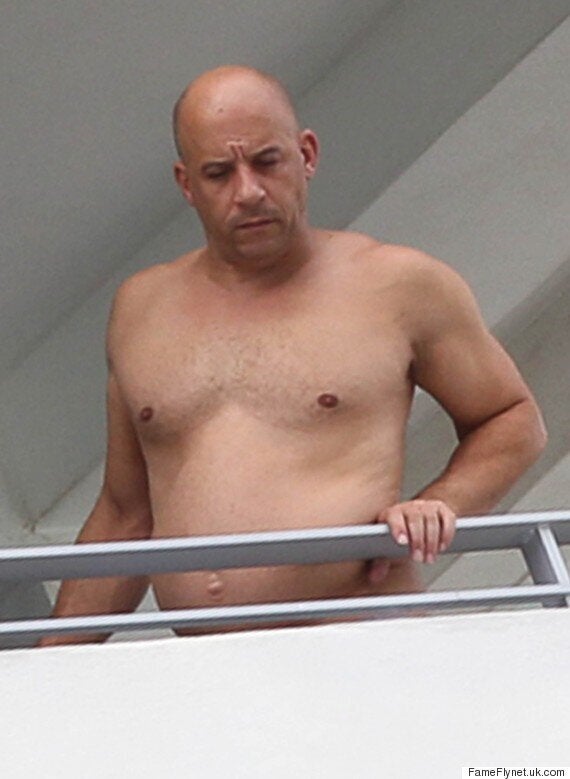 The 48-year-old actor is currently busy promoting his latest movie, 'The Last Witch Hunter', which boasts an all-star cast including Michael Caine and Elijah Wood.
Vin has previously stated that the film has helped him cope following the loss of his friend and 'Fast And Furious' co-star Paul Walker.
"Playing a character that was masking his sorrow was very appropriate, because that's what I was doing in real-life with the post 'Furious 7'."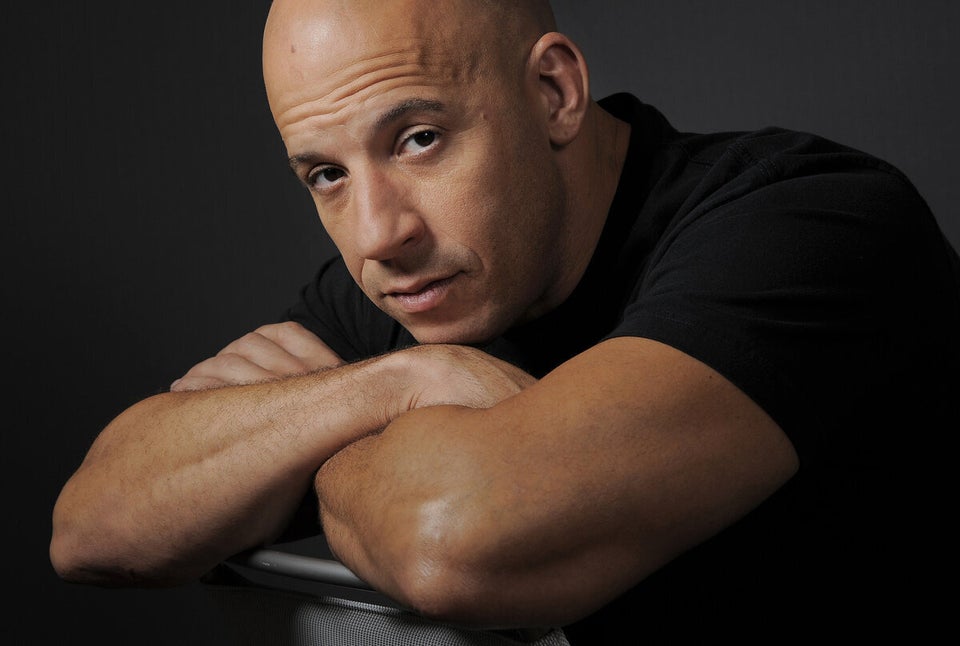 Vin Diesel
Popular in the Community