Having endured ten years of online sexual harassment, one woman has taken a stand against the abuse.
Professional violinist Mia Matsumiya has launched an Instagram account named 'Perv Magnet', to document messages from "stalkers, perverts and crazies."
The 35-year-old musician decided to start sharing her experiences online when she realised that the harassment she receives: "Is not okay."
She told the Huffington Post: "As the number of messages grew and grew and 10 years went by like this, that's when I began crawling out of my desensitization and it hit me that no, this is not okay."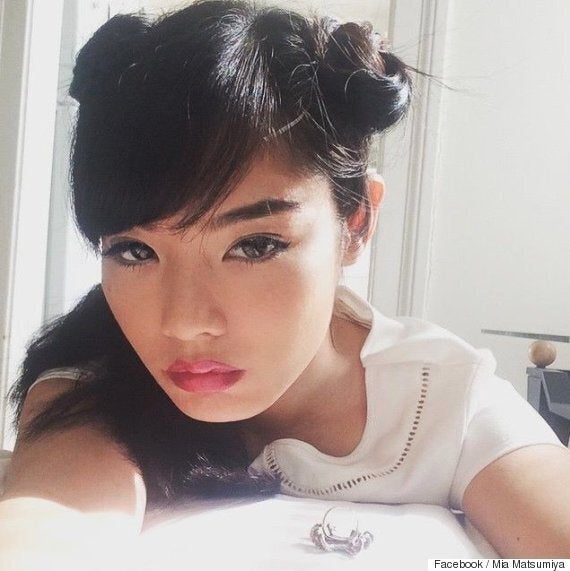 Mia Matsumiya opened an Instagram to target online harassment
On the account, Matsumiya posts screenshots of inappropriate, often graphic messages she's received online.
She added: "Pretty much most of my life now, I've encountered Asian fetishists, pedophiles, stalkers, racists, and who-knows-how-many unsolicited sexual comments.
"It had gotten to the point where someone would send the most scathing, racist, violent thing to me -- like rape or death threats -- and I would barely have a reaction."
Some of the messages she's uploaded to Instagram can be viewed below:
Commenting on her Instagram account, Matsumiya revealed which fetish she's usually approached about:
"Microphilia, which is a fascination with or a sexual fantasy involving tiny beings, usually beyond normal human size range. The fantasy typically involves one or more larger beings dominating a smaller being."
The musician also uses the social media site to post other people's examples of online harassment:
The violinist says the responses to her account have been mostly positive, with women commiserating about their own experiences, and men expressing disbelief that other men have treated her like this.
However, she pointed out: "On the other side of the coin, there are people who think I started this account in order to brag about how many 'compliments' I get."
Posting on her Instagram account, she called for more women to get involved in the project and to send examples of harassment they've received.
"Hello, my fellow amazing women! I want to post similarly disgusting and terrible messages you've received. We're all in this together and there's power in numbers," she wrote.
To get involved email Matsumiya at pervmagnet@gmail.com.