A mum and dad who believed their baby was born with "inoperable brain cancer" and did not have long to live, have spoken of their relief after a second opinion confirmed the mass on her brain was not cancerous.
Abigail's parents, Erika and Stephen Jones from Florida, noticed she was gaining weight and "thriving" after they were told she had an "inoperable cancerous tumour" and only had weeks to live. They had even planned her funeral.
Erika said: "She was certainly not in any way, shape or form dying."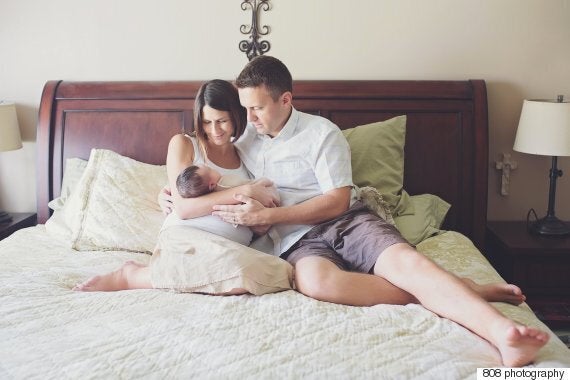 Abigail's parents took her to a children's Hospital in Boston, where Dr. Alan Cohen, neurosurgeon-in-chief told them sometimes "tumours that are not malignant that can look malignant", and he believed surgery to remove the tumour was possible.
A date was set up to have the tumour removed and after surgery, doctors discovered the tumour was not cancerous as previously believed.
Abigail was discharged from Boston Children's Hospital on Monday, but the family will remain in Boston for follow-up care.
Erika added: "When he said we got it all, it was like she was born again. She had a new life now."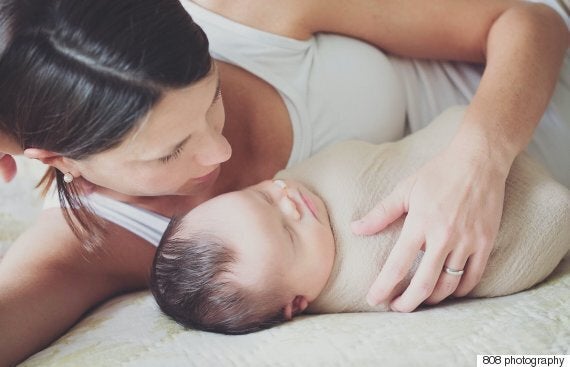 Abigail's parents found out their daughter had a large cancerous mass on her brain during her 30-week scan.
She was delivered early and an MRI scan "confirmed" the cancer had become aggressive. Both chemotherapy and surgery were ruled out.
The couple and their two-year-old daughter had precious photos with Abigail captured by photographer Mary Huszcza from 8.08 Photography.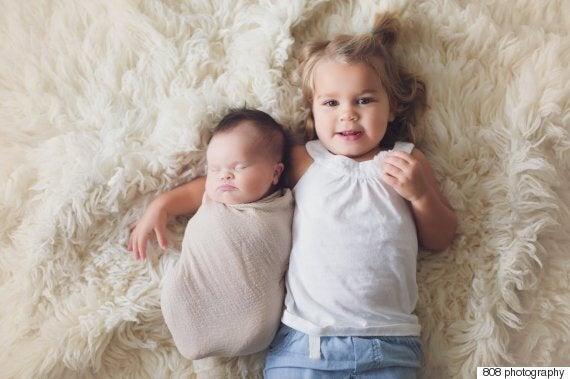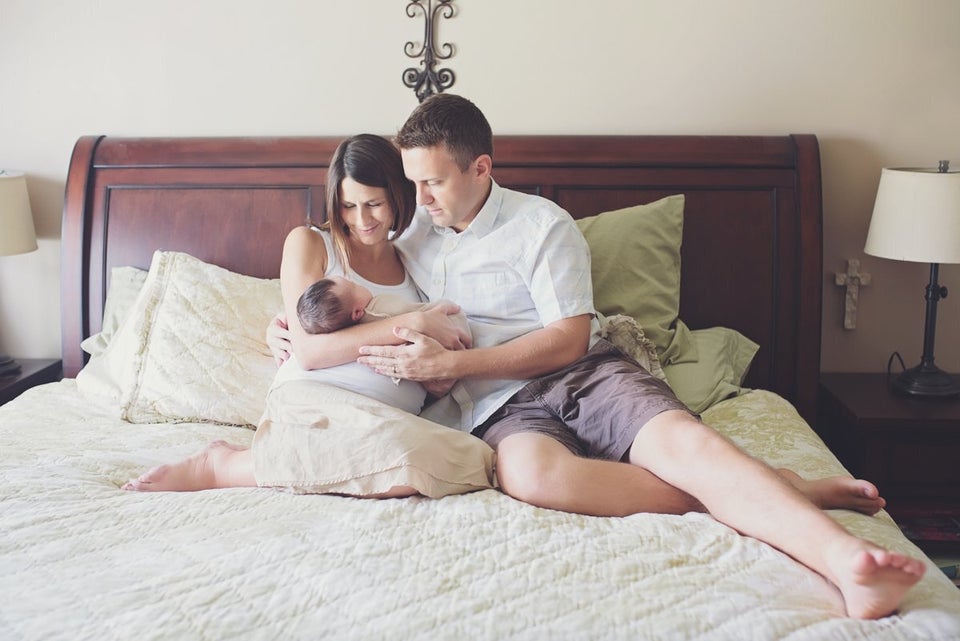 Beautiful Photographs Documenting Baby With Down's Syndrome And Inoperable Tumour