Davina McCall has admitted she thought her ill-fated talk show could have ended her presenting career.
Back in 2006, Davina was given her own chat show on the BBC, but ran for just one series, after being met with low ratings and scathing reviews from critics.
Speaking to Woman magazine, the 'Long Lost Family' host has admitted that the show was so poorly-received, she worried at the time that it could have killed off her career for good.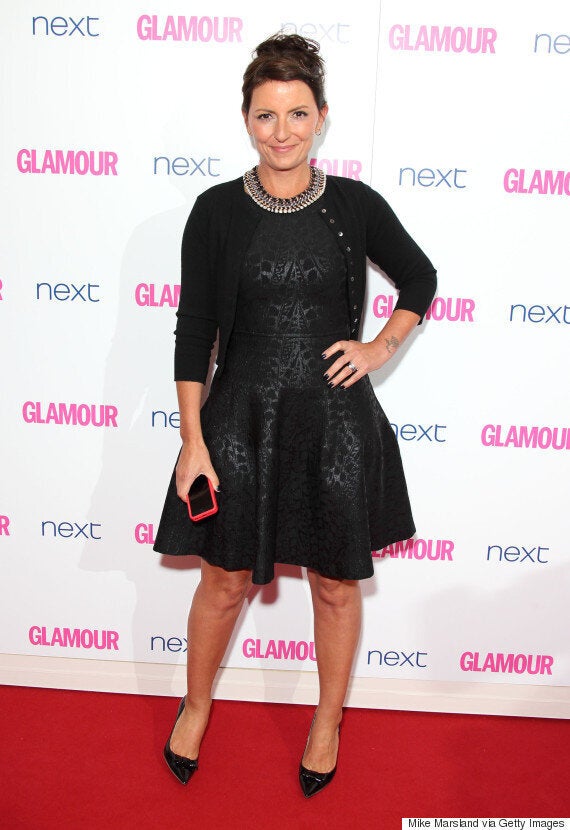 She says: "I've presented some 'turkeys' - and quite late on in my career I had a particularly bad 'turkey'.
"It was my chat show and it was a kind of public revolt. But I was pregnant, very emotional - and convinced it was the end of my career.
"People were sympathetically hugging me in Sainsbury's. I thought, 'It must be bad!'"
Thankfully for Davina, her career didn't suffer as a consequence, and she's since fronted the likes of 'Million Pound Drop', 'Got To Dance' and the 'Stand Up To Cancer' telethon.
She credits her husband, Matthew, with getting her through the low period, claiming: "Matthew was there for a lot of hugs and put things into perspective - [he] made me realise that nothing else matters.
"He also said a great thing: 'To try and fail is temporary, but not to try at all lasts forever.' Since then I've tried to impress that on my kids. Not trying is worse than failing."
It was recently reported that Davina is "in talks" to front a new kind of chat show, where she'd be interviewing inspirational members of the public and real people, rather than celebrities, in the style of 'TED Talks', which are usually watched online.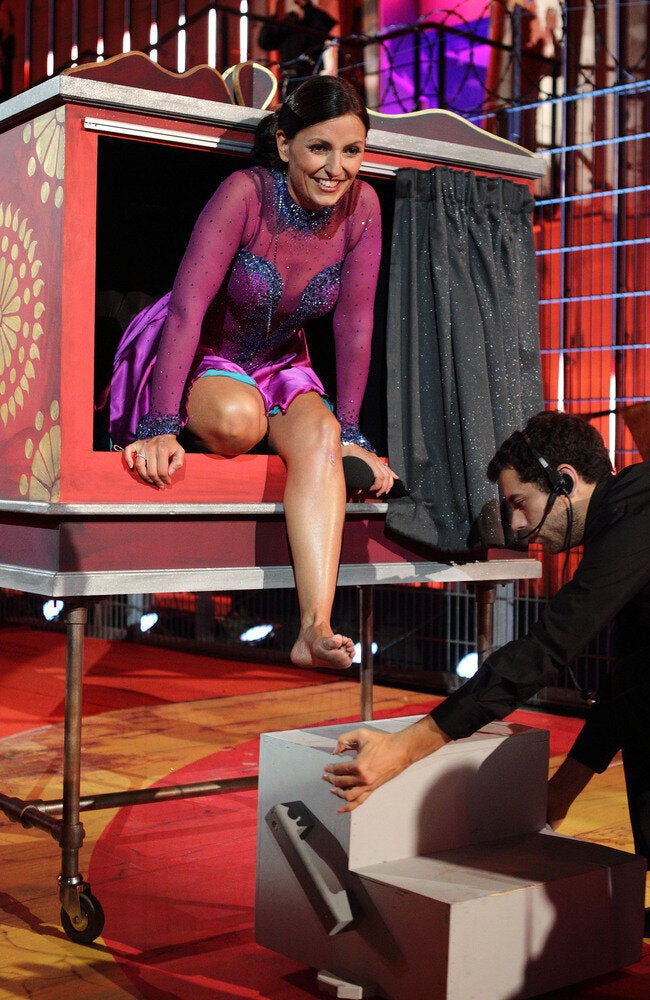 Davina McCall
Popular in the Community