Davina McCall has been forced to defend herself after she became subject to criticism following her claims that women must "keep their husbands satisfied otherwise he will go somewhere else".
SEE ALSO:
The former 'Big Brother' host sparked controversy when she made the comments in an interview focusing on her sex life in The Sunday Telegraph.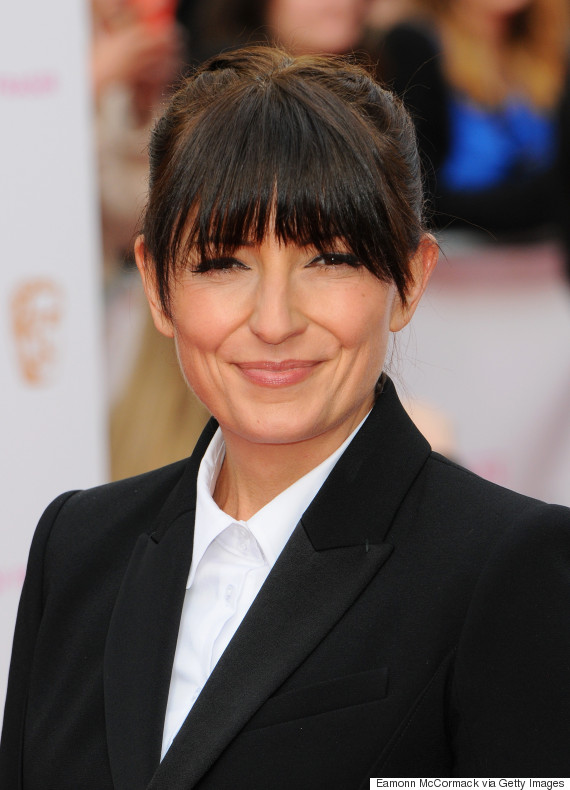 Davina McCall
Talking about her husband, Davina said: "Matthew has strong views on underwear.
"You must keep your husband satisfied in the bedroom department, even if you're absolutely exhausted. Otherwise he will go somewhere else."
After realising the waves her comments had made on Twitter, Davina has now written a blog post to clarify what she meant by them.
"Argggghhhhhh! I've got myself in a controversy!!!!" she wrote. "In the paper this weekend I talked about a couple of things that I would like to explain further… So I thought I would tell you in my own words what I mean.
"I do not submit to my husband, nor does he submit to me. My mum said, to keep your man happy, stay intimate.
"Sometimes, especially when the kids were very young and I was super tired, this was the last thing on my mind… has he ever coerced or pressured me? NO!!!
"But have I ever started feeling tired and finished feeling very happy? Yes!! Can't really believe I am discussing this..."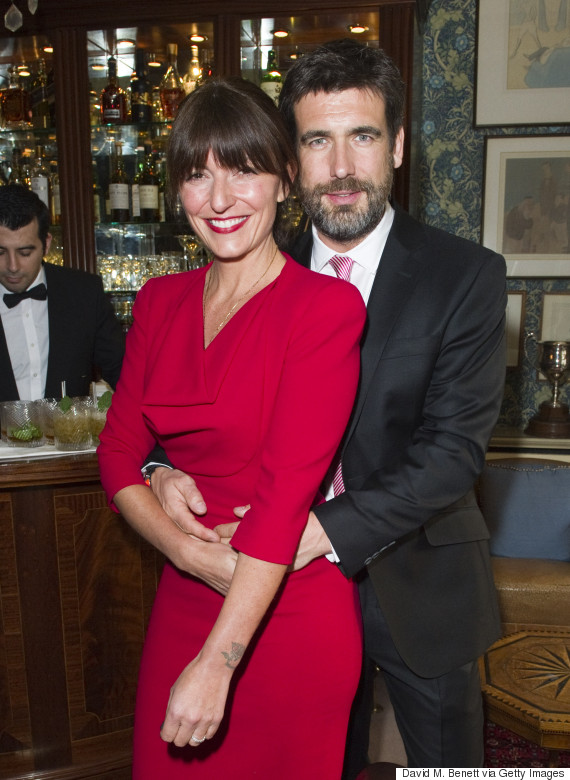 Davina with husband Matthew Robertson
She continued: "And every single woman I know feels the same. Really what my mum was saying, and I also believe, is that if intimacy goes, for months, or a year, then it's super hard to get back and it becomes 'a thing'.
"I love Matthew... and neither of us want that to happen… so we work at it! Together…"
Davina also expanded on the comments she made about liking to wear matching underwear, insisting that she does it for herself and not for her husband.
"If I want to feel hot and sexy I wear nice undies... if I'm at work, and for practicality, I wear really boring ones... but always matching."
Davina married TV host Matthew Robertson in 2000 and they share three children together - Holly, Tilly and Chester.
The couple renewed their wedding vows in a Las Vegas ceremony earlier this year, where their children wrote their vows.
"It was funny and more moving than I thought it would be," the presenter said at the time.
LIKE US ON FACEBOOK | FOLLOW US ON TWITTER