A tribunal has ruled that the communications of MPs and Peers are not protected from surveillance by GCHQ.
It was widely believed that the Wilson doctrine would be able to protect parliamentarians from having their communications tapped by government agencies.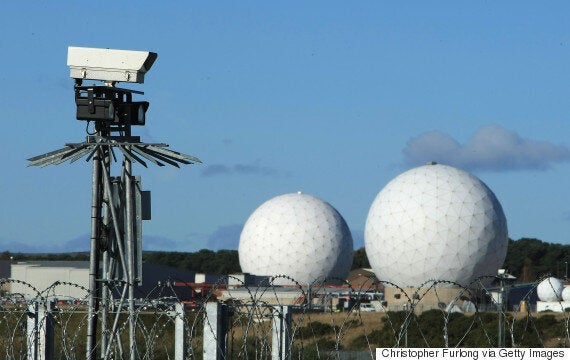 RAF Menwith Hill, Yorkshire is reportedly one of the largest spy bases in the world.
A surprise decision by the Investigatory Powers Tribunal however has ruled that the doctrine "is not enforceable in English law" arguing that it was nothing more than "a political statement in a political context, encompassing the ambiguity that is sometimes to be found in political statements".
The decision was made after Green Party MP Caroline Lucas and Baroness Jones both complained to the tribunal following the Edward Snowden revelations which revealed that GCHQ was capturing the communications of MPs.
While the IPT ruled that the doctrine is not applicable by law, it did point out that MPs and Peers are still technically protected under the same laws as every UK citizen under the Regulation of Investigatory Powers Act 2000 which prevents monitoring of communications between MPs and their constituents.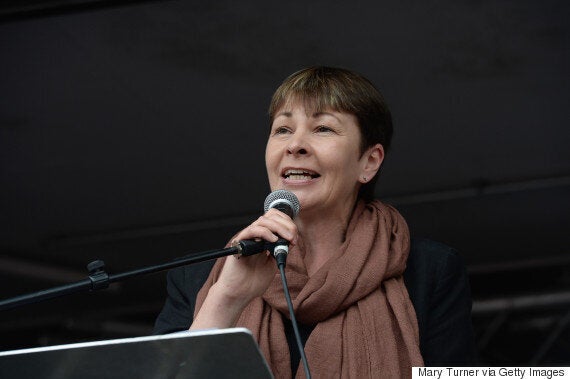 Green Party MP Caroline Lucas first challenged the IPT over the legitimacy of the Wilson doctrine.
In a statement on her website Lucas said: "This judgement is a body blow for parliamentary democracy. My constituents have a right to know that their communications with me aren't subject to blanket surveillance – yet this ruling suggests that they have no such protection.
"Parliamentarians must be a trusted source for whistle blowers and those wishing to challenge the actions of the Government. That's why upcoming legislation on surveillance must include a provision to protect the communications of MPs, Peers, MSPs, AMs and MEPS from extra-judicial spying."
Baroness Jones added that the decision was 'deeply worrying' as it would actively prevent whistleblowers from coming forward and highlighting potential corruption within the government.
A government spokesperson responded to these claims saying: "It may be that the agencies are targeting communication from specific individuals who have been dealing with an MP. That doesn't mean they have been targeting the MP."
Asked if Jeremy Corbyn was worried he had himself been bugged, his spokesman said that "every MP has personal concerns" adding that it was "rightly raised today" in the House of Commons.
Both are now asking that the government include the protections afforded under the Wilson doctrine in the new Investigatory Powers Act which is currently making its way through parliament now.