Ladies and gents, your sexting prayers have been answered.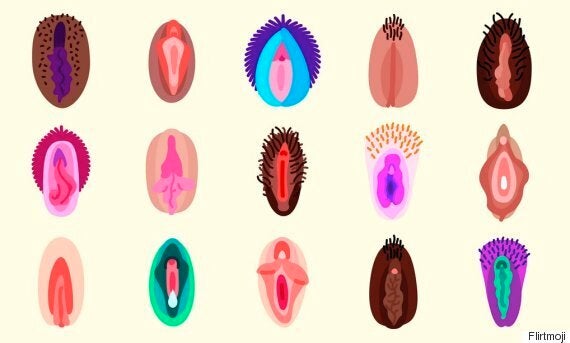 Emoji start-up Flirtmoji has released a new pack of 15 vagina emojis which it hopes will "empower people of all sexualities to communicate their desires, concerns, and flirtations".
Graphic designers Katy McCarthy and Jeremy Yingling are the (dirty) minds behind the business, which launched in 2014.
They opted to create a whole pack of the genitalia after researching vaginas and finding that, actually, there are a lot of different-looking lady parts out there.
You know... with different pubic styles, unsymmetrical lips and stuff.
Interestingly, the lack of symmetry is what inspired the designers to create the latest pack.
The icons also feature a variety of "weird, hairy, fluffy, pube-y shapes". Brilliant.
The designers have previously rolled out emoji packages including 'Safe Sext', 'Toy Land' and 'Fetish 101'.
Their latest collection of vagina-shaped emojis can be used by simply copying and pasting them from the website into a text or Whatsapp message.
And guys, if you're wondering, they are soon to roll out an array of penis emojis too.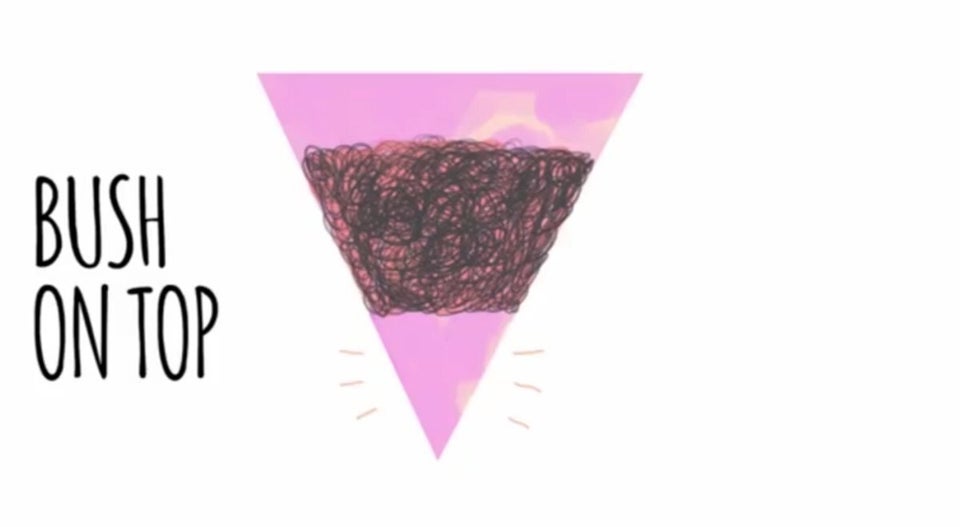 Pubic Hair Styles