A mum and dad have been banned from naming their baby Prince William because authorities say it will lead the child to a "lifetime of mockery".
Judges in Perpignan, a city in the south of France, issued the ruling after a couple tried to tie their newborn's name in with British royalty.
First the judges blocked the use of the name by these parents, then they called for a legal ban on using Prince William as an extended first name.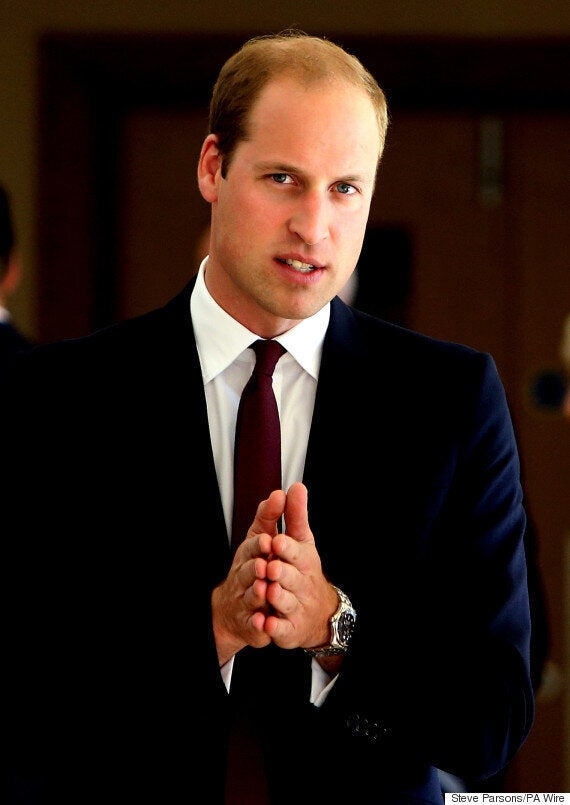 After the prosecutors ruled out Prince William as a name for the child, the parents allegedly asked if they could name their child Mini Cooper instead.
This, as you can guess, was also banned.
In January this year, another bizarre baby named was banned in France after parents wanted to call their child Nutella.
Yep, the same name as the chocolate spread.
According to the BBC, the judge ordered that the child be called Ella instead.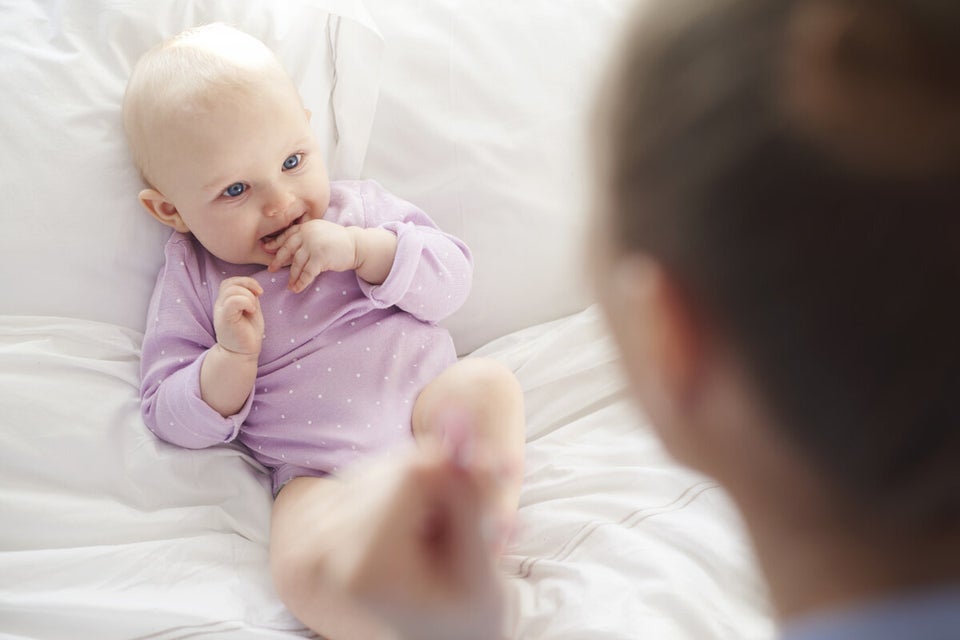 Classic Baby Names Making A Comeback