Hundreds of well wishers released balloons to mark the moment a toddler died after choking on a grape.
The two-year-old was rushed to Royal Victoria Infirmary in Newcastle after the grape became lodged in his throat on 9 October.
His parents Abigail Wilson and David Jenkins said they chose the moment he died, as there was "nothing else that could be done".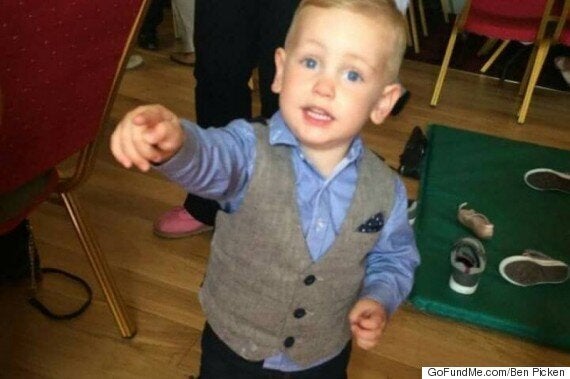 Mum Abigail announced the news on a Facebook post.
Wilson wrote, according to the MailOnline: "Me and David want to thank every single person for their support over these awful last few days.
"Jacob gained his angel wings at 7pm as you all set off your balloons.
"There was nothing else that could be done for Jacob and as hard as it was, we chose this time because we knew he would be in thousands of people's minds at that moment.
"I won't be replying to anything and I hope you understand but we are so grateful for the love you have shown our gorgeous angel." Crowds gathered at Seaton Carew for Jacob Jenkins On Friday 9 October, Jacob's heart stopped after he choked on a grape, during a family trip to Pizza Hut.
Wilson said a restaurant first aider in Pizza Hut tried to help as Jacob's dad rushed outside to get help from staff at a nearby Vue cinema.
Two first aiders from the entertainment complex also gave medical assistance before paramedics arrived and took Jacob to hospital in an air ambulance.
Wilson said her son was "gone" for around 30 minutes before paramedics were able to restart it.
The grape had to be removed using surgical scissors and Jacob was put into an induced coma on Friday evening.
A GoFundMe page was set up to raise money for the family, which currently stands at nearly £9,000.
The latest update reads: "The parents now need time to grieve, it breaks my heart to say this but this fund will now help with baby Jacob's funeral costs and give his family the funds to not have to worry about going back to work.
"This is a truly heartbreaking story."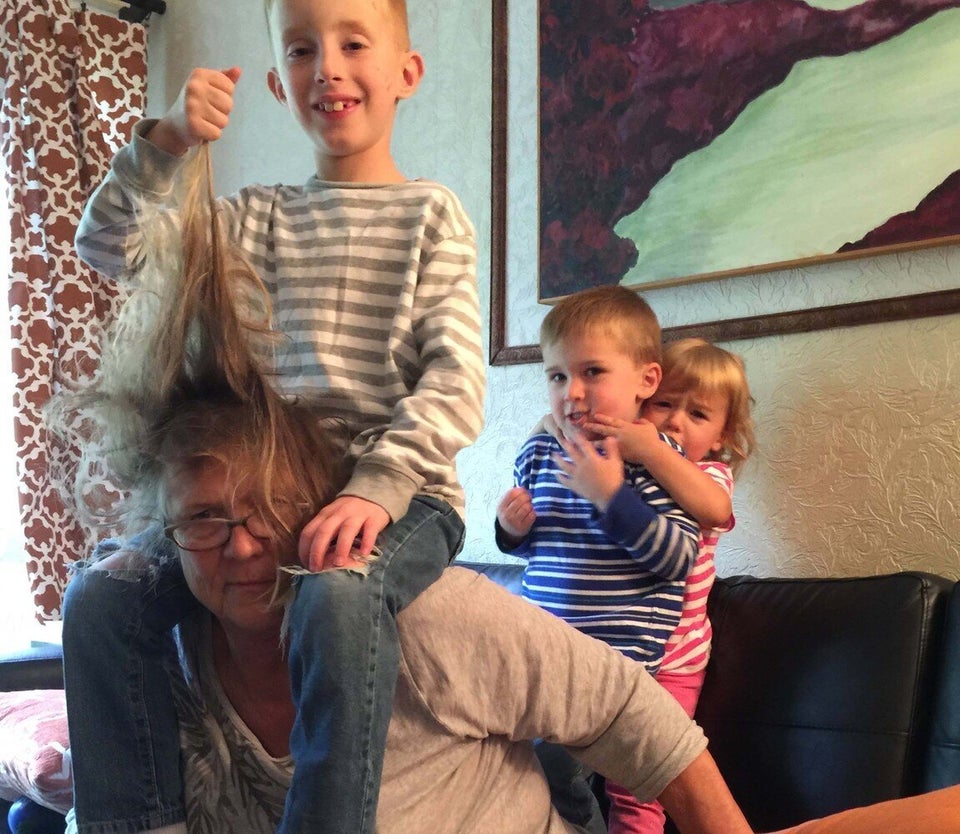 What It Looks Like To Havea A Toddler