Even the most sombre room can look full of colour and light when there is sunshine streaming in. But as the sun gets hazier and the nights start drawing in, you might notice the natural tones in your home losing something of their vibrancy. That's why autumn is the perfect time to inject some new colour into your space.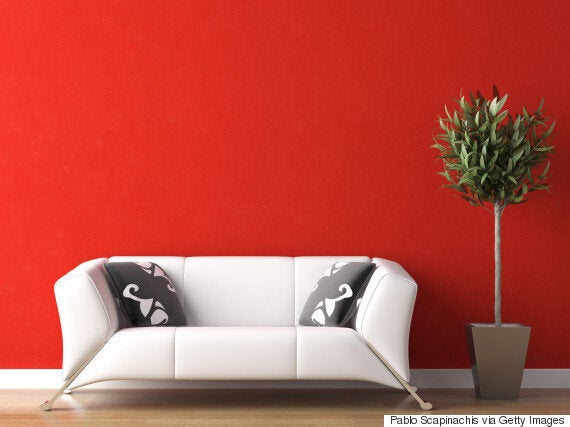 "Adding colour will lift and enhance a room. If you get little sunlight at this time of year, a splash of colour will help to illuminate the space," says Rebecca Tucker, co-director & interior designer, Suna Interior Design.
"Boosting colour is also a great way to revamp and re-energise a space – and it needn't be expensive. Scatter cushions, blankets, rugs and lamp shades can all bring an injection of colour without too great a commitment," she adds.
Colourful accessories offer a subtler alternative to that hot pink feature wall and are great for testing the water. Even smaller items don't need to be colour-block bold from top to bottom; the ongoing trend for dip-dyed vases and lamp-bases is a great way to showcase accents of colour. Cheap glass bowls and vases can be transformed in minutes with a simple DIY dunk in paint.
When choosing your colour palette, there are a few things to bear in mind. If you're experimenting with smaller items that can be replaced seasonally, you can afford to have fun with the latest colour trends. But be wary of making any big purchases in a colour that's going to date overnight. That neon yellow sofa you saw in Vogue might be 'hot right now' but are you still going to feel the same about it in five years' time?
We've already established that the seasons can affect the natural light and colour in our homes but it can also impact what we demand from our living space. In spring, for instance, we might want our home to feel fresh and sunny, while in winter, we want a warm, inviting sanctuary for hunkering down.
The neon trend has been going strong for the past couple of years – and never fails to make an impact. To give it an autumnal spin, try mixing with charcoal grey. Muted pastels and sugared-almond tones have been another favourite over the warmer months but for some they just don't provide the cosiness we seek in winter. If you want something a little warmer and more robust, opt for spicier tones, such as warm reds, deep oranges, mustard yellows and intense lime greens.
Once you've established your palette of choice, click through the gallery below for some quick and easy expert tips on giving your home an instant colour update.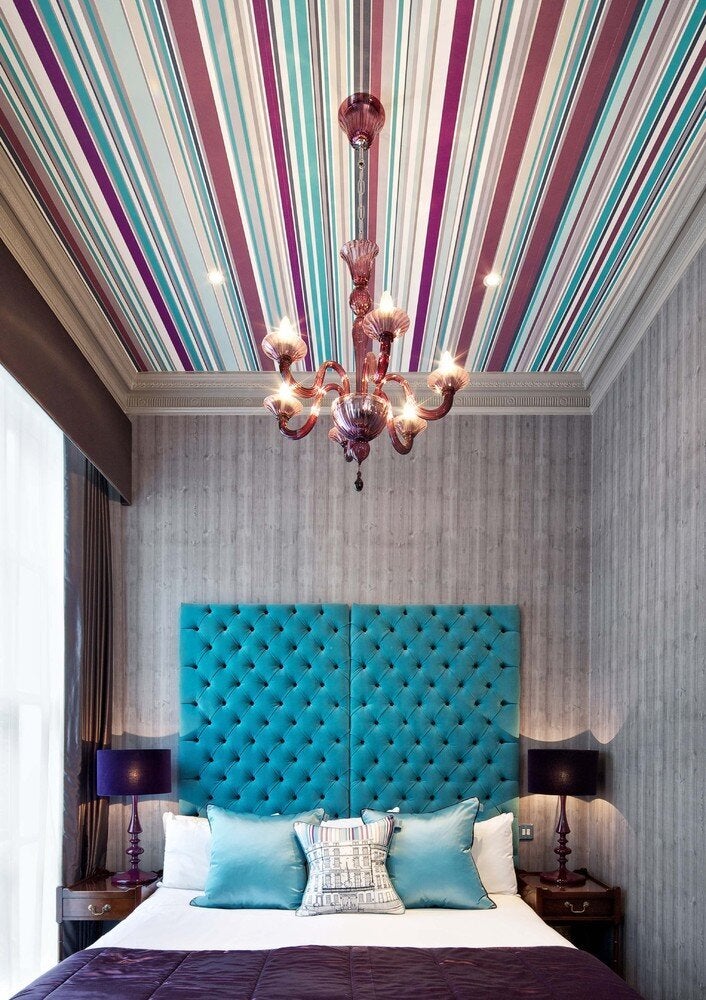 10 Colour Boost Ideas For Your Home