The families, who were filmed over three years, have shared their stories as part of a crowd-funded documentary, Still Loved, to show how they survived the loss of a baby.
The documentary uncovers the effects of stillbirth on not only the mothers, but the fathers, grandparents, siblings and other family members.
"The parents were very happy to finally have a voice," director Debbie Howard told HuffPost UK Parents.
"When a baby dies, it's still a baby. It's still a child that is loved, cherished, wanted.
"Parents feel they can't talk about their baby because other people don't know how to cope with it."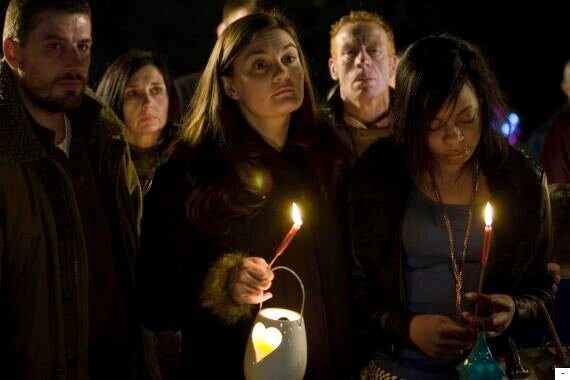 A still from the documentary
Debbie Howard has spent the past three years crowdfunding, researching and filming this feature-length documentary to try and uncover the truth about how both men and women deal with this tragedy.
Howard said the families involved felt strongly that they wanted others to understand what happens to a family when a baby dies.
"It's important that others understand and the awful taboo around baby loss gets broken," she added.
"Ultimately it's a story about life, resilience and the depth of human strength to continue."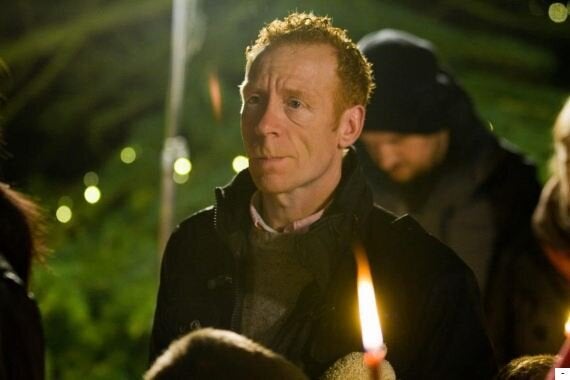 Howard's inspiration for the documentary came from a shorter film she made previously about baby loss called Peekaboo.
She said she wanted to reach a wider audience this time around.
"People's own real stories are so much more powerful than anything I could write," she said.
"I am extremely passionate about breaking the silence around stillbirth.
"I was deeply shocked by the silence around it.
"Every family I spoke to told me they had some friends that had simply never ever called them again after they lost their baby.
"We're so afraid to talk about death and things that make us uncomfortable, so the death of a baby is a total taboo. This silence makes it all the harder for the families to heal. I wanted to change this."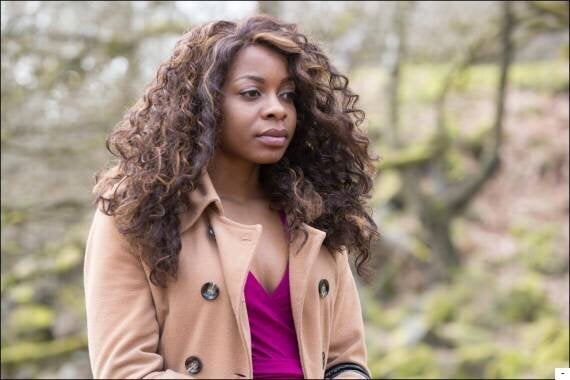 Howard said making the film has taught her lessons about love, grief and empathy.
"There is no right or wrong," she explained. "I've especially learned about the dads. Fathers often feel really marginalised when a baby dies.
"All the attention and focus is on the mother, the dad often feels compelled to be 'the strong one' and has no real way of dealing with his own grief."
The filmmaker said she's learned not to be afraid to talk about someone's loved one who has died, adding: "mentioning them makes them happy because you've remembered they had lived, were special, were loved, still loved."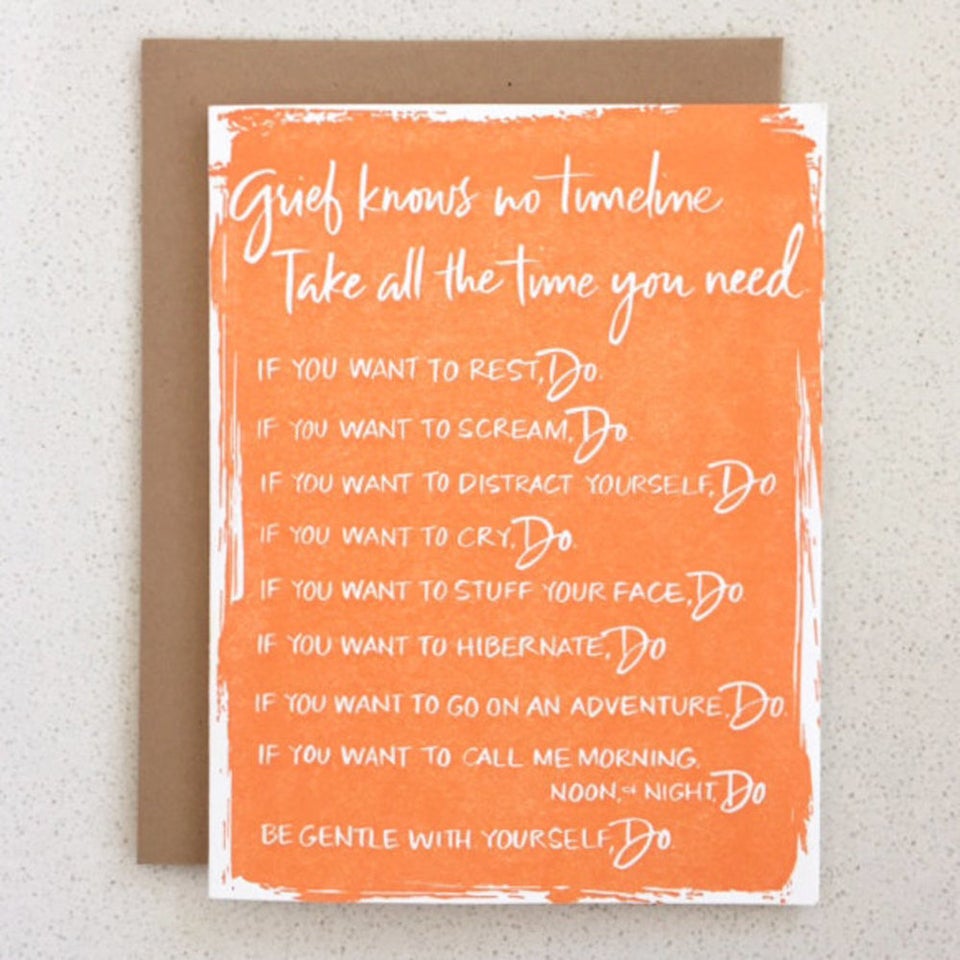 Cards For Infant Loss And Miscarriage
Related