It's safe to say that when One Direction finally take a break next year they won't be short of a few quid.
The boyband's accounts reveal they earned a heeeeuuuuge £202,000 a DAY last year, turning over £73,735,400 with profits of £45,308,162.
That's a LOT of skinny jeans.
That's up considerably from 2013 when the boys' turnover was just (ahem) £49,093,233 with profits of £4,793,889.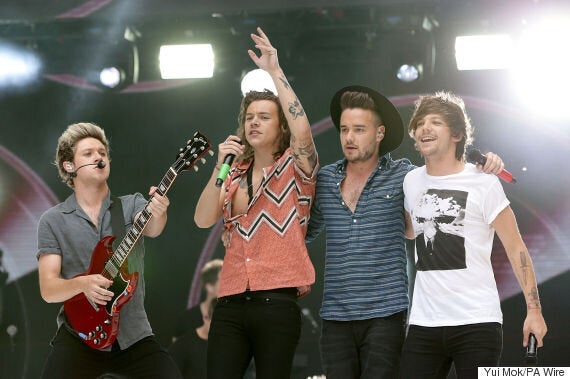 The group have already sold more than 45 million records and haven't stopped touring since 2011.
Liam Payne, 22, Harry Styles, 21, Niall Horan, 22, and Louis Tomlinson, 23 all get an equal cut of the cash earned through music sales, touring and merchandise.
And Zayn Malik won't miss out either despite quitting the band. He'll also get a 20% share as he was a member of the group until March this year and still co-owns a fifth of the 1d Media Ltd business.
The band have already invested much of their wealth in property. Harry splashed out £6million on an LA mansion and £3million on a North London home, while Louis has a £2.25million abode.
Niall bought a £1million house in Hertfordshire and a £1.5million pad in LA, while Liam owns a £5.1million mansion in Surrey.
The lads are currently midway through their current tour and are gearing up for the release of their fifth album, which will see them pocket another huge windfall when the pennies are counted up next year.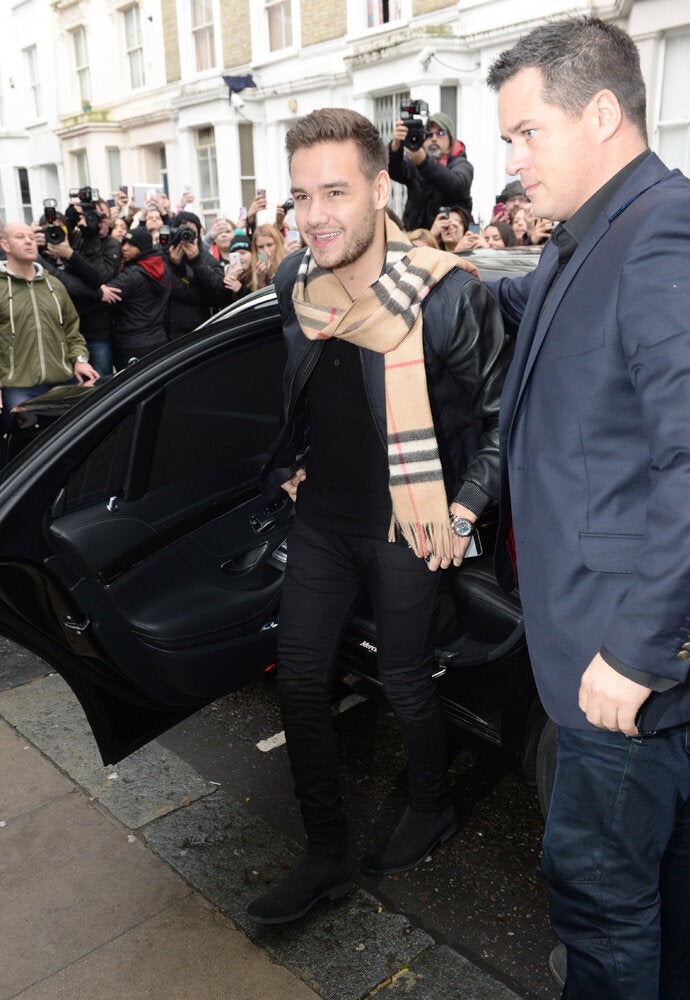 One Direction