Lindsay Lohan appears to have taken a leaf out of Kanye West's book… and no, we don't mean that she's starting a rap career (although that would be amazing).
In fact, it would seem that the latest celebrity trend isn't veganism, giving your children outlandish names or even a new mystical religion nobody else has heard of - it's running for president.
Yes, writing on her Instagram page on Friday night, Lindsay revealed that she could well run for the next president of the United States in 2020.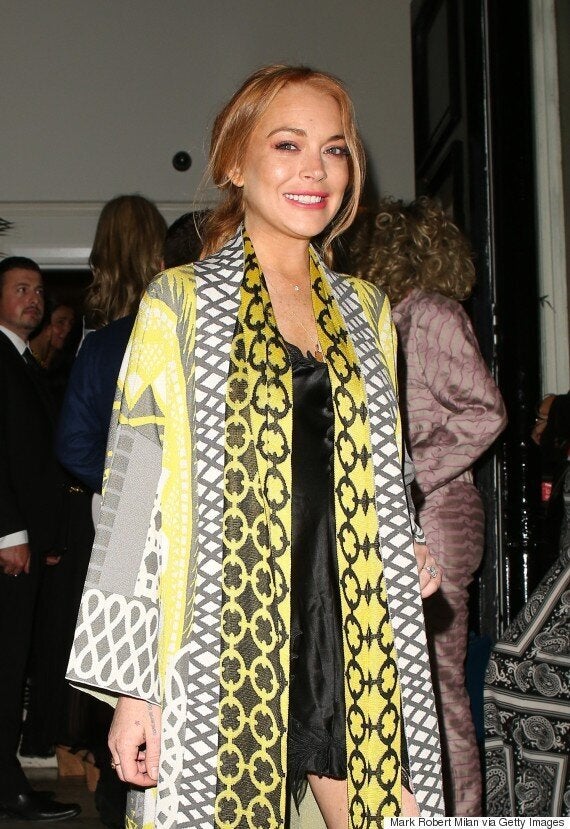 Lindsay Lohan, future president of the United States?
She wrote: "In #2020 I may run for president. Through ups and downs #YESWECAN lets do this @kanyewest #truespirits
"Thank you for inspiring us to be better people @barackobama #kanyewest2020 #lindsaylohan2020 with #34yearsofEXPERIENCE #unitingWORLDnations [sic]"
The 'Mean Girls' actress then uploaded another picture, this time alluding to the time she's spent living in London, and what that has taught her.
Lindsay adds: "The first thing I would like to do as president of [America] is take care of all the children suffering in the world… #queenELIZABETH showed me how by having me in her country."
The rapper was accepting his Michael Jackson Video Vanguard Award when he made a typically Kanye-esque speech, touching on everything from his very public beef with Taylor Swift, his disillusionment about awards shows in general and the negative perception of him in the media (as well as confessing to have "rolled a little something" before coming out on stage).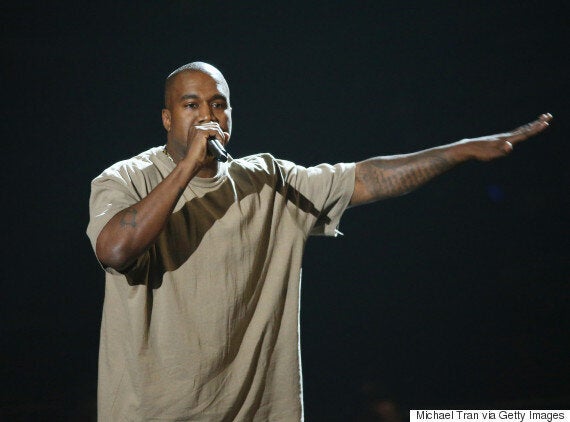 However, no one was compared for how he ended the 13-minute speech, when he announced: "It's not about me. It's about ideas. New ideas. People with ideas. People who believe in truth. And yes, as you probably could've guessed by this moment, I have decided in 2020 to run for president."
We can't wait for the inevitable Lohan vs West political debates that are no doubt just around the corner...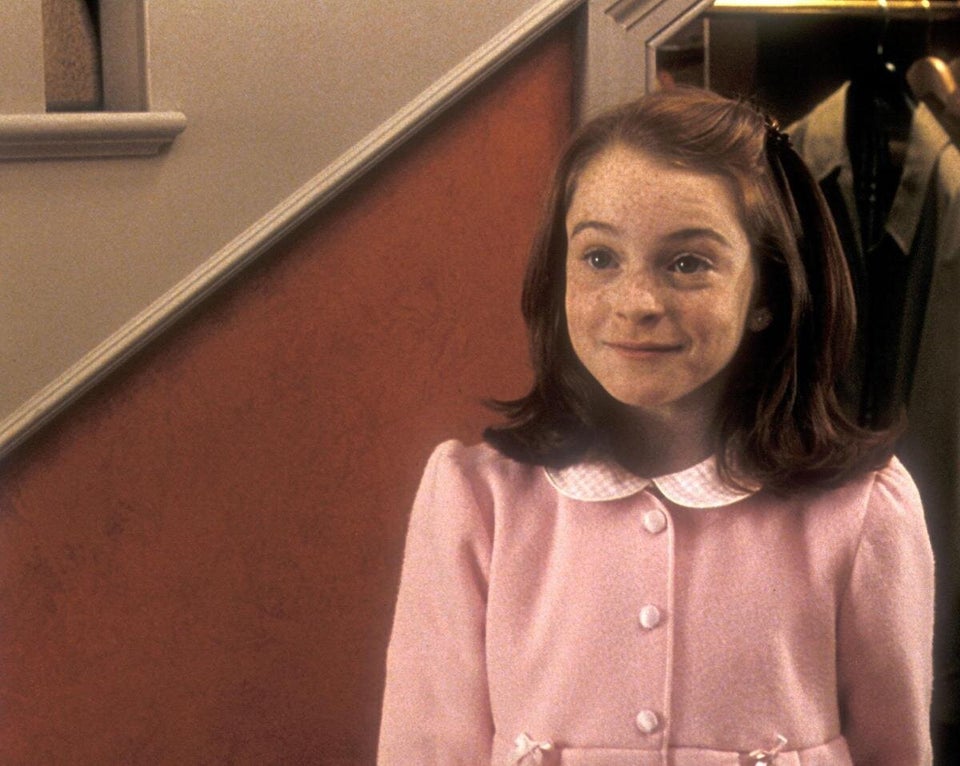 Lindsay Lohan: Her Biggest Successes So Far
Popular in the Community