Earlier this year, the organisation's research director, Asim Qureshi, claimed at a press conference that Mohammed Emwazi was an "extremely kind" and "extremely gentle" man who had been driven to extremism after harassment from MI5.
Qureshi, a former confidant of Emwazi, had said he had come to know the "beautiful young man" before he fled for Syria.
The comments provoked outrage among many.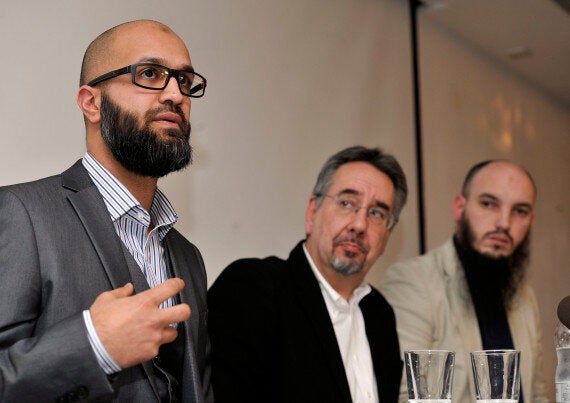 Comments made by the group caused a furore earlier this year
Cage, which says it works to empower communities affected by the war on terror, faced suggestions that it was an "apologist for terror".
An external review of its handling of the Emwazi case has concluded that "mistakes were made" by the organisation.
The report concluded: "The Emwazi affair has been a steep learning curve for this young civil society organisation. Mistakes were made but these were due to inexperience and poor planning and communication. This allowed a hostile media to easily label and misrepresent Cage in the way they did."
But it added: "By and large Cage did an extraordinary job with limited resources. They managed an exceptional situation which posed high risks. Without Cage's input and released information, the public would have been denied a key part of Emwazi's story."
Dr Adnan Siddiqui, director of Cage, said: "This review was difficult to undertake, however it was important to help us learn and develop.
"We are a relatively young organisation with a small team and a huge challenge but we strive for the highest professional standards. On this occasion we made mistakes and we recognise this. We will be studying the report carefully and looking to implement the recommendations.
"Despite the mistakes made, we feel our intervention still made an important contribution to the debates around security services' accountability, and abuses of the rule of law in the War on Terror."
Cage said an organisation called Communica was appointed to undertake the review, and it was provided with material including confidential internal paperwork, interviews with key people, including an independent focus group and analysis of media reporting.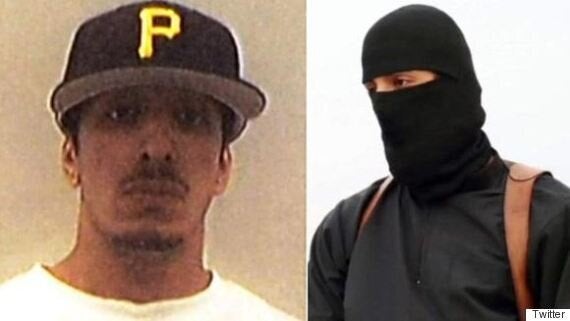 Mohammed Emwazi before he joined IS (left) and as he appeared in IS videos
Dressed all in black with a balaclava covering all but his eyes and the ridge of his nose and a holster under his left arm, he reappeared in videos of the beheadings of US journalist Steven Sotloff, British aid workers David Haines and Alan Henning, and American aid worker Peter Kassig.
After months of speculation over his identity, Jihadi John was unmasked as Kuwaiti-born British citizen Emwazi.
Popular in the Community