London hosted its first indoor FPV (first-person view ) drone racing tournament on Sunday.
31 eager pilots came together at a warehouse in Whitechapel to qualify for a place in the national championships that take place next year.
Hosted by the FPV League, pilots raced their drones in pairs around a set course.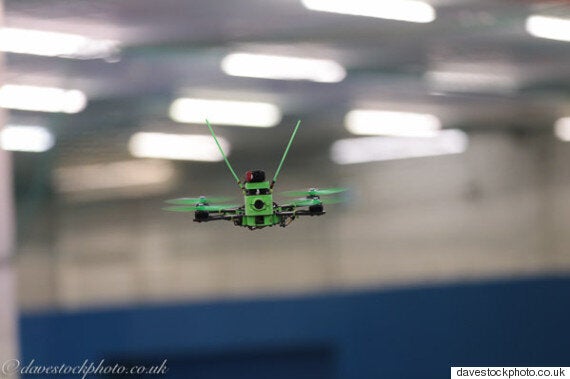 The contestants were advised to fly 180-size quadcopters, wearing a virtual reality-style headset that was receiving a video feed from the drone.
Each craft can reach an estimated speed of 60 miles per hour although the league does have its own set of rules on the drone specs.
The first qualifying FPV drone racing course took place in East Grinstead and Sunday's event saw four semi-finalists qualify for the nationals.
One keen drone-racer told Ars Technica that the race puts him in "an entirely new dimension" with his surroundings.
Matt Denham, a racer from Haywards Heath, said "It's about as close to being a bird as you can get."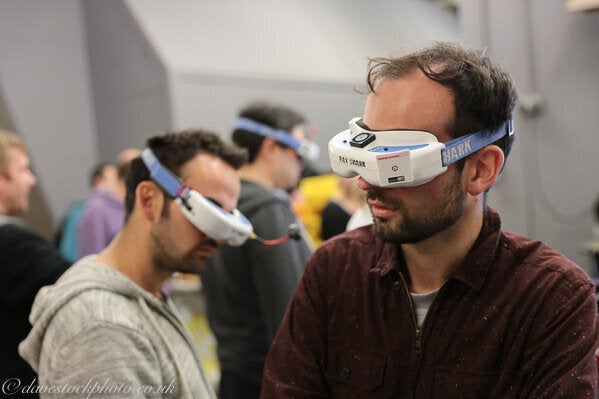 London drone racing
Related