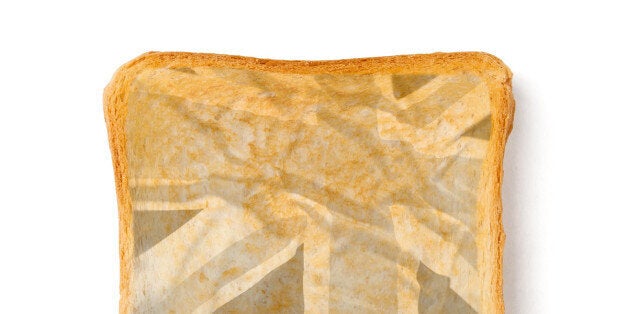 A very British Twitter trend is seeing people send pictures of toast to a food-loving Liverpudlian in order for him to rate them out of 10.
Finn Mciver has decided to dedicate countless hours to ranking slices of toast based on their texture, colour and overall appearance.
HuffPost UK spoke to Finn, and the conversation went something like this:
HuffPost: What gave you the idea to rate people's toast?

Finn: Somebody else did it for a couple of weeks on their twitter page but never wanted to make an account. I asked them and they said I could. Although I'm a lot more harsh.

HP: You are harsh... like the Paul Hollywood of seared sliced bread. Do you ever fear people will take it personally?

Finn: No. If their toast is bad they deserve it.

HP: There really is nothing worse than bad toast. Any top tips to get it just right?

Finn: I can't be giving out tips or I'll have nothing left to rate. Just be prepared for a 0/10 if you use 50/50 bread.

HP: Every TV producer is looking for the next Great British Bake Off. Is this it do you reckon?

Finn: Definitely not, unless it was completely ironic. Maybe they can do it as a round on that show though.

HP: Imagine! Thanks, Finn!
And in tribute, we've compiled our own list using images of toasted slices. So, which takes YOUR fancy?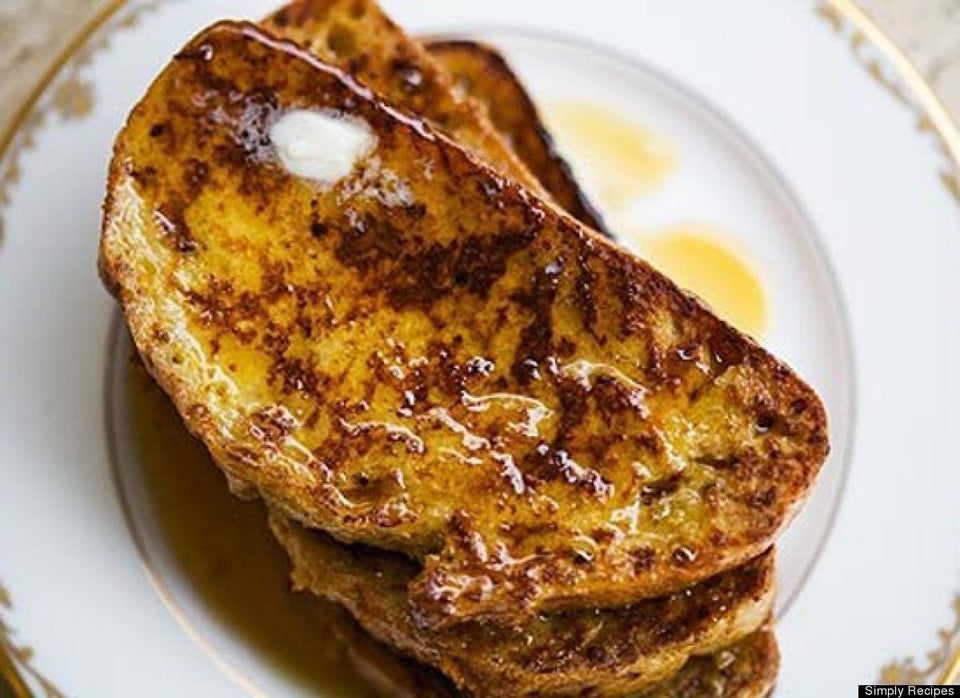 French Toast Recipes