'X Factor' girl group 4th Impact have revealed their family members have been affected by the Typhoon Koppu in the Philippines.
The Filipino four-piece sister act told 'Good Morning Britain' they were "praying for" those affected by the disaster, which includes members of their own family.
Almira Cercado, who makes up one quarter of the band, said: "Their houses are destroyed and I think they are safe, we are thankful for that, but knowing we were born there and there's a big calamity that they are facing right now... it's very terrible.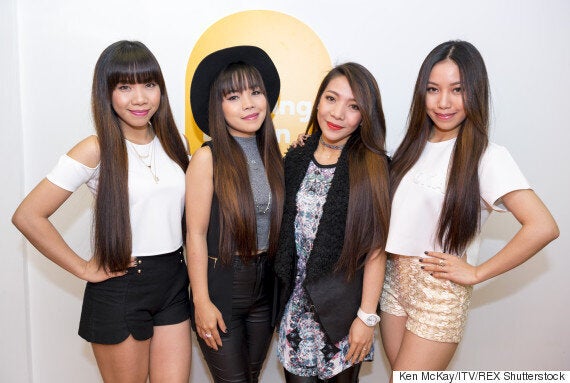 "Now we are experiencing this glamour [on 'The X Factor'] but then our relatives there are experiencing that, it's very heartbreaking."
She went on to say that they were finding out about the extent of the damage "from Facebook", adding: "Our home town Isabela, it's in North Philippines, so we are knowing from the posts from our relatives that their roofs have literally gone off and there are floods everywhere… now I think there is no electricity in our home town."
Tune into 'X Factor' this weekend to find out if they make the cut.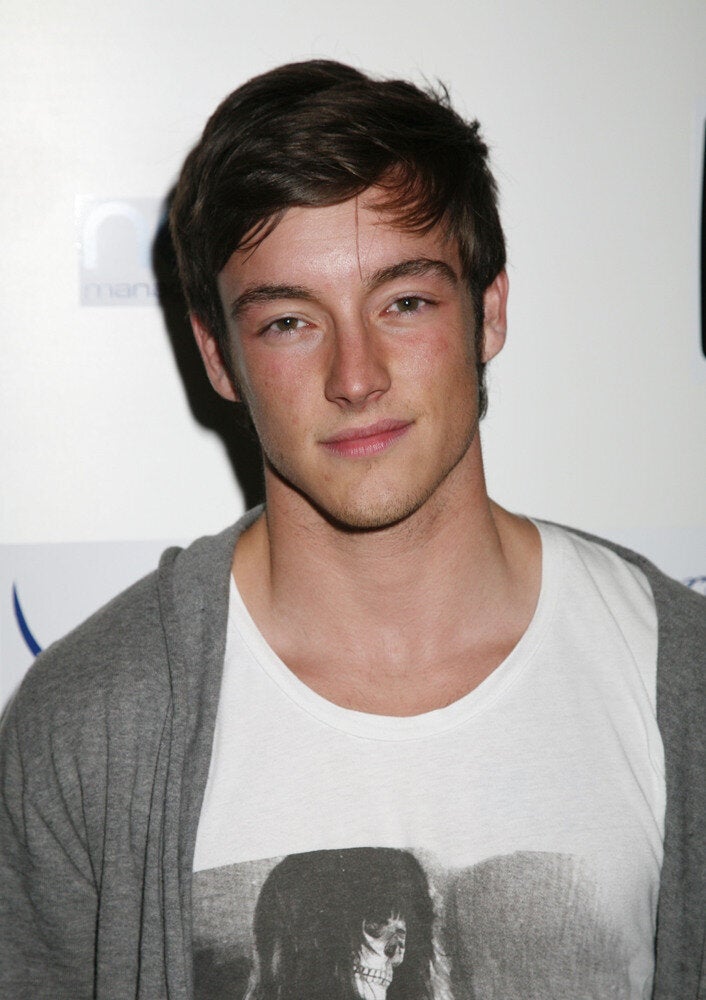 'X Factor' Finalists: How Many Can You Name?
Popular in the Community