The November issue of National Geographic is a special, single-topic issue on the subject of climate change. The one-off edition issue looks at how we know it's happening, how to fix it, and how to live with it.
From a natural history perspective, writer Jennifer Holland takes a look at which animals are adapting to climate change and those who are not.
This stunning feature is accompanied by a set of remarkable pictures by photographer Joel Sartore. Mr Sartore founded the National Geographic Photo Ark, a multi-year project with just one simple goal—to create portraits of the world's captive species before they disappear, and to inspire people everywhere to care.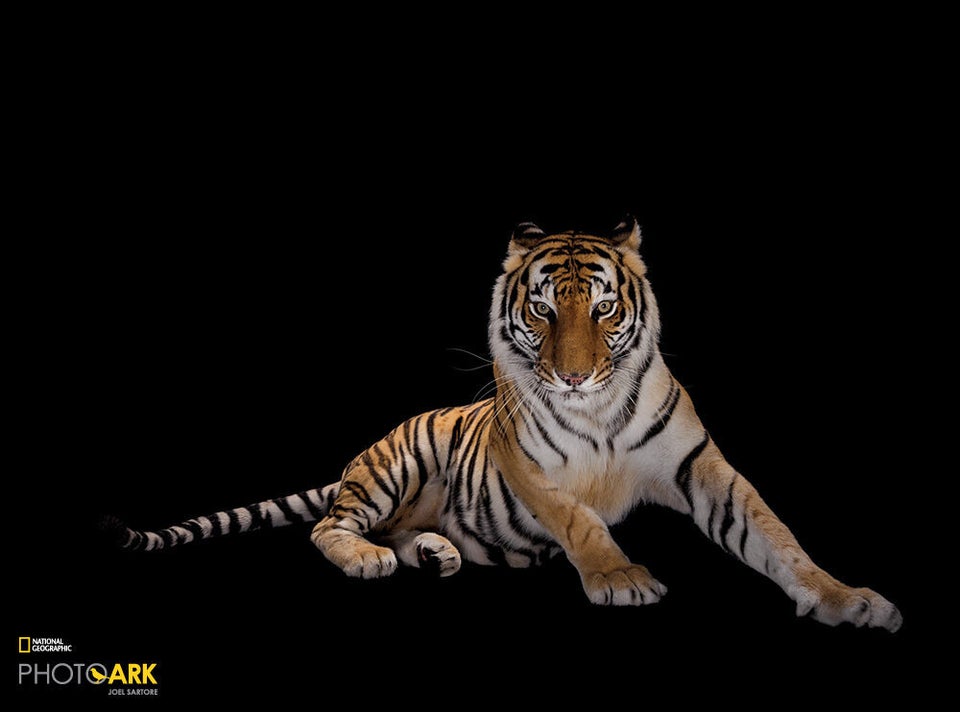 Nat Geo's Climate Change Special
All the images appear in the November issue of National Geographic magazine.