Watching it when you played a leading role in it of course.
Daisy Ridley features as the lead part of Ray in the much-anticipated latest instalment of the franchise.
She certainly seems happy with how it looks.
Ridley wrote under the post: "Staying in a little b'n'b with my friend... Set an alarm to watch the trailer... My friend filmed my reaction.
"Totally emotional seeing it for the first time and so so so incredibly awed to be part of this incredible legacy #starwars #theforceawakens"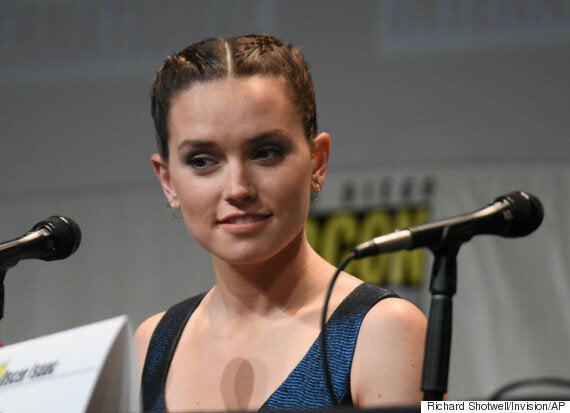 And here's John Boyega's reaction...
The clip is the final teaser for the film which will be released in UK cinemas on 17 December.
Like previous clips, Poe (Oscar Isaac), Rey (Daisy Ridley) and Finn (John Boyega) all feature and Harrison Ford's Han Solo and Chewbacca also make an appearance, as does Carrie Fisher as Princess Leia.
"There are stories about what happened," Rey tells Solo. "It's true - all of it," he replies. "The Dark Side, the Jedi, they're real."
Story continues after slideshow...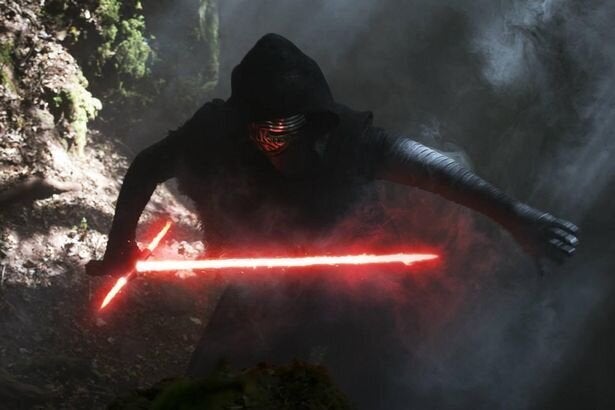 Star Wars The Force Awakens
Response elsewhere to the trailer seemed to be just as enthusiastic...
Popular in the Community