An art student has embroiled in a row with her college after it refused to display a picture of her hamming it up in a wood wearing nothing but a pair of wellies and a pig's head.
Cress de la Fosse said she was shocked when Exeter College informed her she would have to remove her work at the last minute, as the nudity would not be suitable for some guests of the exhibition.
De la Fosse has now been forced to search for an external gallery to display her art, which she hopes will draw attention to the issue of the female body shape.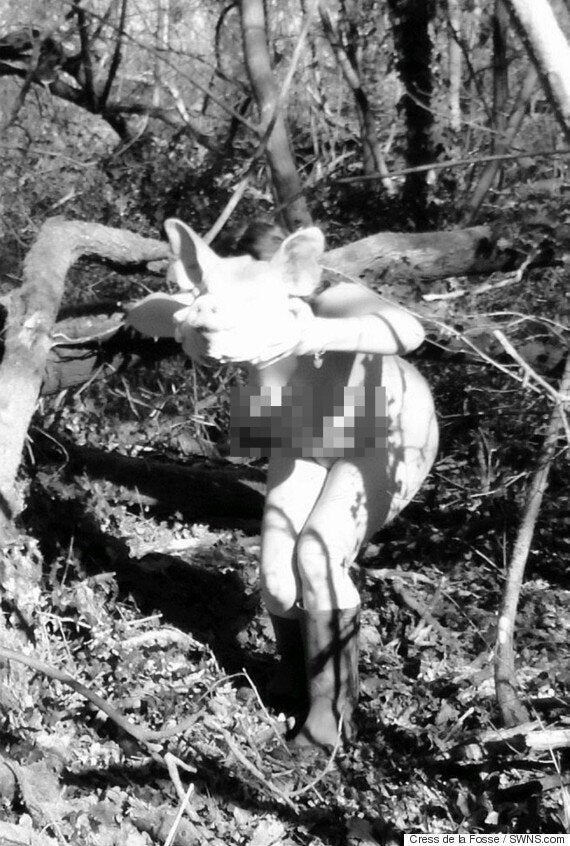 The 29-year-old student says she feels "very upset" she wasn't consulted before the college made the decision to pull her work.
"By taking it down the message I feel that they are sending is that even in an art setting a female body should be hidden away from view and isn't acceptable.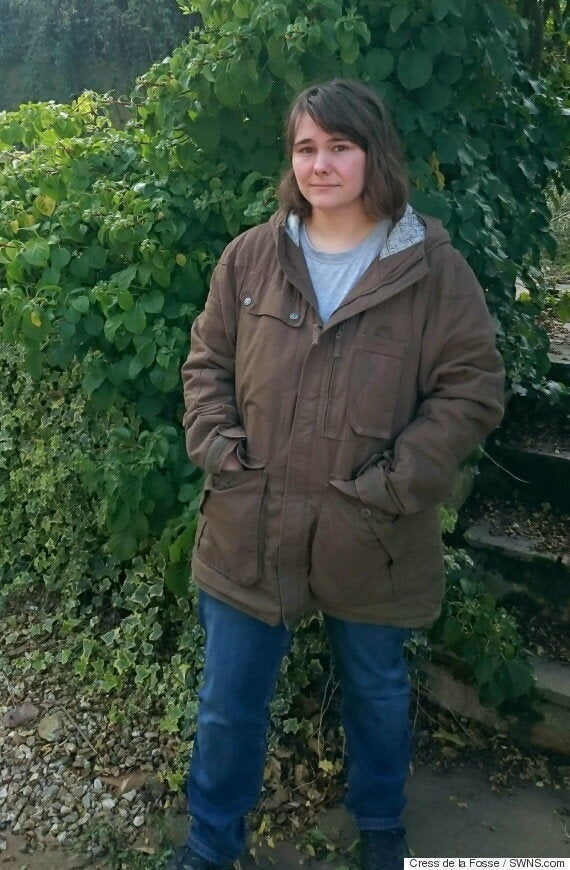 de la Fosse when she's not naked wearing a pig's head
Nigel Watts, head of art and design at Exeter College, said: "Cress's submission is a great piece of work which is why it has been included in this upcoming exhibition.
"While we are pleased to exhibit Cress's artwork, one piece is particularly powerful and has been withdrawn from this exhibition in the college's Centre for Creative Industries.
"The CCI building has a wide age range of public and community user groups including the Pauline Quirke Academy - accommodating young people from the age of four - and it is important that the venue is a suitable environment for all age groups.
"We are working with one of our creative partners in the city for the piece to be displayed to ensure that Cress's artwork gets the exposure it deserves."
Popular in the Community