Since taking over from Bruce Forsyth on 'Strictly Come Dancing', Claudia Winkleman has risen up the ranks to become one of our favourite human beings in existence.
Here's just a few reasons why...
1. Her attempts at snaring the sexy male dancers on 'Strictly Come Dancing' have ranged from the sublime...
View post on imgur.com
2. ...To the ridiculous
3. Yet she somehow managed to control herself when the show's hottest dancer stripped off
We don't know how she did it, tbh.
4. She can make even the most boring bits of 'Strictly' into something LOL-inducing
5. And she'll often go off on a complete tangent during her links
Least.Subtle.Matchmaker.Ever
6. All the while, completely stealing the show from poor old Tess Daly
7. But she also realises that watching two hours of Carol Kirkwood and co. being dragged around a dancefloor can be a *little* bit tiresome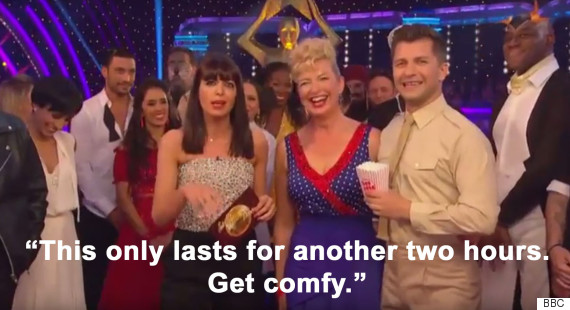 8. She appreciates she doesn't have the most difficult job in the world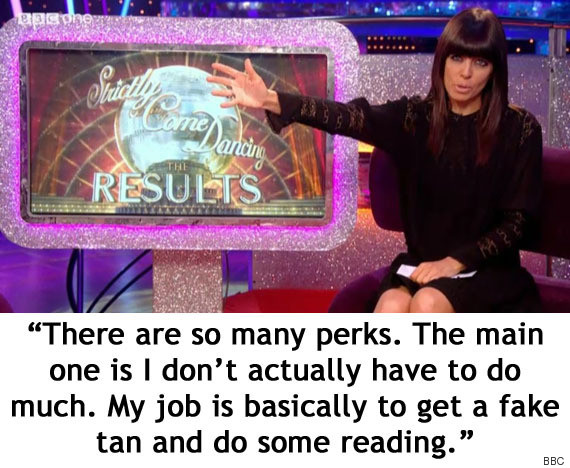 9. But she was still the best guest host 'Never Mind The Buzzcocks' EVER had
10. As well as the greatest 'Great British Bake Off' contestant too
Nadiya who?
11. Then, of course, there was the time she turned up to the GQ Awards looking like Alice Cooper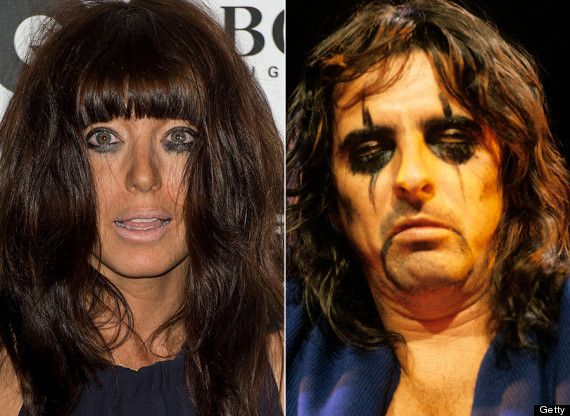 12. And when everyone slated her for it, she came back with THIS: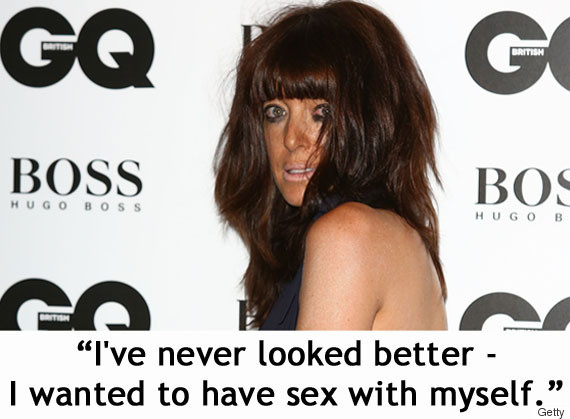 <3 <3 <3
13. She's also completely unapologetic for her permanent orange glow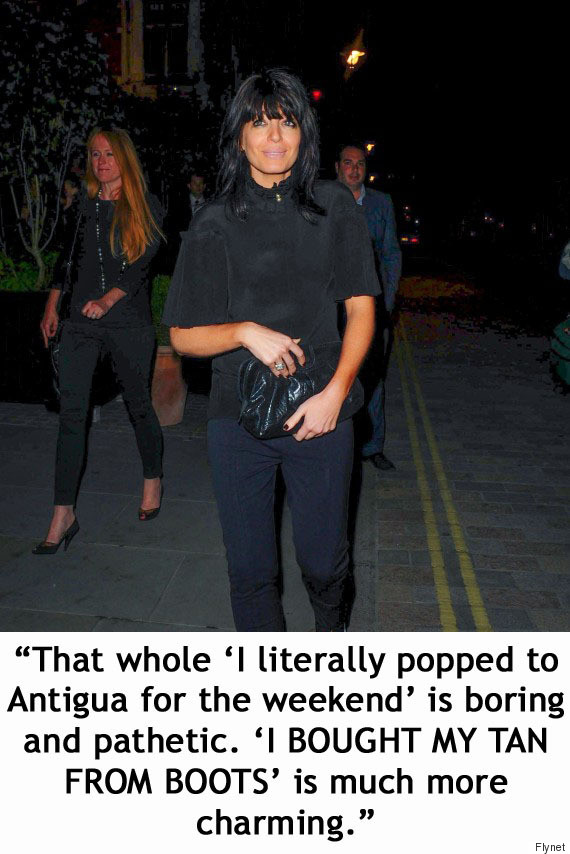 14. She has the best bangs in the biz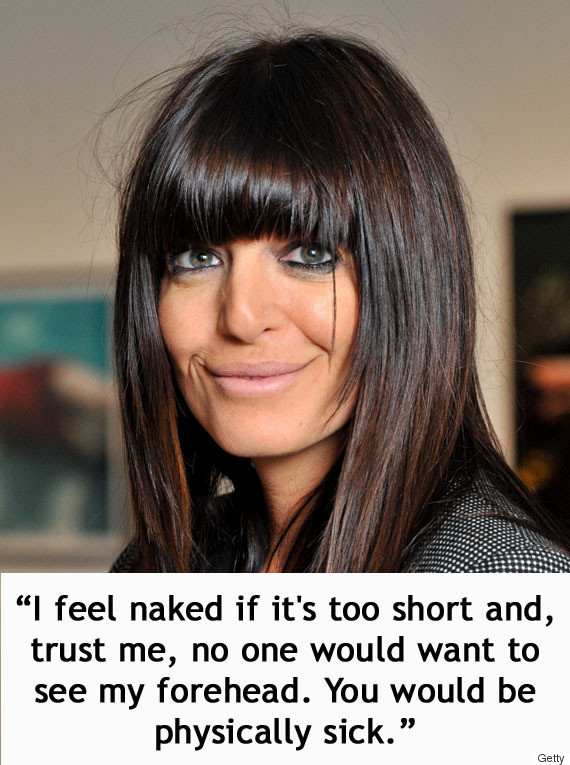 15. I mean, would you just look at that fringe?!
SWIIIISH
16. She has the best life goals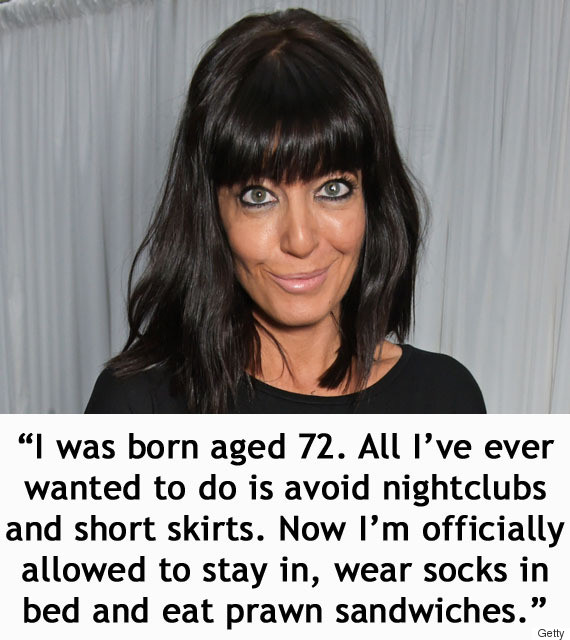 (aka THE DREAM)
17. We just hope she kept hold of her prawn sandwich when this happened
18. CLAUDIA ANNE WINKLEMAN, WE HEART YOU, YOU BATTY BABE
MORE 'STRICTLY':
LIKE US ON FACEBOOK | FOLLOW US ON TWITTER