Eamonn Holmes has revealed he was recently turfed out of a restaurant for spitting out his food.
The TV presenter was filming his new Channel 5 show 'Eamonn & Ruth: How The Other Half Lives' when the embarrassing incident took place.
The show, which the 'This Morning' host presents with his wife Ruth Langsford, sees the couple sampling the lives of the rich and famous, including the fancy food they eat.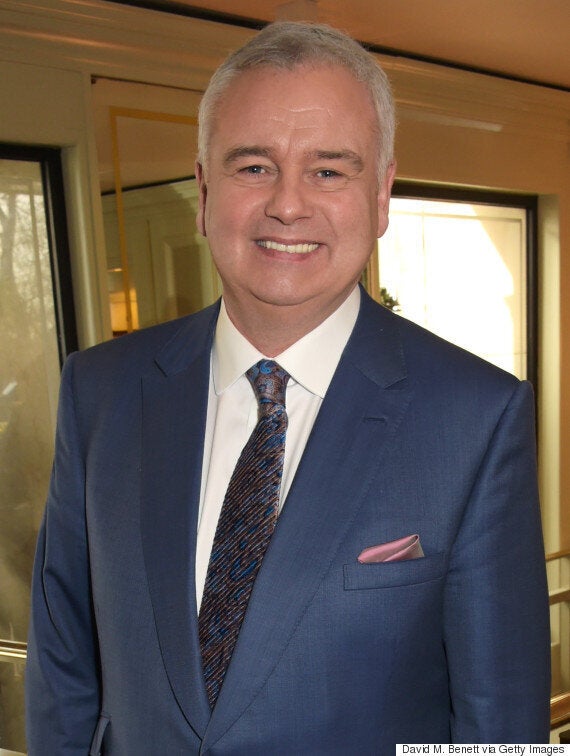 Eamonn explained: "It was a very funny situation and I was served up the most pretentious thing.
"It wasn't in normal circumstances and I had to guess what was in my mouth and I panicked a bit.
"What was in my mouth foamed up slightly and I spat it out. Anyway, we were basically thrown out because of that. It was haute cuisine and I don't know why I (spat it out)."
His wife Ruth Langsford added: "They weren't very happy with us."
And we thought talking with your mouth full was rude.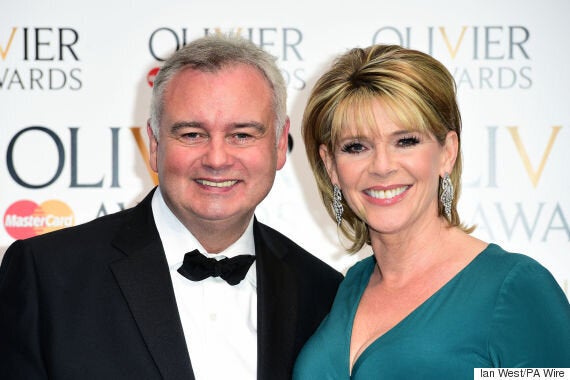 Eamonn with his wife Ruth Langsford
However, despite being asked to leave the posh eaterie, Eamonn remained unimpressed with the pretentious food he was asked to sampled.
"But come on," he added. "I just wanted to stop and say 'Are you kidding here?'.
"The amount was thousands of pounds for a melt in the mouth thing and I really just thought 'Get over yourself'. How can you, in a real world, say that this is somehow worthwhile doing?"
The series will also see the couple travelling around the globe to meet some of the world's richest inhabitants.
"We genuinely thought we were embarking on a mission to meet a series of knobs," Eamonn said.
"You just thought they would be flash, bling, stupid, undeserving - whatever. And just time after time after time, people just won us over with their charm and their respect and their dedication."
Eamonn & Ruth: How the Other Half Lives airs Thursday October 27 at 9pm on Channel 5.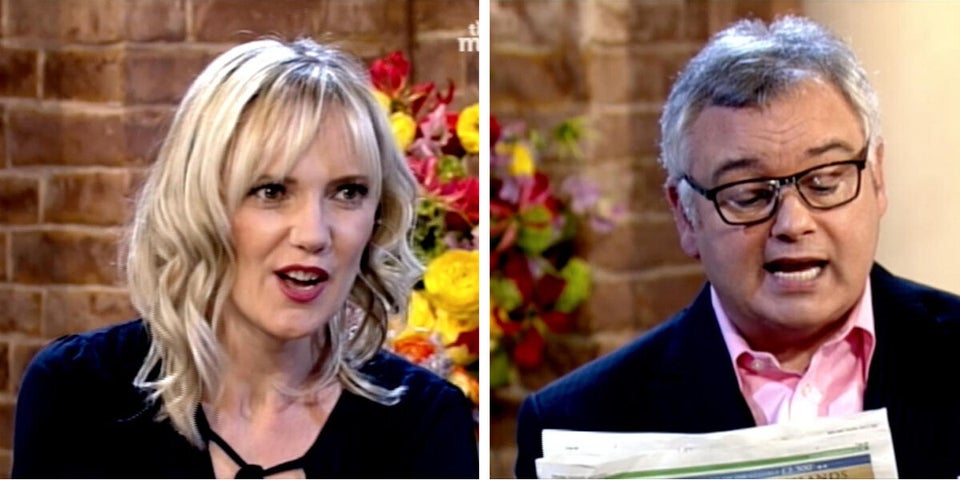 Awkward Eamonn Holmes Moments
Popular in the Community