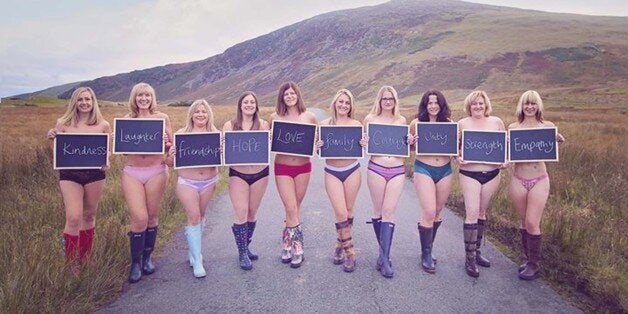 Twenty mums stripped down to their knickers to pose doing household chores in front of Cumbrian landmarks to raise money for a cause close to their hearts.
The women are raising money for seven-year-old Jaxon Currie, who suffers from hypothalamic hamartoma – a rare brain tumour which can cause seizures, developmental defects, behavioural problems and outbursts of rage.
One of Jaxon's teddy bears features in every single photo, which show the women completing their day-to-day chores in unexpected circumstances.
One woman is captured vacuuming on a jetty in just her pants, while another bares some flesh while hanging washing on a fell in the Lake District.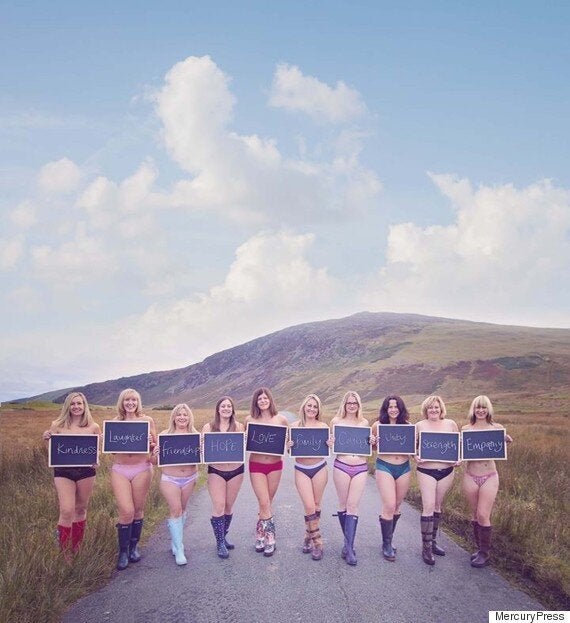 Jaxon, who has three older siblings - Charlotte, 16, Ellie, 14, and Archie, 11 - underwent brain surgery in hospital last week.
His mum Jodie Currie, from Blackwell, Carlisle, also features in some of the shots.
The mum-of-four said: "The timing of all this has been great – it has been a good distraction through a very difficult time.
"All the women feel the strength and energy from this and we have already achieved great things.
"It has turned people I knew into friends and it has brought the community together."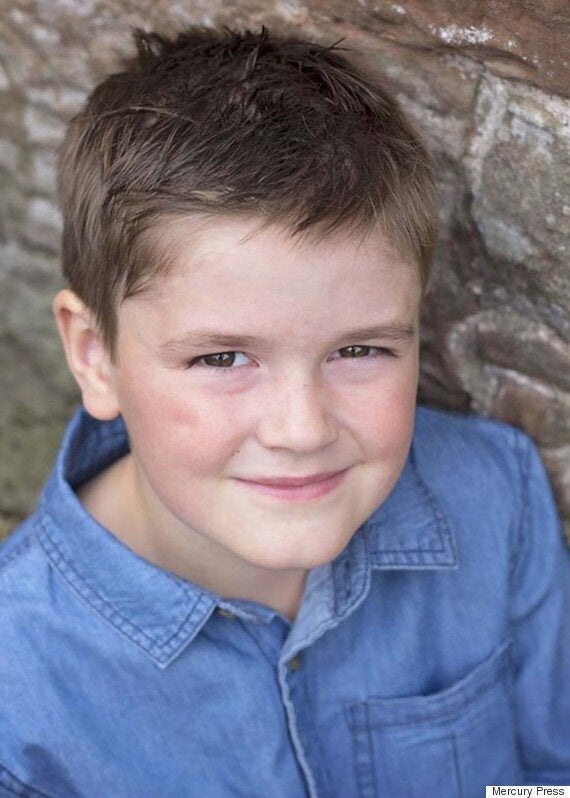 All 20 mums featured have children who attend the same school as Jaxon.
They pulled together to make the shoot possible by helping each other with school runs and feeding, and putting each other's children to bed.
Organisers of the calendar said they wanted the project to depict "a mother's work, a mother's love and her day-to-day challenges" and celebrate love, family and kindness.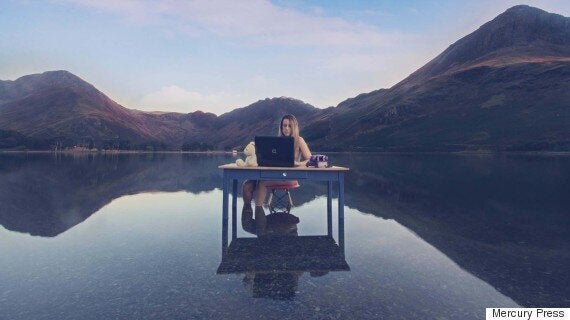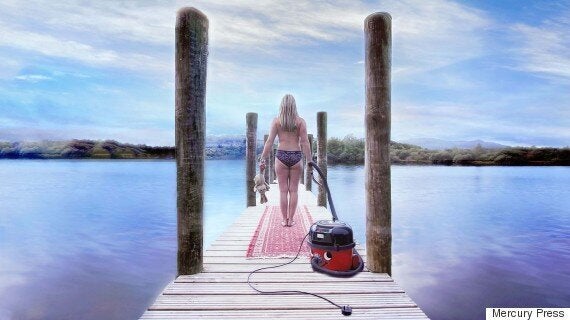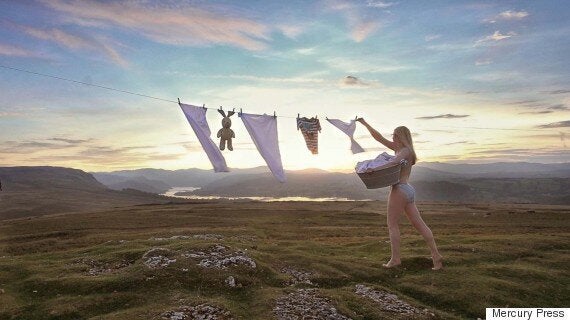 Siobonne Brewster, 41, was photographed getting up to start her day in front of Lake Buttermere, in the Lake District.
The mum-of-one, from Ivegill, said: "The idea behind the calendar was while trying to support the Currie family and raise funds to create beautiful memories for them, the images would tell a story.
"That no matter what our body image fears are, internal or external scars, lumps, bumps and wobbly bits, we have beautiful bodies that can achieve great things.
"We want to celebrate what we have, grab life with both hands and cherish the beautiful world around us."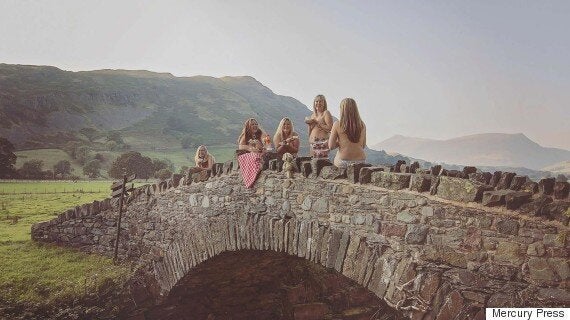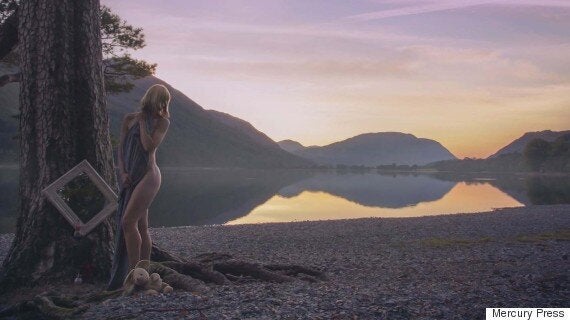 The calendars, which go on sale at locations across Cumbria next month, will raise cash for Jaxon and his family to create memories together.
His family hope if the fundraising exceeds expectations they will be able to set up a foundation to help other people suffering from hypothalamic hamartoma.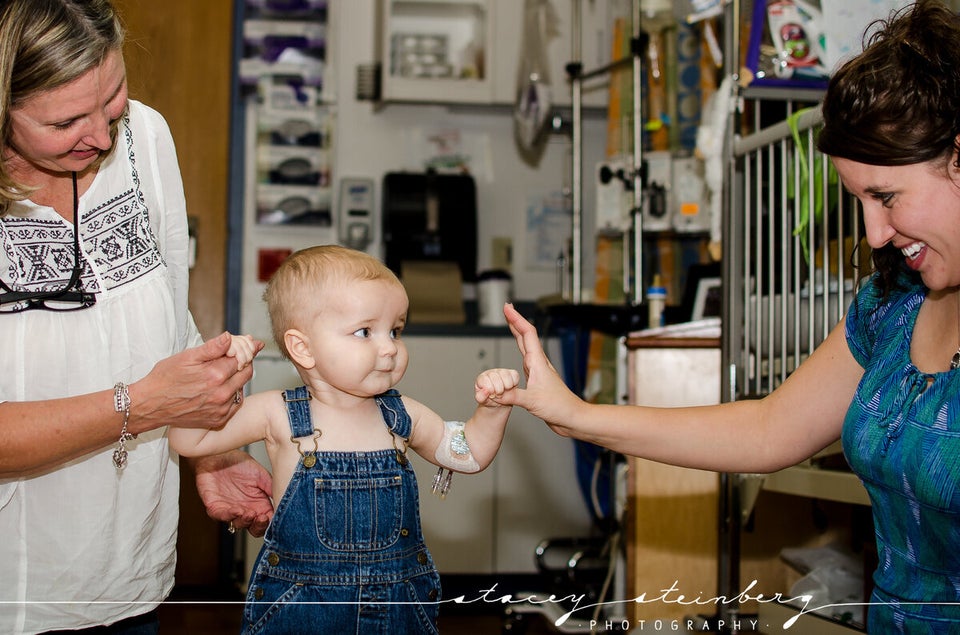 Childhood Cancer Awareness Month