Parents' term-time holiday requests should be given individual consideration and acknowledged with a "common-sense approach", the Local Government Association (LGA) has advised.
The association, which represents 370 councils across the country, is calling for headteachers to be able to give "reasonable consideration" to leave requests during term-time, and wants a change in the rules from the Department for Education (DfE).
The news comes after parents have been successfully challenging school fines in court.
Councillor Roy Perry, Chairman of the Local Government Association's Children and Young People Board said: "Children's education is treated with the upmost seriousness, but it is clear that the current system does not always favour families, especially those that are struggling to meet the demands of modern life or have unconventional work commitments."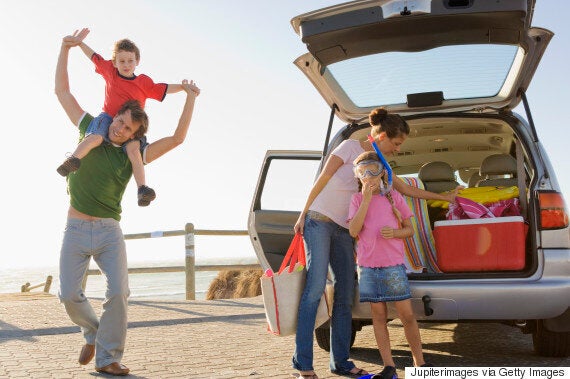 "There has to be a sensible solution whereby every family has the option to spend time together when they choose to, without fear of prosecution from education authorities," Perry continued.
"The current rules tie families to set holiday periods. They make no allowances for what a family would class as a special occasion or take into account a parent's work life."
Currently, children with unauthorised absences are reported to local authorities who are obliged by Government to fine a parent £60 per child (which rises to £120 if it is not paid within 21 days).
Parents have argued going on holiday during the school holidays can cost them up to double the price as going during term-time. Similarly, those who work unconventional hours argue they aren't always able to take holiday during the school holiday period.
In September 2013, the DfE and Ofsted insisted headteachers become strict on term-time leave requests.
Previously they were able to grant up to 10 days leave, but the stricter guidelines meant this can now only be done in "exceptional circumstances" - which does not include taking children on holidays.
In extreme circumstances, parents that fail to pay the initial fine, face prosecution with a maximum fine of £2,500.
Siobhan Freegard, founder of video parenting site Channel Mum agreed the black and white nature of the fines isn't right, but said there needs to be limits.
She told HuffPost UK Parents: "Taking children out of school during term time can be disruptive and can impact their education - but blanket fines aren't the answer. They pit parents against the school and create bad a feeling.
"If the absence is only for a couple of days and is for an event that cannot be rescheduled, then schools should consider each case on its merits and not fine parents.
"But removing children for two weeks simply because you want a cheaper holiday isn't right. The majority of parents don't do this and teachers who are also parents can't do it - so why should a small minority?
"We are very lucky to have a free education system in the UK and to make it work, all parents have to play by the rules and respect why the rules are in place. Education matters, all year round."
Councillor Perry said it shouldn't be treated as a "tragedy" if a family requests some time off for their child during their school's term.
"There are many more joyous and positive occasions in life when consideration should be given to granting leave requests, such as a wedding or perhaps a sporting event involving a family member," he said.
"These can be a positive influence on young people. And there are just times when a family should be able to come together to celebrate without worrying about prosecution or being fined."
Perry's comments come after a mum spoke out about her son's school not authorising a holiday for her family during her only break from chemotherapy.
"I am absolutely livid. It makes me feel that I have to be on my death bed to get a holiday authorised."
Perry said it is time for this situation to be reassessed to ensure parents aren't "unduly punished".
He added: "While councils fully support the Department for Education's stance on every child being in school every day, there are occasions when parental requests should be given individual consideration and a common sense approach applied."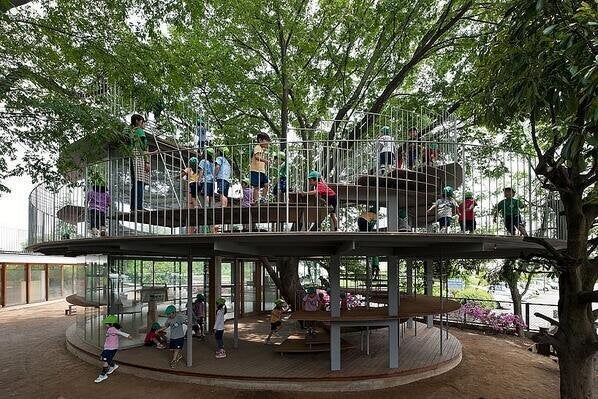 Coolest Schools Around The World