Google keeps a log of all the silly (and not-so-silly) questions you ask it.
The search engine's 'Ok Google' feature records every question you ask, linking the voice requests straight back to you.
Obviously, this gives everyone more reasons to cringe as they think back to the oh-so-very embarrassing questions voiced after that night out.

Thankfully, there is a way to put an end to this.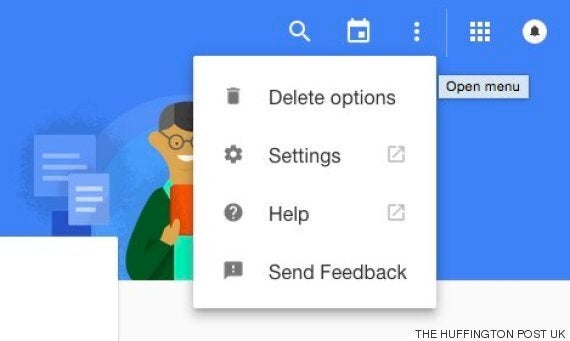 You are then presented with the option to pause voice search and commands by sliding the icon to the left.

When you slide to the left, this is the message you should receive:
Pausing Voice & Audio Activity may limit or disable features such as using "Ok Google" to start a voice search and reduce the accuracy of speech recognition across Google products that use your voice.

Note that this setting does not affect storage of information by Google products (like Voice) that can be used to store your audio or voice inputs. Google may also continue to collect and store audio data in an anonymized way.
The note also goes on to say, "you can view, edit and delete your private Voice & Audio Activity data anytime."
Now this may make you squirm with embarrassment, but if you visit your 'Voice & Audio Activity' history, Google will faithfully pull up all your old requests.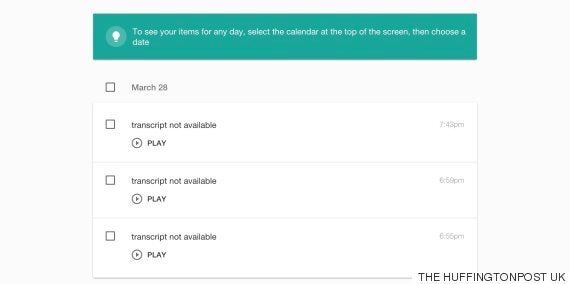 To delete, tick the boxes next to each recording. You are welcome.
Popular in the Community