Facebook has announced a new feature that'll make everyone want to head straight to their privacy settings.
The social media giant has announced plans to make all public posts searchable, almost two trillion posts, which means that the top search bar could essentially give all your public posts a global audience.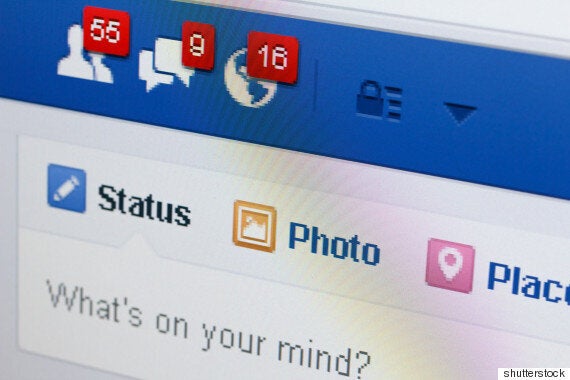 If you've already got your profile settings marked so that only friends can view your posts, you may still want to pay attention as older messages on your timeline could still be marked as public.
Remember the uni days, when Facebook was still new and you didn't really bother too much about who saw what?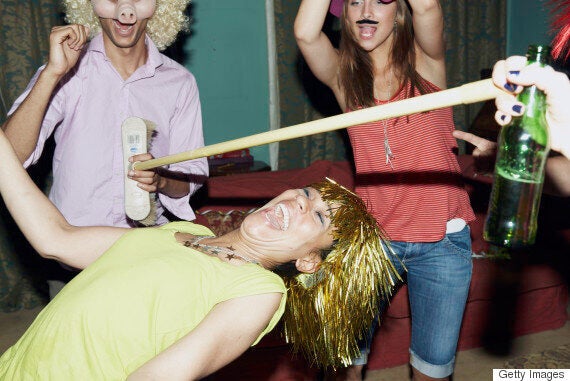 These stock photo people might want to check their privacy settings.
Well, now those nights at the union could become searchable to everyone on Facebook.
That's because before Facebook introduced customisable audiences, all previous posts will have been set to public by default. To save yourself any embarrassment caused by past or present posts you will need to go in to your settings and change your audience for those older posts. Don't panic though, it's really easy.
1. First, you will need to click on the lock icon at the top righthand corner of your screen.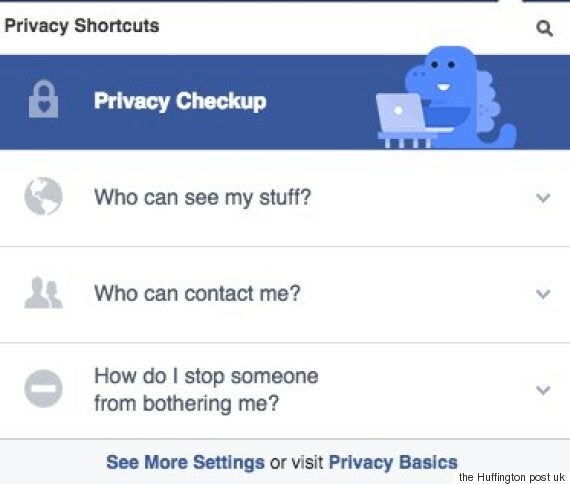 2. Scroll down to 'Who can see my stuff?' which presents you with an option to then 'See More Settings'.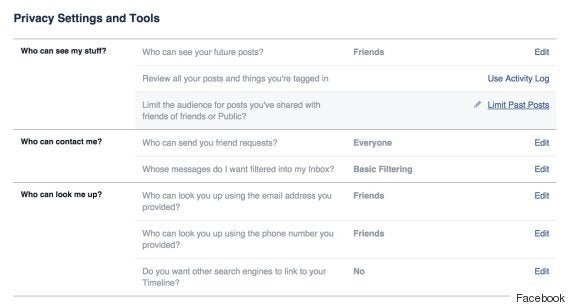 3. Within this menu you'll see an option to 'Limit Past Posts'. Once you've clicked on it you'll be presented with an explanation and a button to 'Limit Old Posts'.
Clicking on this button will set every old piece of content (posted before Facebook introduced customised privacy settings) to 'Friends Only'.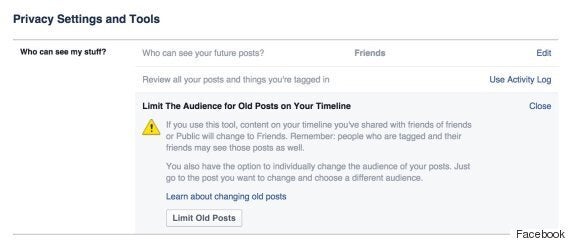 Note:Any posts you deliberately chose to make public when Facebook introduced customised privacy will remain public, you'll need to go back into those and set them as 'Friends Only' on an individual basis.
Popular in the Community