Halloween is a time when people feel the need to overstep what's morally and socially acceptable, usually by wearing controversial costumes.
Every year taste is pushed to its limits and this 2015 is no different. From deadly virus' to transgender stars, the most cringe worthy outfits have been revealed.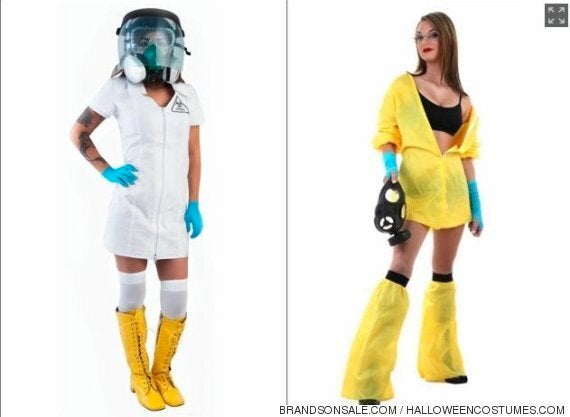 Ebola spread across western Africa earlier this year and claimed the lives of thousands. In 2014 the number of cases reached 9,936, killing 4,877.
Someone thought it would be a good idea to create a costume to go with the virus. So now there's an "Ebola nurse" set, complete with decontamination suits.
David Cameron and a pig mask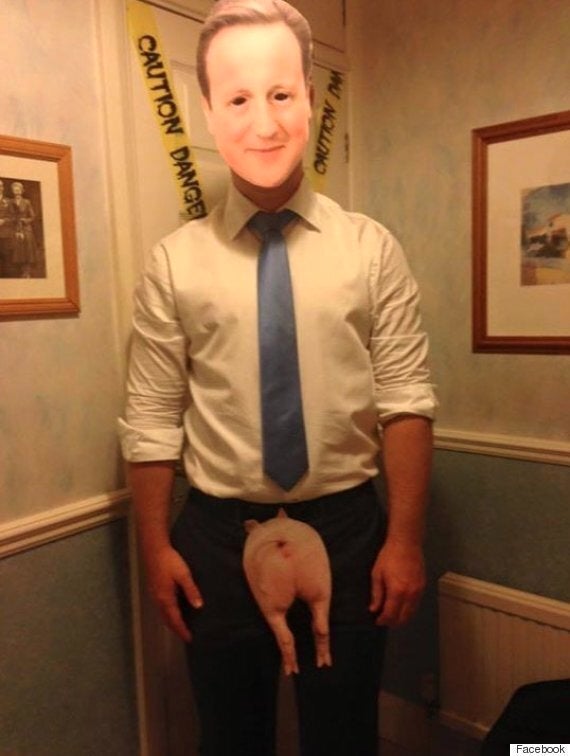 This costume was probably the most expected on the list.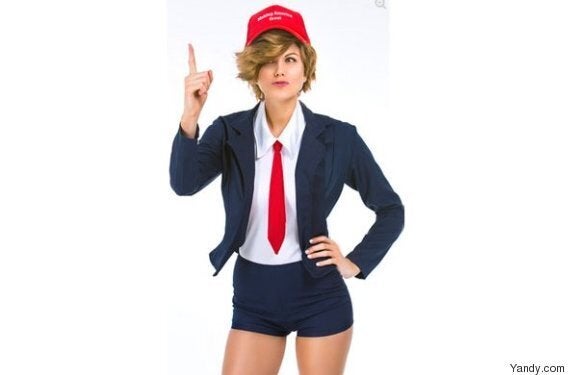 What's worse than Donald Trump? Probably this.
Donald Trump is a hugely controversial American politician, having repeatedly made derogatory slurs referring to immigrants and women. What's worse, the costume shop that created this beauty dubbed it an attempt to "Make America Grope Again."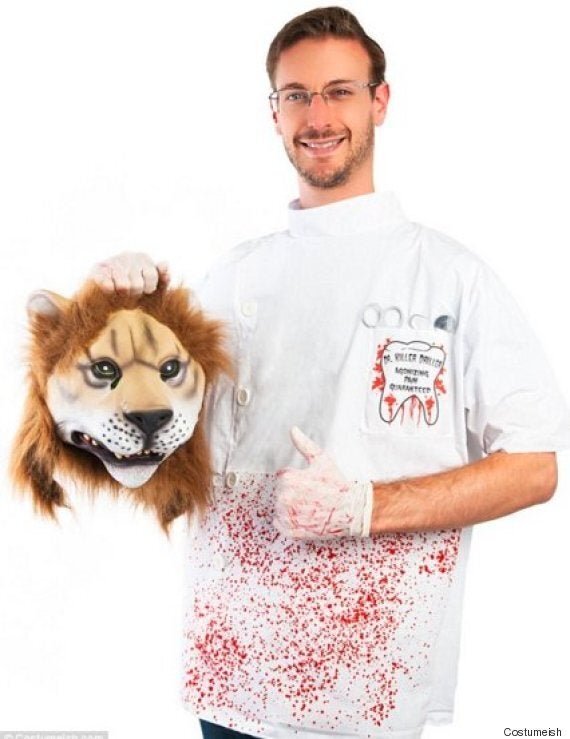 We all remember the heartbreak that surrounded Cecil the Lion's tragic death after dentist Walter Palmer shot him as a trophy kill.
Now an outfit is available so you can relive that moment, complete with a lion's head in hand.
ISIS / Islamic State Millitant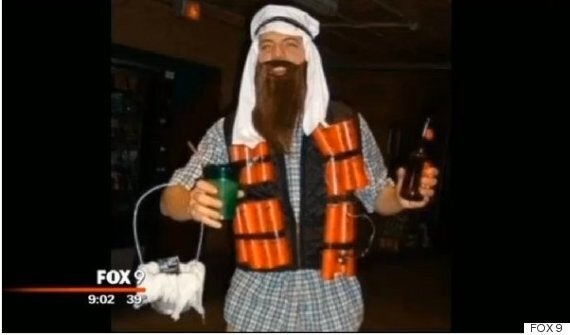 Sometimes even controversial Halloween costumes go to far, and dressing up as an Islamic State militant is probably one of the most offensive outfits imaginable.
Luckily, nobody appears to be selling these outfits, however there is a site dedicated to home made ones.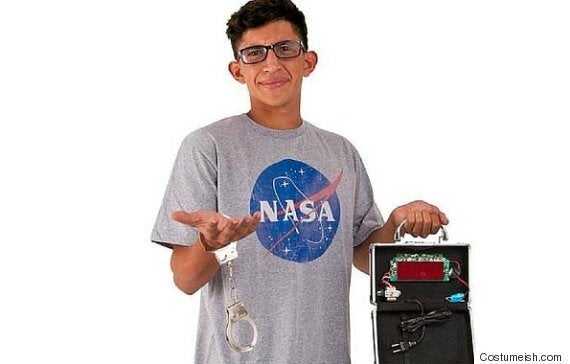 You may remember that time a little boy named Ahmed made a clock for a school project and ended up waiting for a bomb disposal unit to come and investigate it.
Now you can dress like him with this Halloween costume, because it isn't weird at all to dress like a child.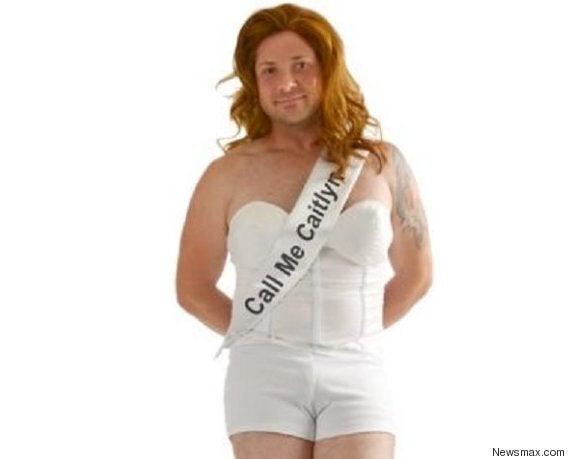 This costume controversy has already done the rounds once this year and was released after Jenner came out as transgender, appearing on the front cover of Vanity Fair.
Predictably it's back for Halloween -- although, it may not be too offensive. When she was questioned on it Jenner claimed she was "in on the joke."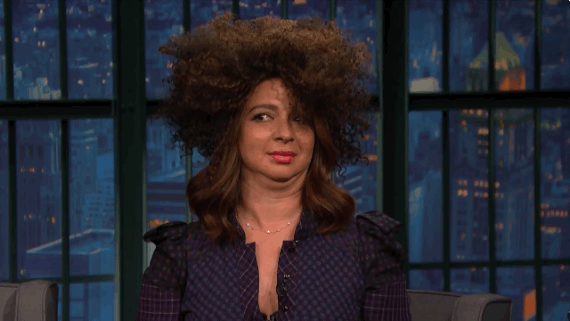 Okay, so this is not a real costume, but we think this impression by US comedian Maya Rudolph is spookily spot on.
Popular in the Community