An irate homeowner filmed screaming at a group of boys who he claimed kicked a football into his garden was revealed to be high-profile lawyer Richard Hearnden.
In footage uploaded to You Tube Hearnden can be heard telling the youths he will report them for burglary over the incident, as the teenagers' plead with him to go easy on them.
Hearnden, who has prosecuted a string of high profile cases, shouts at the group: "You don't fucking climb in my garden! I'll put you all under fucking pressure. Don't give me lip. Don't. Give. Me. Lip!"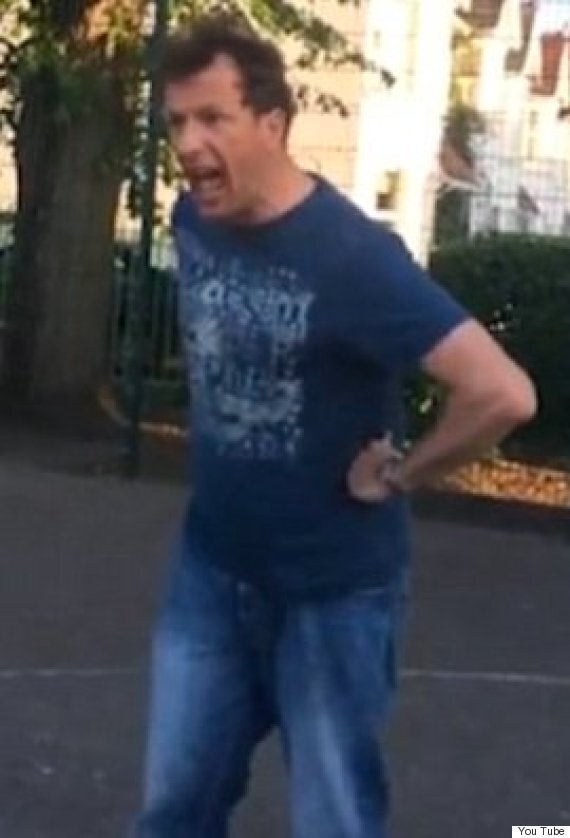 Lawyer Richard Hearnden loses his temper with the teenagers over a football
He continues: "You are over the age of criminal responsibility and you can go to the youth court if you want and you can answer a charge of burglary."
When he walks off after the argument, he tells the boys he won't be returning their football.
In the description of the video, the schoolboy who posted it insists the boys had not climbed into the garden of Hearnden's home in Hove, East Sussex, saying instead they looked around the outside of the property, before he accosted them.
The Mail Online reported that youngsters in the park were left "scared and frightened" by the foul-mouthed row, which is understood to have taken place in May.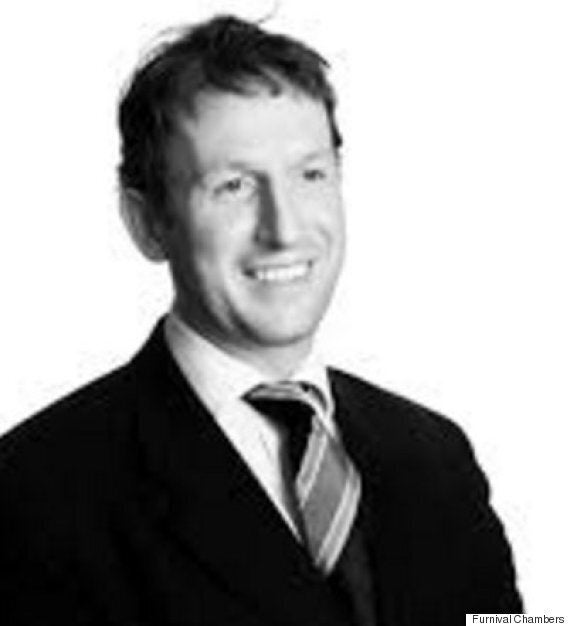 Hearnden is a lawyer at Furnival Chambers
The website went on to detail how Hearnden appeared to have fought a long-running battle with children playing football near his home, citing posts he had made to a Facebook page for Friends of Stoneham Park, and tweets his wife had sent to Hove Council.
Hearnden became a barrister in 1998 and is, according by his chambers' website, a specialist in dealing with fraud, inquests and rape cases.
In 2012, he secured a conviction against one of Britain's most notorious rapists, Antoni Imiela, who was dubbed the 'M25 Rapist' after a string of attacks around the London orbital route.
Hearnden is yet to comment on the video.
Popular in the Community