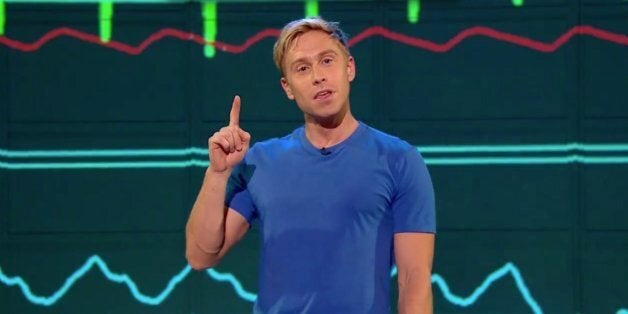 Russell Howard has launched a scathing - and hilarious - attack on the government over the junior doctors row.
Taking the stage on his BBC comedy show, the comedian extolled the virtues of the NHS and those who work for it for low wages in the same year that MPs got a 10% pay rise.
He said: "I'm not surprised junior doctors are pissed off, they're amazing selfless human beings that work ridiculous hours saving lives and what do they get for it? Less than £23,000!
"And what pisses me off is earlier this year MPs got a 10% pay rise to £74,000! Why are they being rewarded??!!!"
He then goes on to criticise "bell-end" health secretary, Jeremy Hunt for saying doctors should work weekends when they already do.
The row relates to proposed changes to the employment contracts of junior doctors in the NHS which are causing widespread disquiet and concerns at changing working conditions, pay, and a lack of fairness.
Here are six things you need to know about the changes, and the continuing furore...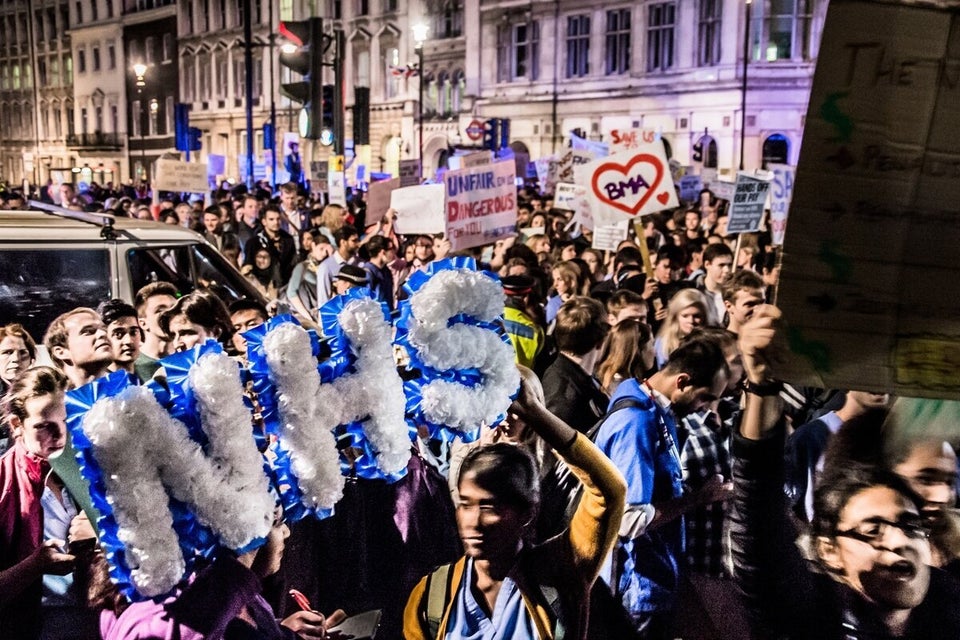 6 Things To Know About Junior Doctor Contract Changes