Adele, as we know, has a fair set of pipes on her, which you'd think would be enough. But oh no, she also happens to be pretty amazing when she's not singing her heart out as well.
In fact, we could quite happily sit through an entire concert of Adele banging on about, well, anything, if we're honest. We wouldn't even mind if she didn't bother to sing a note.
In this day and age of virtually every celeb being media trained to within an inch of their privileged lives, Adele is that rare thing: a massive star who isn't afraid to just be herself and tell it like it is.
And despite only being 27-years-old, we reckon we could all learn a thing or two from the star, because despite being one of the most famous people on the planet, she's somehow managed to not completely lose her shizzle, and for that she deserves yet another award to add to her mantelpiece.
Here's twelve times Adele has taught us a thing or two about how to win at life...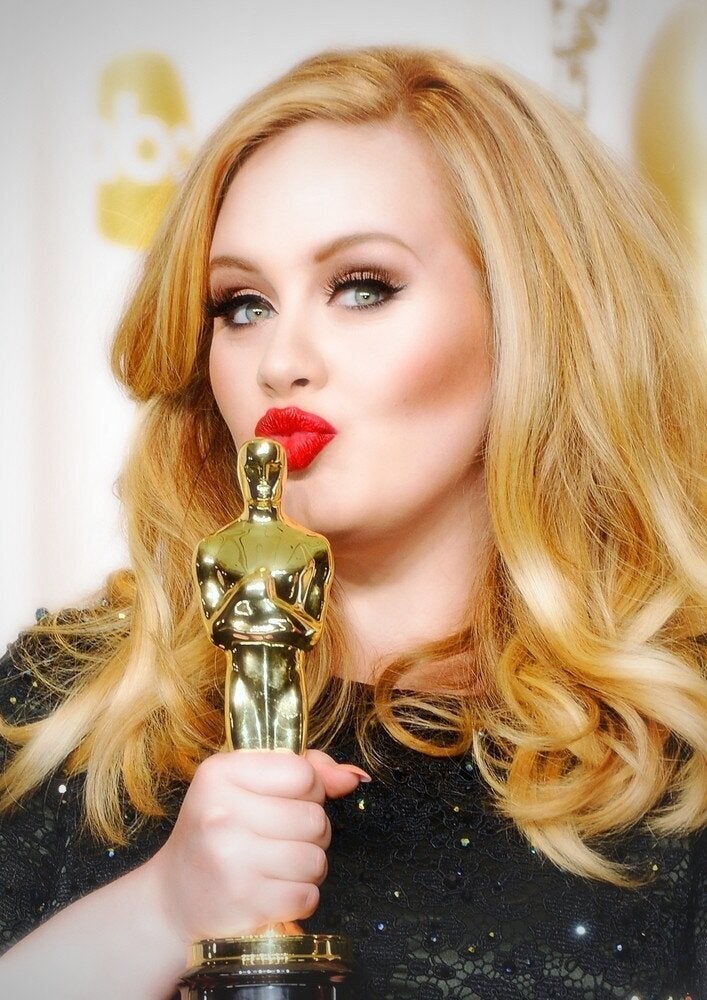 Adele's 30 Greatest Achievements... So Far