The blood test, which has been trialled successfully in two hospitals in south east England, studies DNA cells from the mother-to-be's bloodstream. It is now is being considered for introduction across the NHS.
The new test is said to less intrusive than the current screening for Down's syndrome, which carries a risk of miscarriage.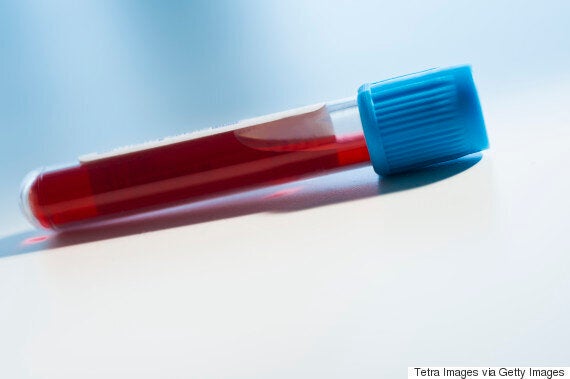 Three in five pregnant women at high risk of carrying a baby with the condition opted for the blood screening rather than the current testing.
Since the trial was successful, the National Screening Committee will be recommending next month that the DNA test be introduced on the NHS.
If the risk of Down's syndrome or two other syndromes - Edward's syndrome or Patau's syndrome - is one in 150 or higher, the mother-to-be has the option to choose to undergo a further screening procedure called amniocentesis or choronic villous sampling.
These tests involve inserting a needle into the womb to take samples of the amniotic fluid or the placenta. This test carries a risk of miscarriage, according to the NHS.
Under the new plans, women would be offered the new DNA test as an alternative option - it is said to be more accurate than the current ultrasound and blood tests, but not more accurate than amniocentesis.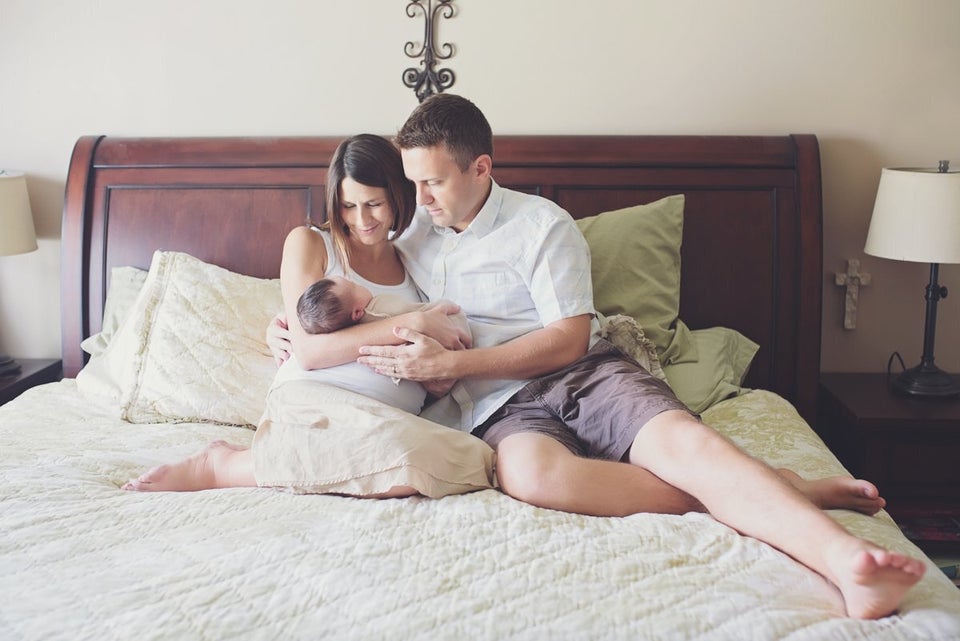 Beautiful Photographs Documenting Baby With Down's Syndrome And Inoperable Tumour