Hollyoaks scriptwriters were persuaded to alter an upcoming stillbirth storyline after consulting with charity Count The Kicks.
CEO of Count The Kicks Elizabeth Hutton told HuffPost UK Parents the scriptwriters worked with the charity to alter their storyline in order to highlight that stillbirth is not always inevitable.
"Our advice was that it's really important to highlight the fact Mercedes noticed reduced movement before, rather than just noticing the baby stopped moving entirely," said Hutton.
"Something can be done if you notice reduced movement and do something about it early enough."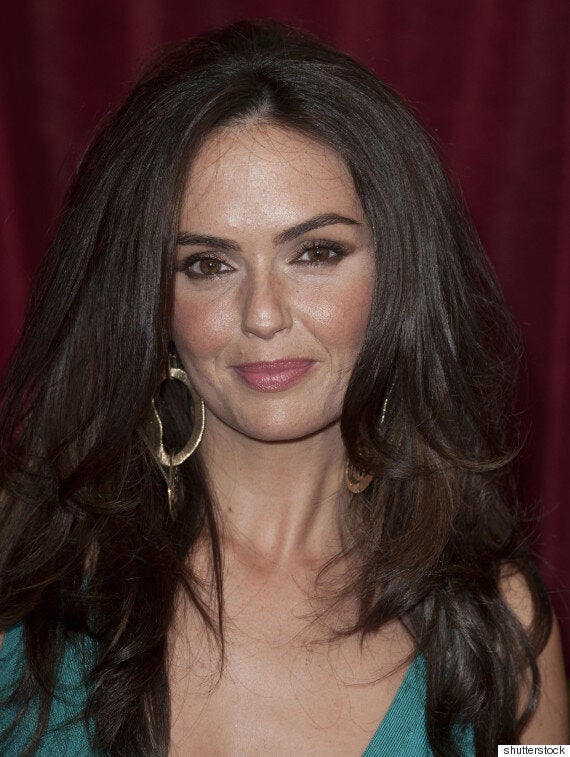 Jennifer Metcalfe worked closely with the charity Count The Kicks to prepare for a Hollyoaks' stillbirth storyline
The scriptwriters worked closely with the charity Count The Kicks in order to portray the storyline accurately with real in-depth knowledge of the subject.
"The scriptwriters had phoned us several months back and advised they were running this storyline and contacted us to say they wanted to highlight the movement side of what she was going through rather than just the stillbirth," Hutton told HuffPost UK Parents.
Viewers will now see Mercedes mention reduced movements, before telling her brother John Paul McQueen that she hasn't felt her baby kick in almost 24 hours, and a hospital visit confirms the worst.
Hutton said pregnant mothers should always report reduced movements to their midwife as soon as they notice it, to give medical teams more of a chance to identify if a baby is in distress.
She said this was something really important they wanted to get across to the scriptwriters. Prior to this, the scriptwriters only planned for Mercedes to mention the reduced movements when the baby had stopped moving entirely.
Hutton explained: "You will see [Mercedes] comment on the fact the baby is slowing down movements before she stops feeling them altogether.
"We wanted to highlight that if she contacted the hospital straight away, there is a chance stillbirth would not be inevitable.
"There is something you can do, it is preventable, and we really wanted the Hollyoaks' scriptwriters to get that in their storyline."
Hutton said she believes television storylines such as this can help raise awareness of important issues, especially when writers have contacted charities.
"People don't want to see things sensationalised," she added. "It doesn't actually do anything for the cause. But contacting outside charities and people who have real knowledge of the subject helps to convey it accurately."
The charity is encouraging anyone who has questions about reduced baby movements to get in touch.
"For pregnant women, the first point of call for reduced movements should always be the maternity unit or midwife," she added.
"We don't want to scare people, we just want to highlight this is preventable so let's talk about it and get it out there."
Count The Kicks states on the website there is a common misconception that pregnant women should be feeling 10 kicks over a set period, however this is no longer recommended as all babies are different.
Baby's movements can vary from four to over 100 every hour. They say is important to know what is normal for your baby and report any change in that.
However, in the charity's poll of nearly 12,000 people, results showed that 49% still believe that, during pregnancy, babies should move 10 times in 24 hours and 19% believe that babies slow down in the womb at the end of pregnancy. Both of which are false.
"Count the Kicks is a fantastic charity, which aims to teach expectant mothers about noticing changes in their pregnancy to reduce the risk of stillbirth. And working with Sands has helped me understand how Mercedes would cope with life after her baby has died.
"Mercedes has already been through so much tragedy in her life, but the death of her son will show a much more fragile side to her character.
"The scripts are brilliantly written by Anna Clements and with the help of the two charities, I was able to really understand what Mercedes is going through."
For more information about the reduced baby movement campaign and about the work of Count the Kicks, please visit www.countthekicks.org.uk.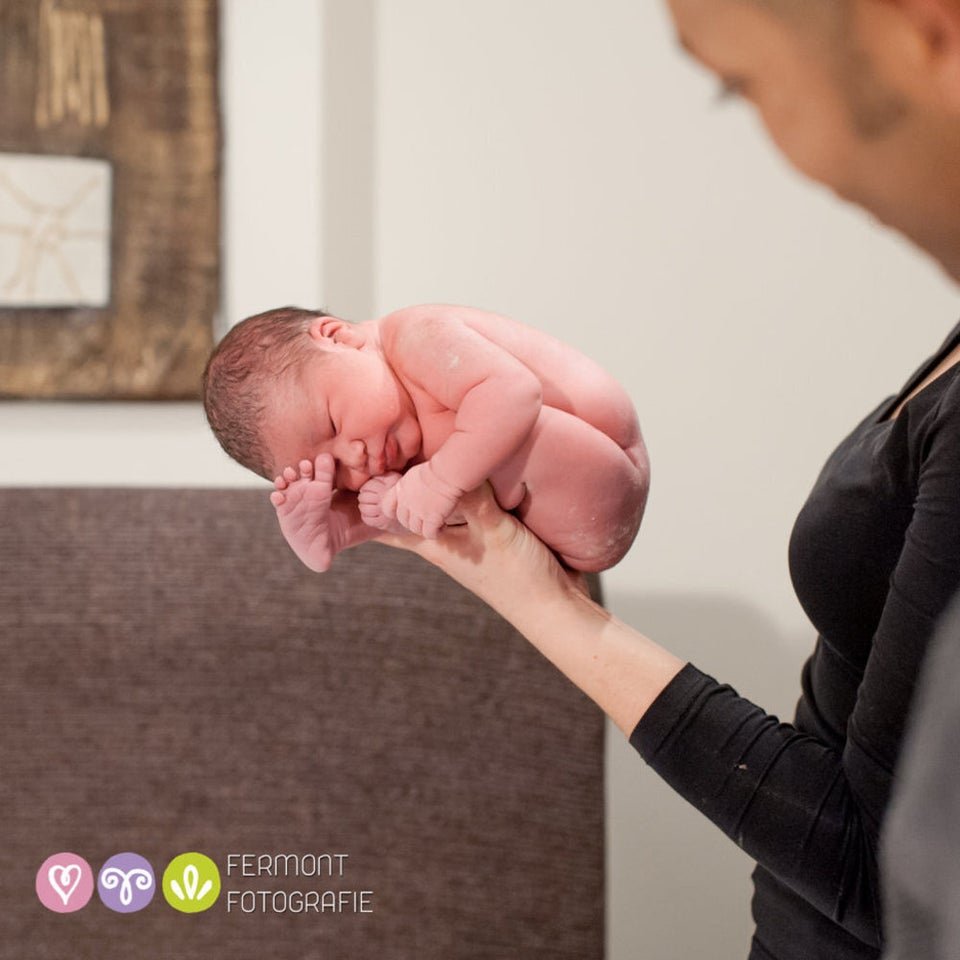 Photographer Shows How Baby Fits Inside Womb