James Bond will be brushing off his best tux for this evening's duties, as Daniel Craig prepares to join young royals HRH Duke and Duchess of Cambridge along with Prince Harry on the red carpet, for the world premiere of 'Spectre'.
London's Royal Albert Hall will host the CTBF Royal Film Performance™ 2015 of 007's 24th screen outing, which has already been received extremely warmly by critics.
Watch all the arrivals on London's red carpet above, live from 5pm
Attending from the film will be James Bond himself, Daniel Craig, along with this year's villain Christoph Waltz, Monica Bellucci, Lea Seydoux, David Batista, Ralph Fiennes, Naomie Harris, Andrew Scott, Rory Kinnear and Ben Whishaw. On the red carpet will be the film's director Sam Mendes with his producers, Barbara Broccoli and Michael G Wilson.
As well as the royal presence on the red carpet, other guests include David Walliams, Susanna Reid, Rick Edwards, who will be greeting the other VIP arrivals ahead of the film.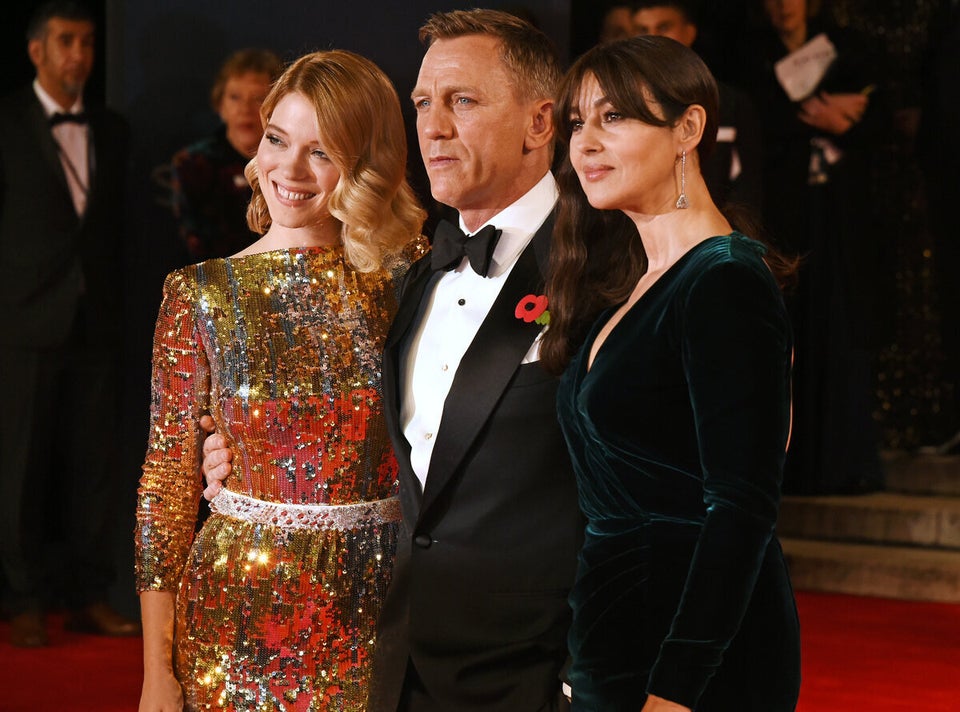 Spectre Premiere
'Spectre' sees a cryptic message from the past sending James Bond (Daniel Craig) on a rogue mission to Mexico City and eventually Rome, where he meets Lucia Sciarra (Monica Bellucci), the beautiful and forbidden widow of an infamous criminal.
Bond infiltrates a secret meeting and uncovers the existence of the sinister organisation known as SPECTRE. Meanwhile back in London, Max Denbigh (Andrew Scott), the new head of the Centre for National Security, questions Bond's actions and challenges the relevance of MI6, led by M (Ralph Fiennes).
Bond covertly enlists Moneypenny (Naomie Harris) and Q (Ben Whishaw) to help him seek out Madeleine Swann (Léa Seydoux), the daughter of his old nemesis Mr White (Jesper Christensen), who may hold the clue to untangling the web of SPECTRE. As the daughter of an assassin, she understands Bond in a way most others cannot.
'Spectre' is set to open across the UK from 26 October.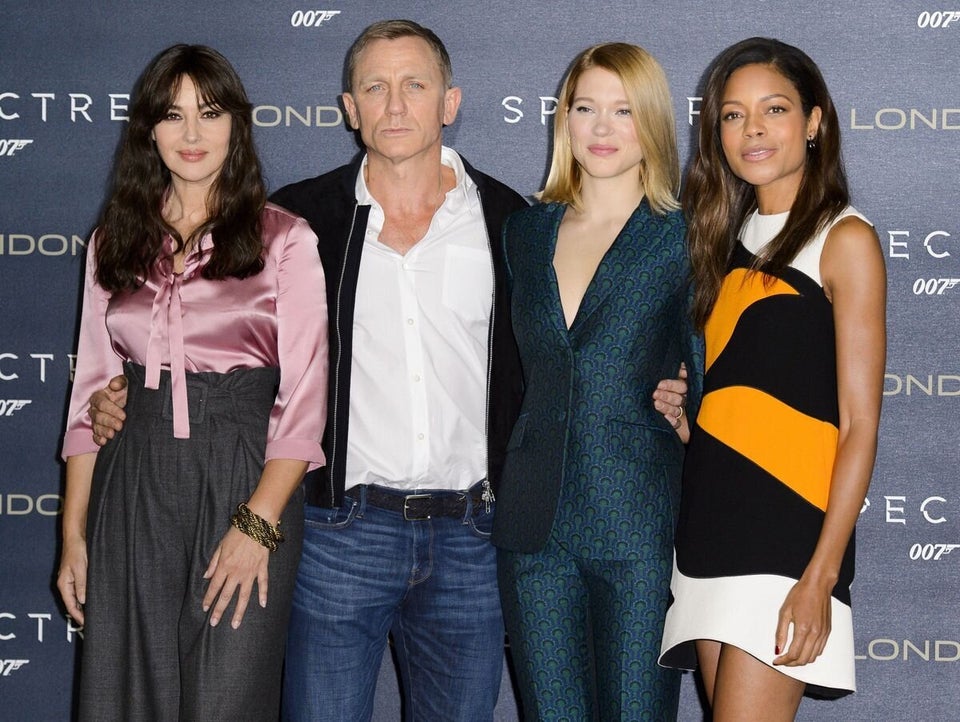 Spectre Film Photocall in London
Popular in the Community