A father and son from Swindon have been named among the victims of Sunday's whale-watching tragedy, which claimed the lives of at least five Britons.
David and Stephen Thomas died after their tourist boat sank off Vancouver Island late on Sunday afternoon. Julie Thomas, Stephen's mother, was also on the boat and is reportedly recovering in hospital.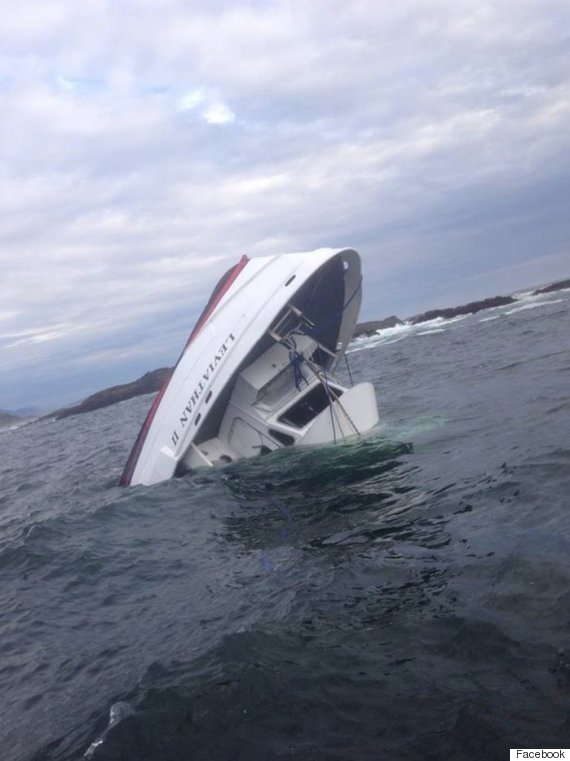 The whale-watching boat capsized off Vancouver Island on Sunday
Jack Slater was also among the victims. His daughter paid tribute to the 76-year-old on Facebook in an emotional post.
The tragic accident also claimed the lives of Nigel Hooker, 63, from Southampton, and Katie Taylor, 29, .
There were 27 passengers on board, which belonged to Jamie's Whaling Station. A 27-year-old man from Sydney is still missing.
SEE ALSO: