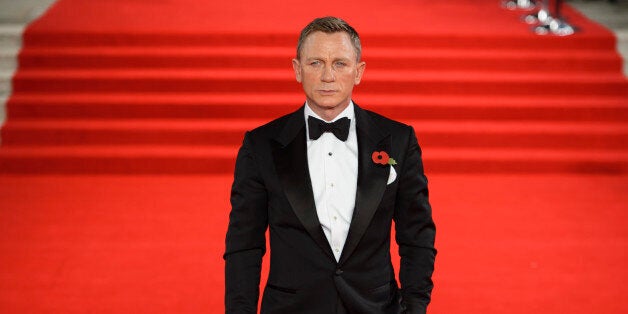 Since film fans were treated to that very first iconic shot of Sean Connery's super-suave James Bond at the card table in 1962's Dr No, we've followed the character through five decades of espionage, intrigue and some of the most exciting action scenes in cinematic history – not to mention, the thousands of air miles he's racked up during his many missions to locations as far-flung as the Bahamas and North Korea.
As Daniel Craig reloads his trusty Walther PPK for another shot at the baddies in the upcoming Spectre, Hertz has put together a list of some of the James Bond franchise's most famous filming locations which you can see for yourself throughout the world – all without breaking the bank.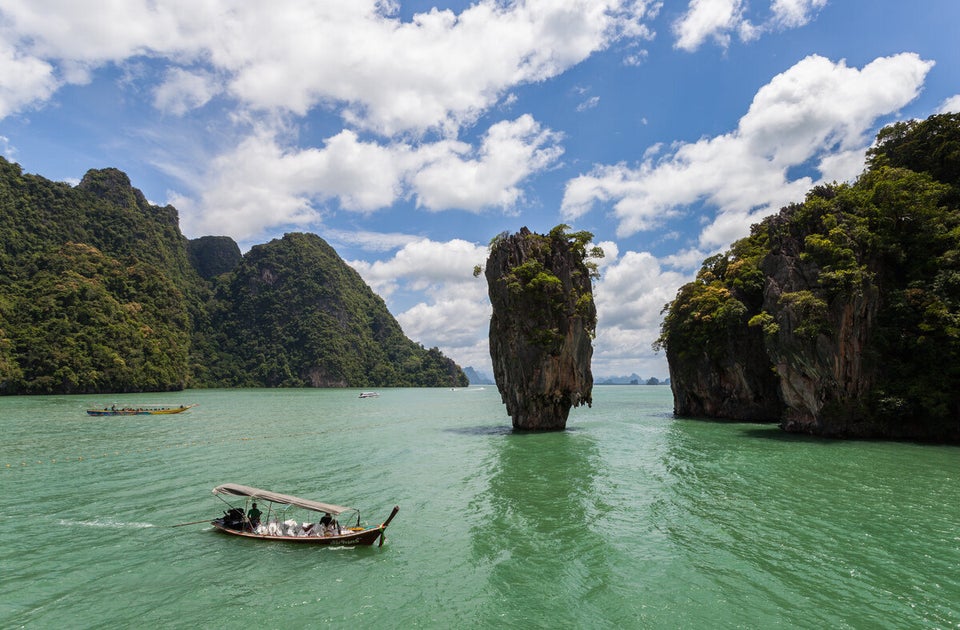 James Bond on a budget
Or, if you'd rather stay local, head over to Hertz to check out the UK-based filming locations.