Daniel Craig was surprisingly shaken, if not a little stirred, by one strange line of questioning this week during an interview to promote the latest James Bond film 'Spectre'.
The 007 star was left distinctly non-plussed by a request from 'This Morning' interviewer Sarah Powell to do what she described as one of his strongest contributions to the role, his pout.
Daniel appeared confused by all of this business, before eventually suggesting kindly that she "move on".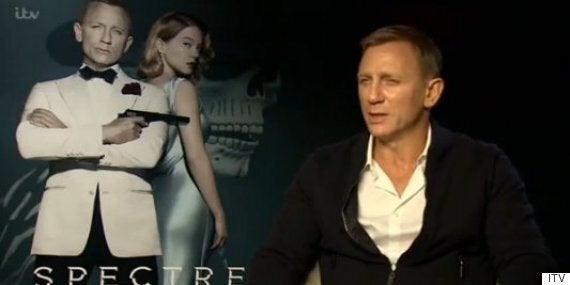 Daniel Craig appeared bemused, confused, unimpressed by the request to do his "pout"
Shortlist's Joe Ellison obviously knew he was on a hiding to nothing as he made the same request of the Oscar-nominated actor who has replaced Dame Judi Dench in the role of Bond's long-suffering boss M in the series.
And Ralph's response came quickly, frankly, and with a smile...
Just like that. Simple. Easy does it.
'Spectre' is now in UK cinemas and, following a very positive reception by critics, is enjoying a bonanza opening week at the box office.
In the film, which comes two years after the record-breaking 'Skyfall', a cryptic message from the past sends James Bond (Daniel Craig) on a rogue mission to Mexico City and eventually Rome, where he meets Lucia Sciarra (Monica Bellucci), the beautiful and forbidden widow of an infamous criminal. Bond infiltrates a secret meeting and uncovers the existence of the sinister organisation known as SPECTRE.
Meanwhile back in London, Max Denbigh (Andrew Scott), the new head of the Centre for National Security, questions Bond's actions and challenges the relevance of MI6, led by M (Ralph Fiennes). Bond covertly enlists Moneypenny (Naomie Harris) and Q (Ben Whishaw) to help him seek out Madeleine Swann (Léa Seydoux), the daughter of his old nemesis Mr White (Jesper Christensen), who may hold the clue to untangling the web of SPECTRE. As the daughter of an assassin, she understands Bond in a way most others cannot.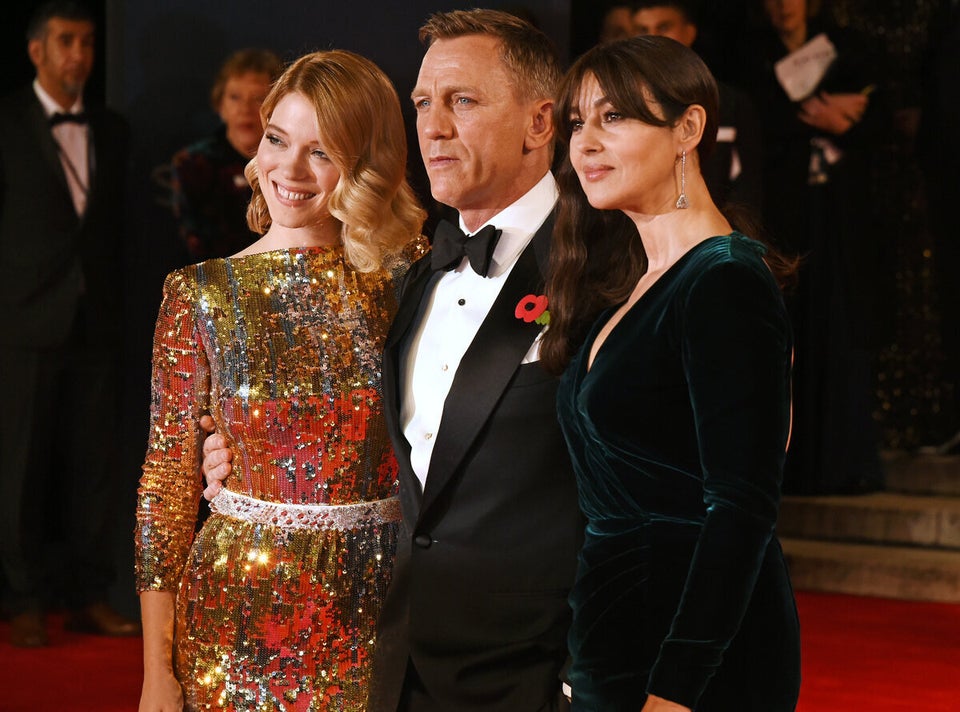 Spectre Premiere
Popular in the Community