Marks & Spencer have apologised for they are calling a technical glitch that allowed customers to see other shoppers' details.
Customers who logged into their online M&S accounts, reported being able to see other people's orders while some claimed they could also see payment details.
The company have stressed that the mistake was an internal one and had nothing to do with being hacked.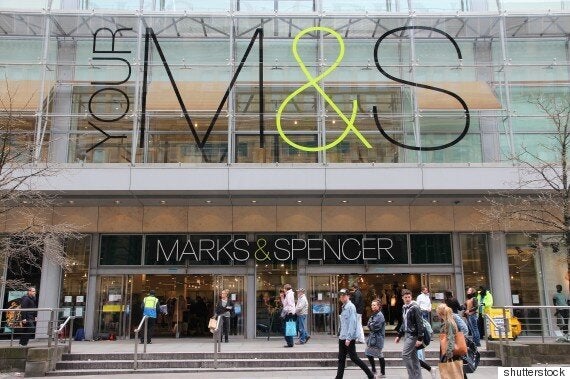 According to a Marks & Spencer spokeswoman, affected customers were able to view the last four digits of other shoppers' payment details for "a brief moment."
She told Sky News: "There were no financial details compromised at all."
"We weren't hacked by a third party. It was an internal technical problem."
Customers took to the company's Facebook page to alert the firm to its "technical glitches".
The news comes days after telecoms company TalkTalk reported cyber attack that potentially affected four million customers.
Popular in the Community