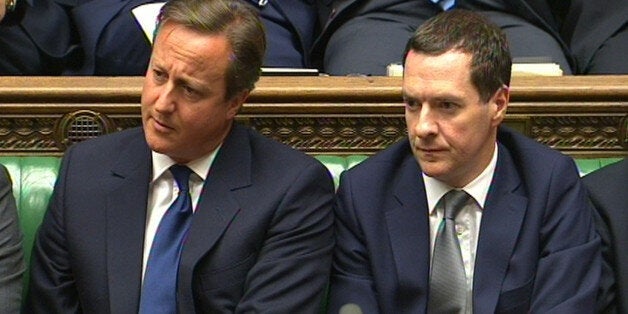 Things started off a bit... dry.
Then came the question dodging...
And so Corbyn asked again, and got nothing...
Then things just descended into the usual shouting mess.
Forcing Jeremy to repeat the same question over and over again:
But the most shocking part was the almost complete lack of Corbyn's trademark crowdsourced questions.
But then he pulled out a question from Karen, the same he had already asked the PM five times. The Tories didn't respond well.
And there was still no answer.
The SNP came out swinging...
George Osborne didn't look well:
Sharon Hodgson coined a new nickname for the PM:
Prompting Cameron to commit to keeping universal free infant school meals, but the public were sceptical:
There was actually a serious question:
But, most of all, this entire ordeal could be summed up in one tweet:
Oh well, maybe it'll be a bit more civilised next time.
Related