Gleb Savchenko has been setting temperatures soaring in the 'Strictly Come Dancing' ballroom since he joined the show last month, but it seems the professional dancer isn't all that comfortable with his new heartthrob status.
The Russian dancer got seriously awkward when questioned about his popularity during an interview on 'This Morning' on Wednesday (28 October).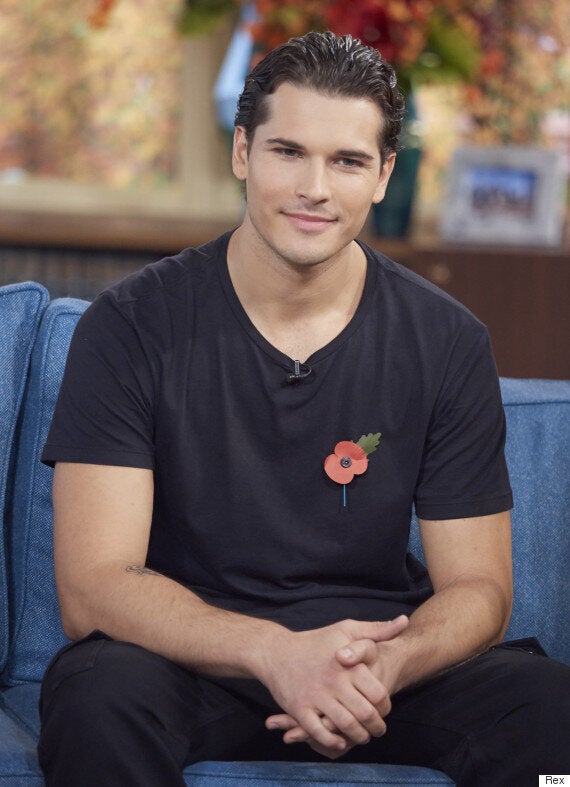 Asked by Holly Willoughby and Ben Shephard about the attention he's been getting, Gleb said: "I don't know, we just work really hard."
Ben pushed the blushing star further, adding: "I don't think it's the work they're enjoying Gleb, it's the jawline, the muscles..."
But an uncomfortable Gleb threw open the question to partner Anita Rani, to save him from more embarrassment.
"People keep asking what's it like working with Gleb and having to stare at this face all day every day, but very quickly you get over it because it's so sweaty and intense - and he's quite strict!" she said.
"I'm really tough," he agreed.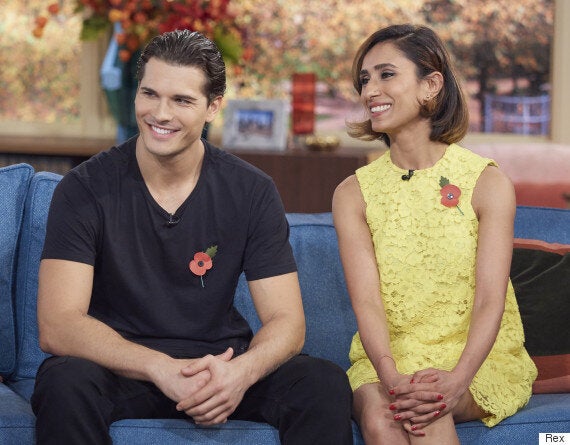 Gleb and partner Anita Rani appeared on 'This Morning'
She was left particularly flustered when he tore open his shirt during one of her live links - a moment which you can relive in all its glory below:
'Strictly Come Dancing' continues with a Halloween special on Saturday (31 October) at 6.35pm on BBC One.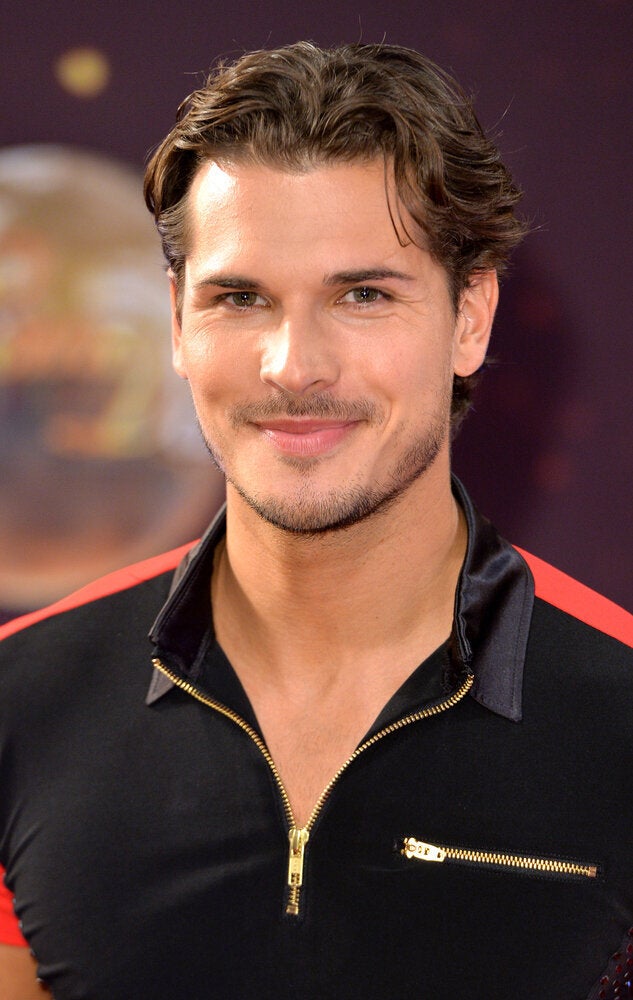 Gleb Savchenko
Popular in the Community